Sierra College Phi Theta Kappa Honor Student Wins Coca-Cola Academic Team Gold Scholar
May 27, 2021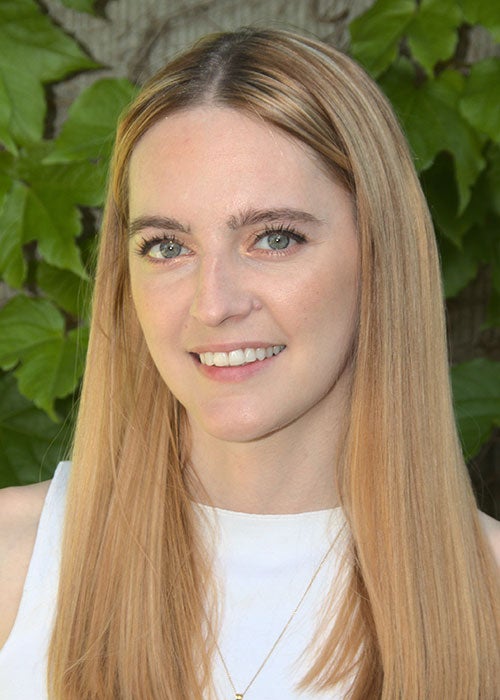 Written by: Ashley Blake
Awarded for Leadership as a Volunteer
Sierra College Phi Theta Kappa member, Brianna Tammar, was selected as the 2021 Coca-Cola Academic Team Gold Scholar. Brianna was one of only 50 students selected in the Gold criteria for the Coca-Cola Community College Academic Team Scholarship. She was awarded $1,500 towards her educational and career goals.
The scholarship is awarded to honors students who take on leadership roles to enrich their community. During her time at Sierra, Brianna decided to use her passion for archaeology and natural sciences to volunteer for wildlife preserves in the Sacramento area.
She used this experience working to protect wildlife locally to apply to field schools overseas. Brianna joined a conservation team in the Peruvian Amazon studying the effects of illegal poaching on the behaviors of Spider Monkeys. Through this incredible research, Brianna learned the importance of local and global community outreach.
Not only is Brianna a hardworking first-generation college student, but she is also making incredible strides as a community leader using her academic achievements in Anthropology.
When Brianna joined Phi Theta Kappa, she found a group of like-minded, dedicated students who also strive to be active in their local community. She is grateful to have found a club on campus that recognizes students for their academic achievements and promotes opportunities like scholarships, internships, and guidance on transferring to a four year university.
Through her peers in PTK, Brianna gained a sense of confidence and motivation as a student. Even during the hectic time of COVID-19, Brianna remained determined to continue participating and applied to the Coca-Cola Academic Community College Academic Team Scholarship through her PTK membership.
Congratulations, Brianna!