Sierra College Foundation
Students Are Our Future. Invest in Them.
Sierra College Foundation is committed to aligning with Sierra College's vision: Student success for all while closing the equity and achievement gaps. Students often struggle, and financial limitation is the biggest hurdle to student success. Help our students overcome this hurdle by donating today.
Happening Now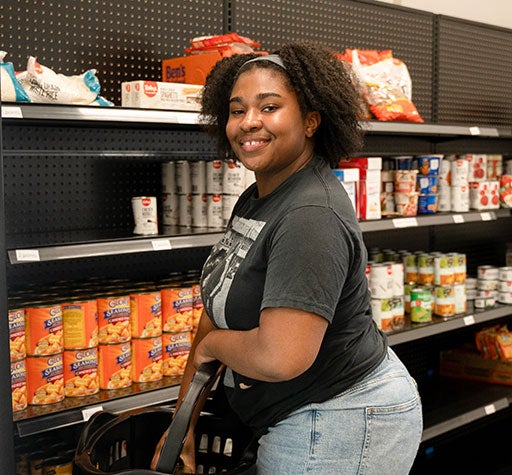 Basic Needs
We're collecting items for the Basic Needs Center, including food, hygiene items, and school supplies.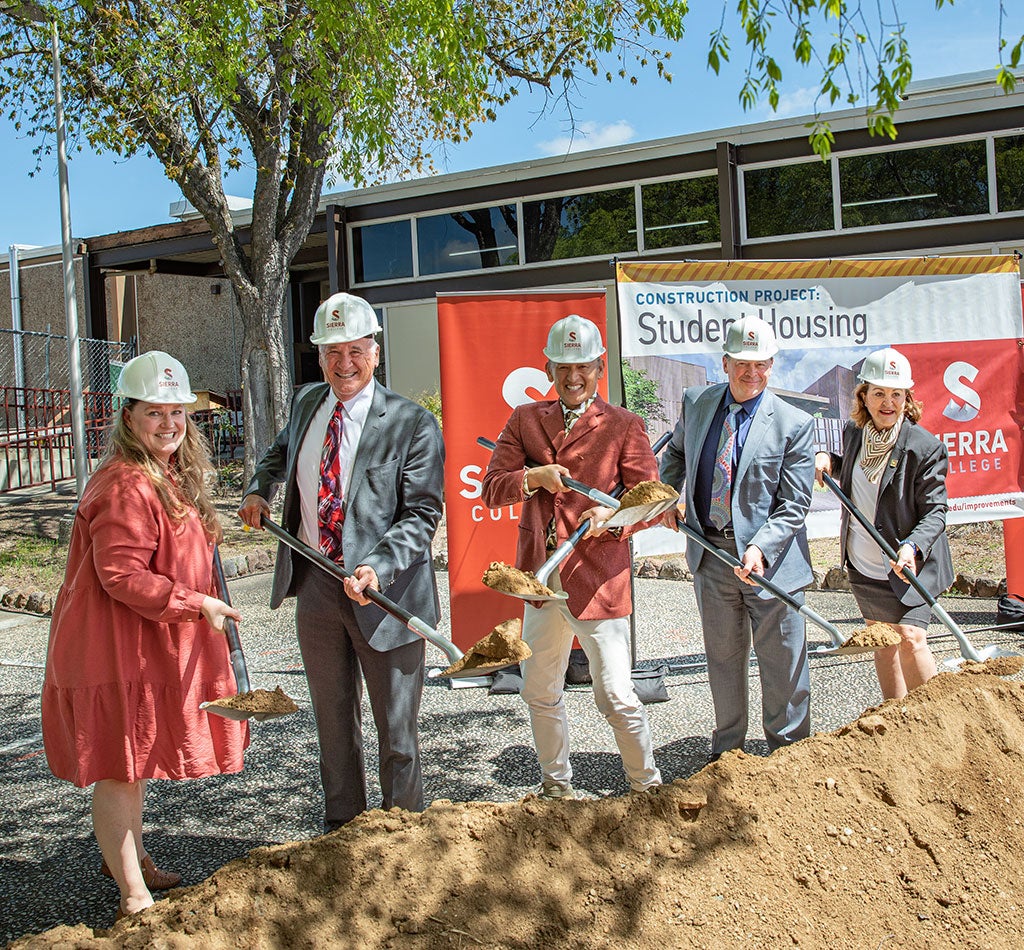 Endow-a-Bed
Learn how you can help provide room and board to our students most in need.
---
Make an Impact
Sierra College Foundation offers a variety of ways to help our students meet their needs. Give back to the community in any way you can.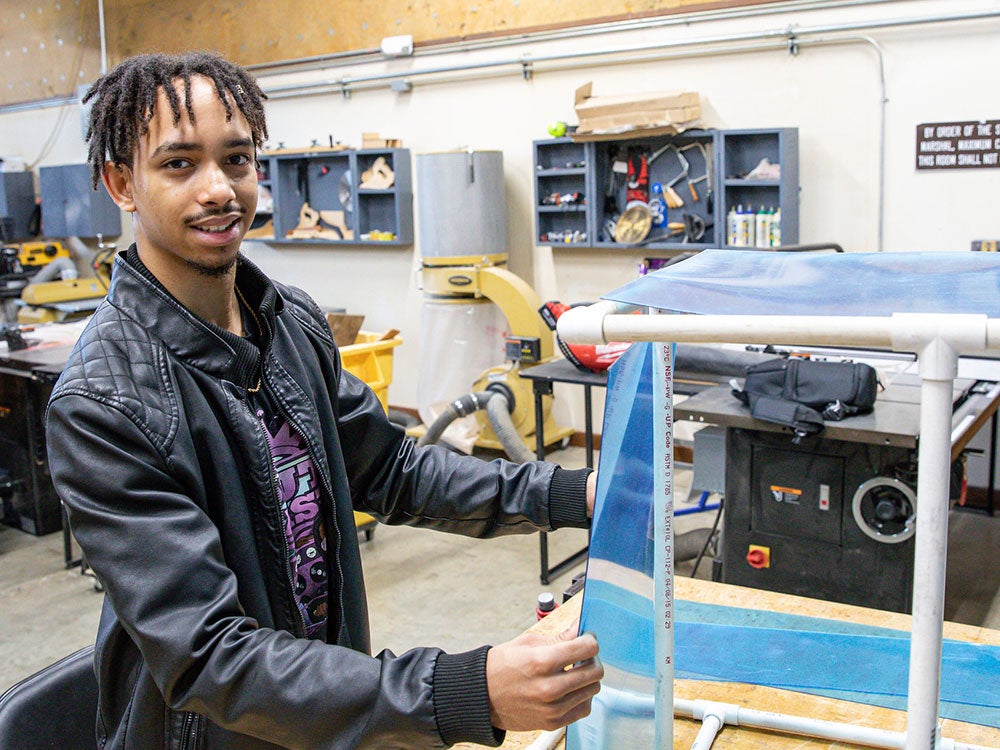 Sierra College Foundation provides numerous opportunities to meet your philanthropic goals. See how your generosity can help meet our students' needs.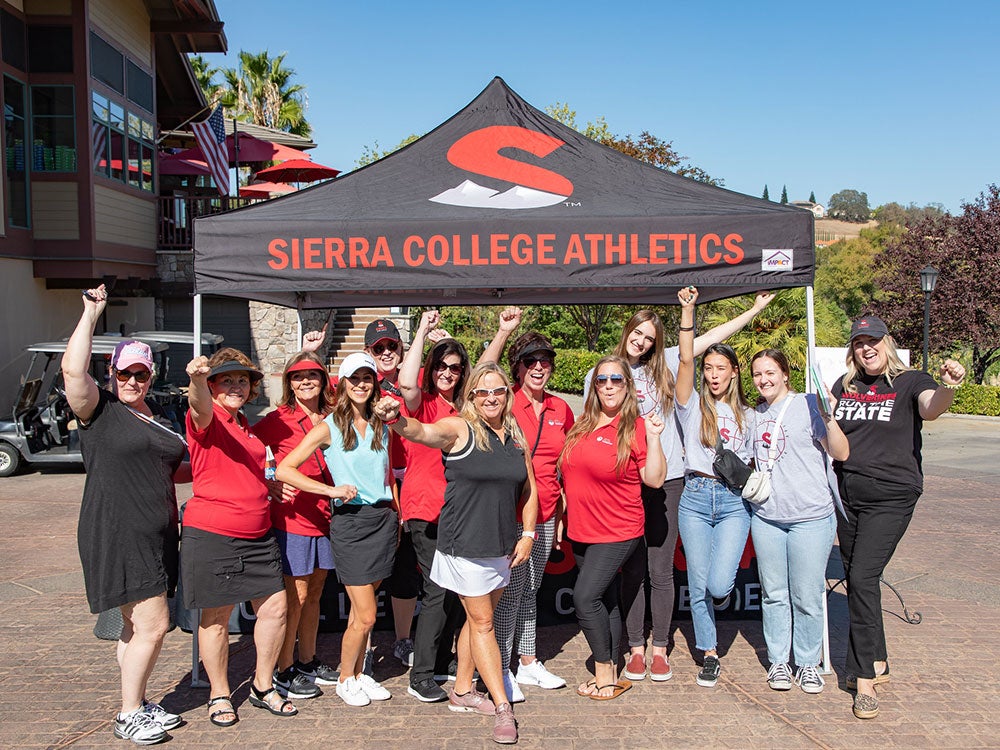 Join our active fundraising groups to meet others while supporting a specific program or cause that sparks your interests.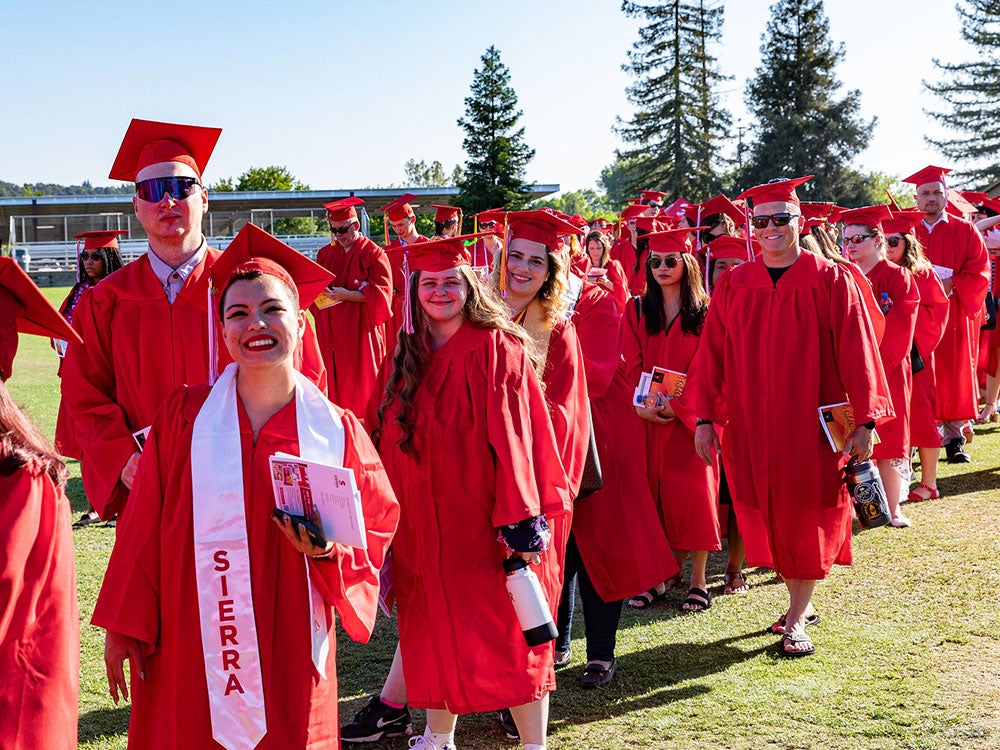 Sierra College Foundation offers a full-range of giving options to help support our students, programs and services at Sierra College.
---
Sierra College Foundation News
Fall 2023 semester instruction at Sierra College began on August 21 with increased enrollment and a new instructional building, Building Q, made possible by the community's support for Measure E.

The Sierra College Board of Trustees is deeply saddened to announce the passing of valued colleague and Sierra College Trustee, Nancy Palmer. As a long-time Grass Valley resident and community leader, Trustee Palmer was inspired to run for the Sierra College Board of Trustees after the community groundbreaking of the college's Nevada County Campus. Having…

Sierra College Foundation (SCF) closes out Academic Year 22-23 with its momentous Scholarship Celebration. The Foundation awarded nearly $350,000 to over 200 local students to help pay for school year 2023-24.
---
About Us
Since 1973, Sierra College Foundation has supported students by funding their pursuits of higher education and providing resources to help guide them toward success while assisting thousands of donors in fulfilling their philanthropic desires.
Gifts to Sierra College Foundation are tax-deductible to the extent allowed by law. The contribution deductible for tax purposes is limited to the amount that exceeds the value of any goods and services received by the donor. Tax ID #23-7241877
Get in Touch
Rocklin
Building U, Room 27