Gainful Employment Data
Compare College Debt and Estimated Earnings
The U.S. Department of Education requires colleges to disclose a variety of information for any financial aid-eligible program that "prepares students for gainful employment in a recognized occupation." This information is posted on the College Scorecard website. There, you can find Sierra College's overall score for educational debt, median earnings and graduation rates. You can also find scores by fields of study.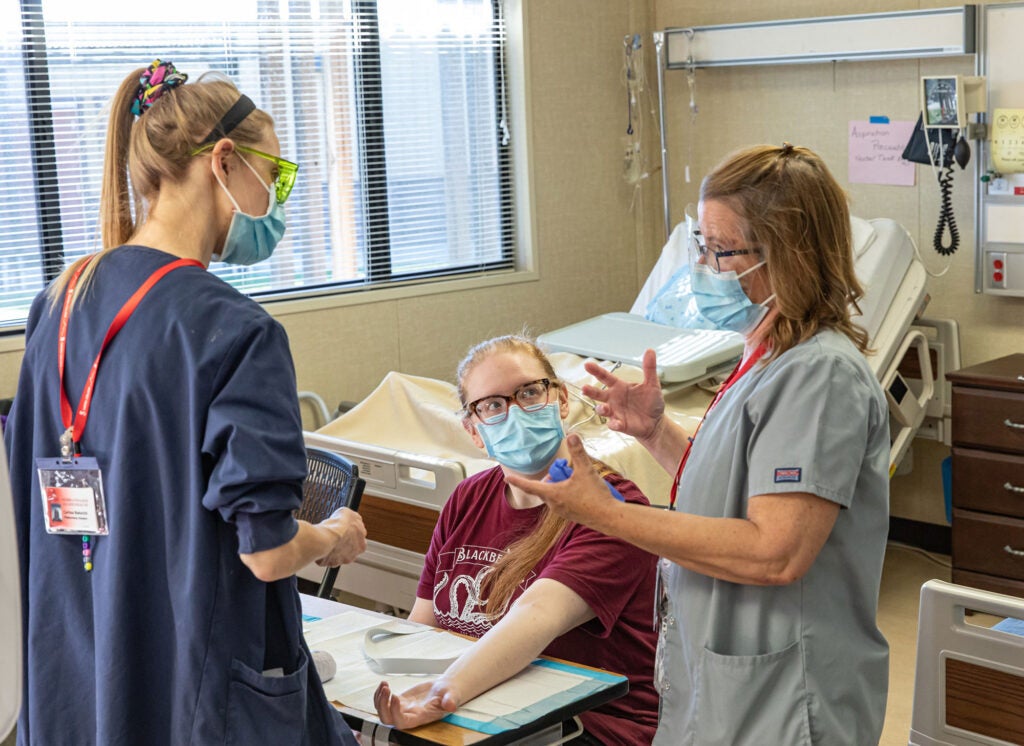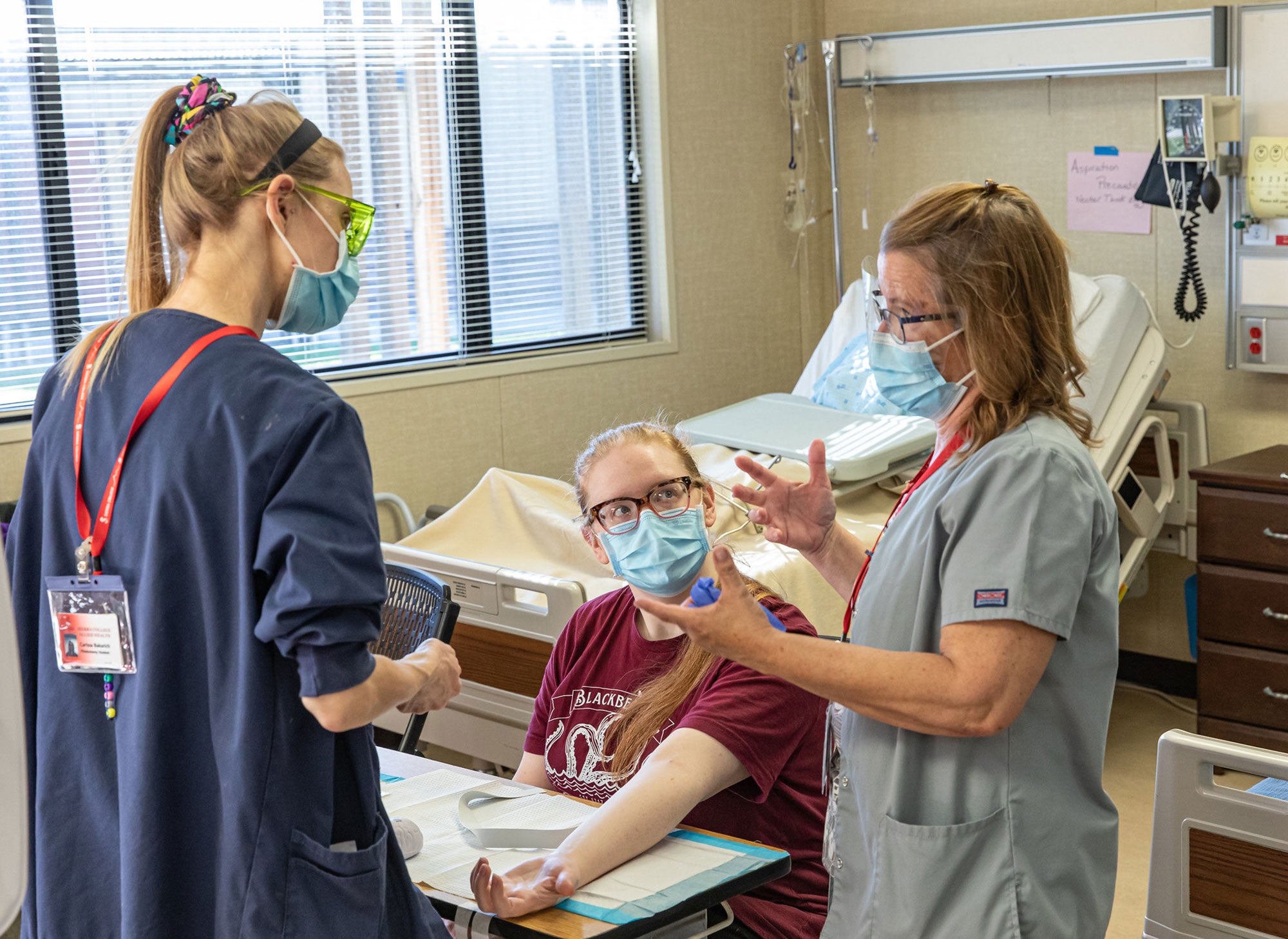 Research Career Options
Are you looking for insights that will help you choose an educational path that will thrive in a competitive job market? Browse career information by academic topic to learn about different industries, career options, median salary, and the type of education and skills they recommend.