Geography
Find your place on the map and so much more. Geography is learning about what makes the globe turn. Study the physical, cultural, economic and social diversity of our world. You will also analyze data and use modern mapping technology to gain valuable job skills.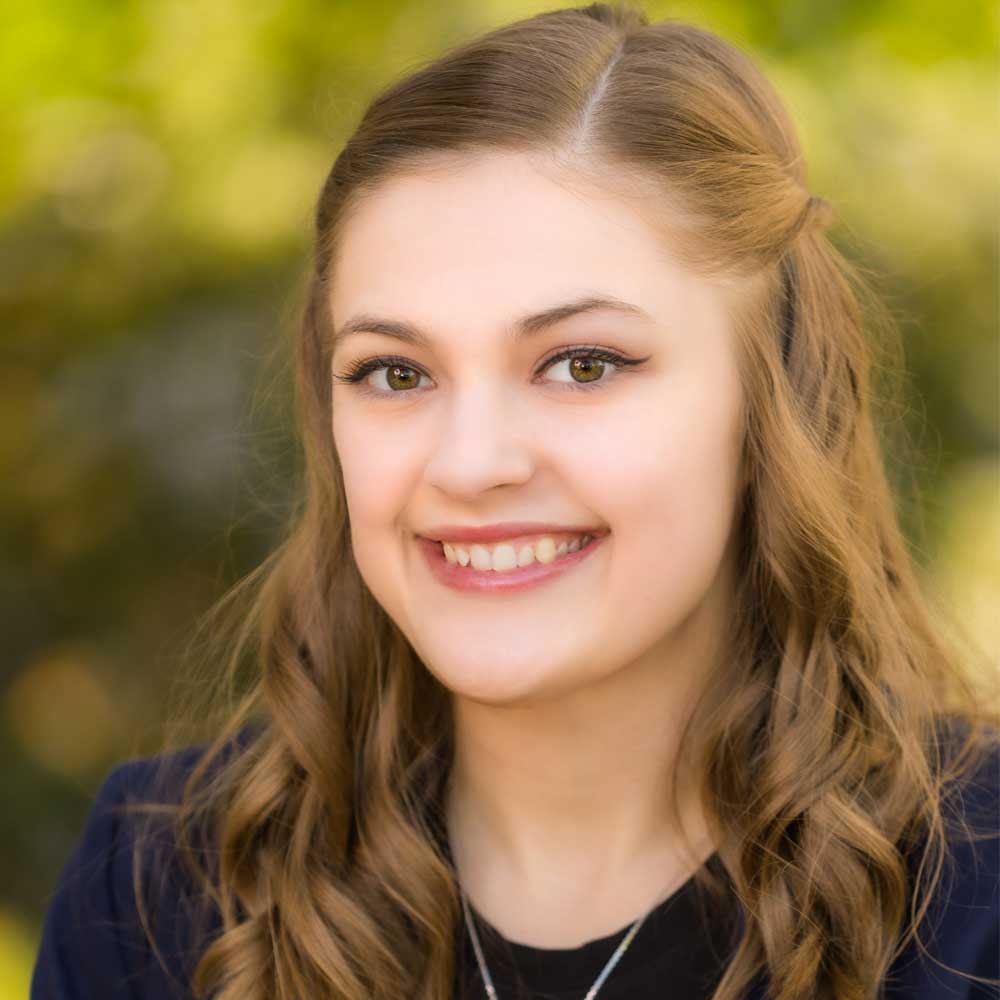 Degrees and Certificates in Geography
Put Your Mind to It
Following graduation, Geography majors work in many fields, including urban planning, tourism, community development and environmental management. Find jobs as demographers, climatologists, cartographers or geospatial analysts.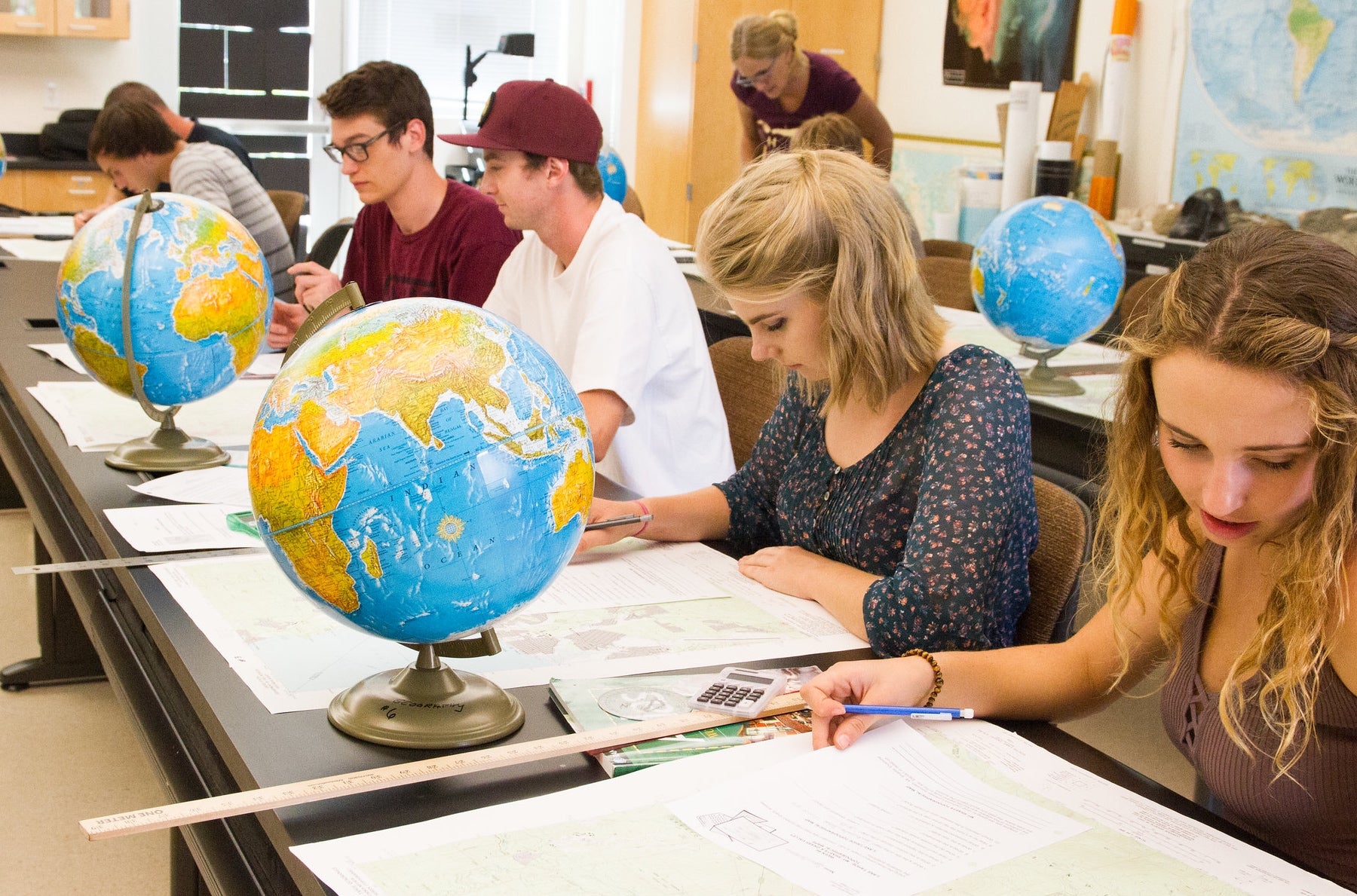 Students in Earth & Environment have many opportunities to get involved through events like Earth Day and Earth & Environment Career Night, joining eco-conscious clubs, networking with professors, peers, and more. Connect with your Support Network early to have resources and supports tailored for your success! Kayla Ham, Support Specialist
Get In Touch
Rocklin
Building V, Room 211
Looking for something else?
With more than 50 programs in total, something is bound to align with your goals. Find out which one is the right fit for you.
Earth Science

Study earth's origins, geology, atmosphere and oceans. Get hands-on experience working in a lab to prepare you for an interdisciplinary science career.

Earth Science

Natural Science

Understand the natural world, test theories and solve problems. This is the perfect program if you plan on going to medical school or becoming a science teacher.

Natural Science