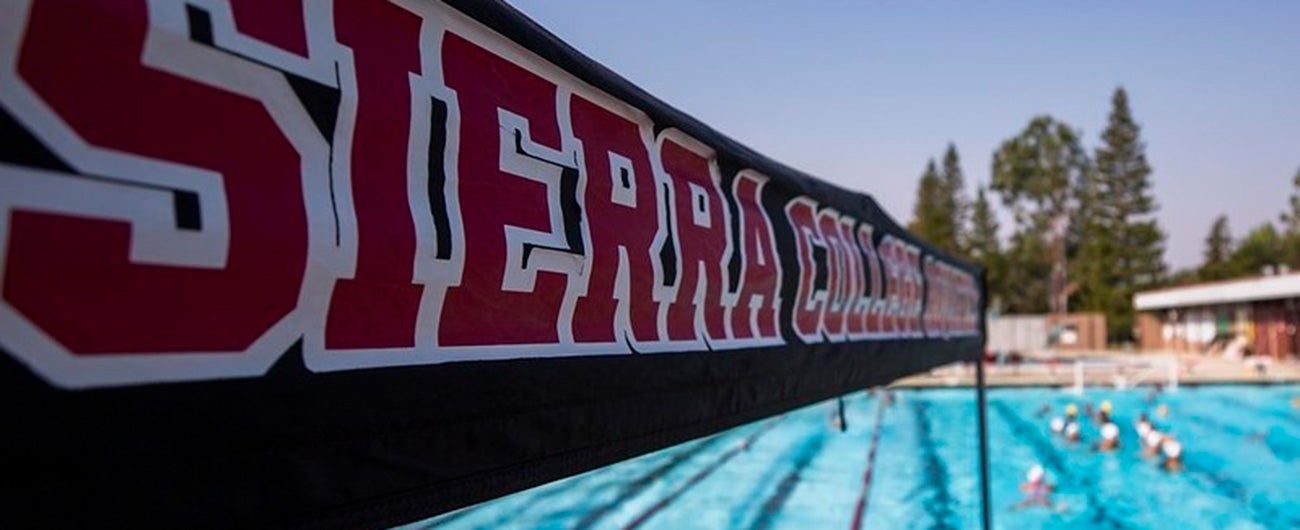 Opportunities in Athletics
Awareness and Equity in Athletics
Sierra College is proud to host several events to raise awareness surrounding sexual and gender violence.
Every February, our students and employees come together at our RiseUp event. This is a space where students and employees send a loud and clear message that sexual harassment and sexual assault will no longer be accepted as "business as usual." At this event, our athletic teams join in solidarity to rally in a parade for this cause.
RiseUp 2021
Check out our RiseUp 2021 video. Please note that this video includes sensitive content that may be triggering for some audiences. We encourage individuals to practice self-care. Viewer discretion is advised.
Learn about additional opportunities in Athletics.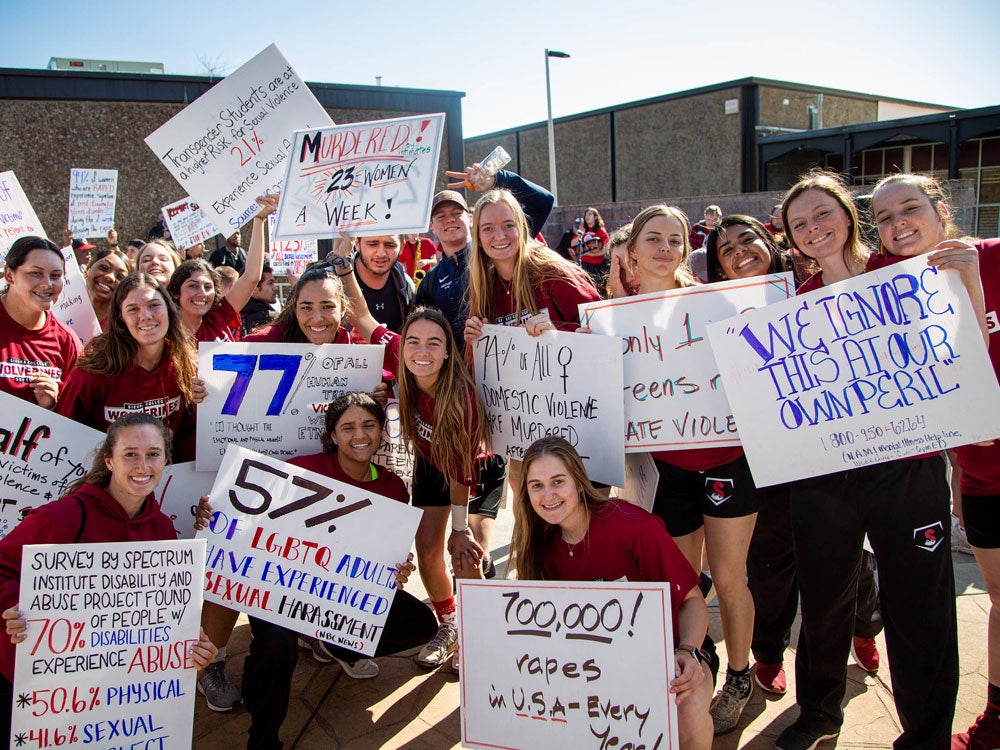 Equity in Athletics
In compliance with California Education Code Sections 78223, 66271.6, 66271.8, and 67360 et seq. and Federal gender equity laws pertaining to equitable athletic participation opportunities for men and women, respective community colleges, governed under the California Community College Athletic Association, must complete and report the three-part test as indicated on the Form R-4.
The three-part test includes:
Participation proportionate to full-time undergraduate enrollment; or
Continued program expansion for the underrepresented gender; or
Fully and effectively accommodating the underrepresented gender.
This report provides a member institution with the opportunity to demonstrate compliance using the "three part test." View our 2022-23 Form R-4: Statement of Compliance of Title IX Gender Equity.
New Athletic Facilities
As part of the new facilities master plan, as a result of the Measure E Bond, Sierra College will be constructing new athletic facilities. To learn the latest, visit Facilities Master Plan Implementation.
---
Equal Employment Opportunity (EEO)/Title IX Employer
Sierra College is an equal employment opportunity employer committed to nondiscrimination and the achievement of diversity and equity among its faculty, staff, and students. Persons with inquiries about the application of Title IX, Senate Bill 493, and/or EEO may contact the Director of Diversity, EEO and Title IX (Title IX Coordinator) at (916) 660-7006 or via email at EEOT9@sierracollege.edu.