Ethnic Studies
The Ethnic Studies program provides an interdisciplinary curriculum that prepares students to study the cultural identities and institutional forces that have shaped the histories and experiences of American Indian/Native American, Black/African American, Chicana/o and Latina/o, and Asian American people and communities in the United States. Students of Ethnic Studies gain theories, concepts, and frameworks to critically examine and study the historical and contemporary issues of inequity impacting American society.
Degrees in Ethnic Studies
Put Your Mind to It
Following graduation, Ethnic Studies majors work in many fields, including psychology, law, teaching and politics. Find jobs as teachers, archaeologists, economists, lawyers, FBI profilers, demographers, research assistants, data scientists, diplomats, lobbyists, legislators, counselors, psychologists or social workers.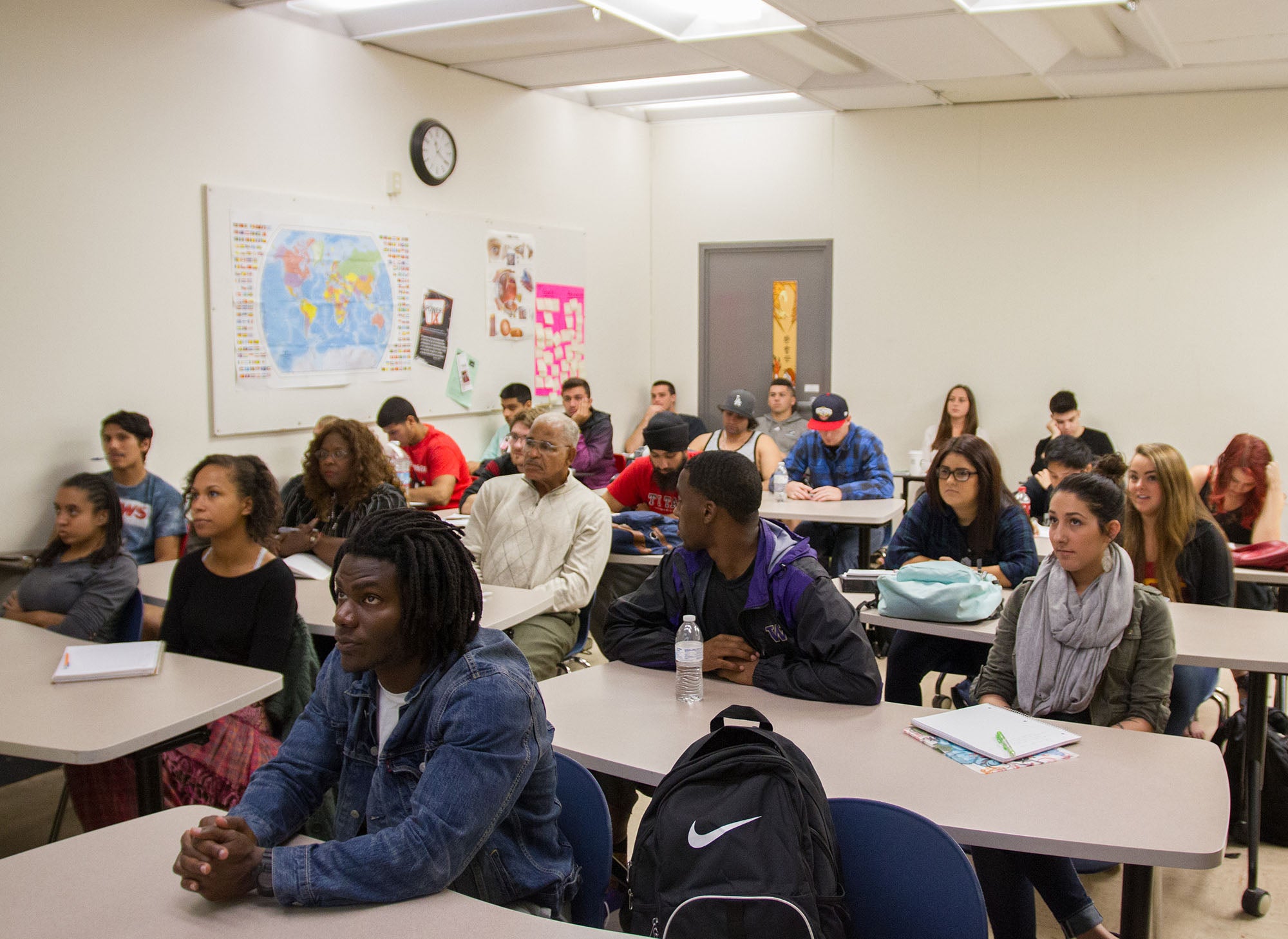 Students in the People, Culture and Society area want to learn about others in order to serve them well. They learn about the diversity of human experiences and how our relationships with each other create a deeper understanding and acceptance of our similarities. Everyone at Sierra can take advantage of opportunities to learn about others through the Student Engagement Centers programming, People and Culture Days, and other campus events. Karin Green, Support Specialist
Get In Touch
Rocklin
Building W, Room 107
Looking for something else?
With more than 50 programs in total, something is bound to align with your goals. Find out which one is the right fit for you.
Anthropology

Explore human evolution, history and behavior. Specialize in areas like cultural, linguistic and forensic anthropology.

Anthropology

Sociology

You'll study how human relationships and organizations work by looking at social factors like race, gender and class.

Sociology