Lesbian, Gay, Bisexual and Transgender (LGBT) Studies
Are you passionate about social justice? Learn about the history and culture of sexual orientation and gender identities. You'll study politics, film, literature and so much more. You'll also boost your communication and writing skills along with becoming more self-empowered.
Degree in Lesbian, Gay, Bisexual and Transgender Studies
Put Your Mind to It
Following graduation, LGBT Studies majors work in many fields, including law, politics, public policy, healthcare and education. Find jobs as artists, journalists, civil rights lawyers, lobbyists, legislators, psychotherapists, gender and sexuality therapists, teachers, writers, musicians or actors.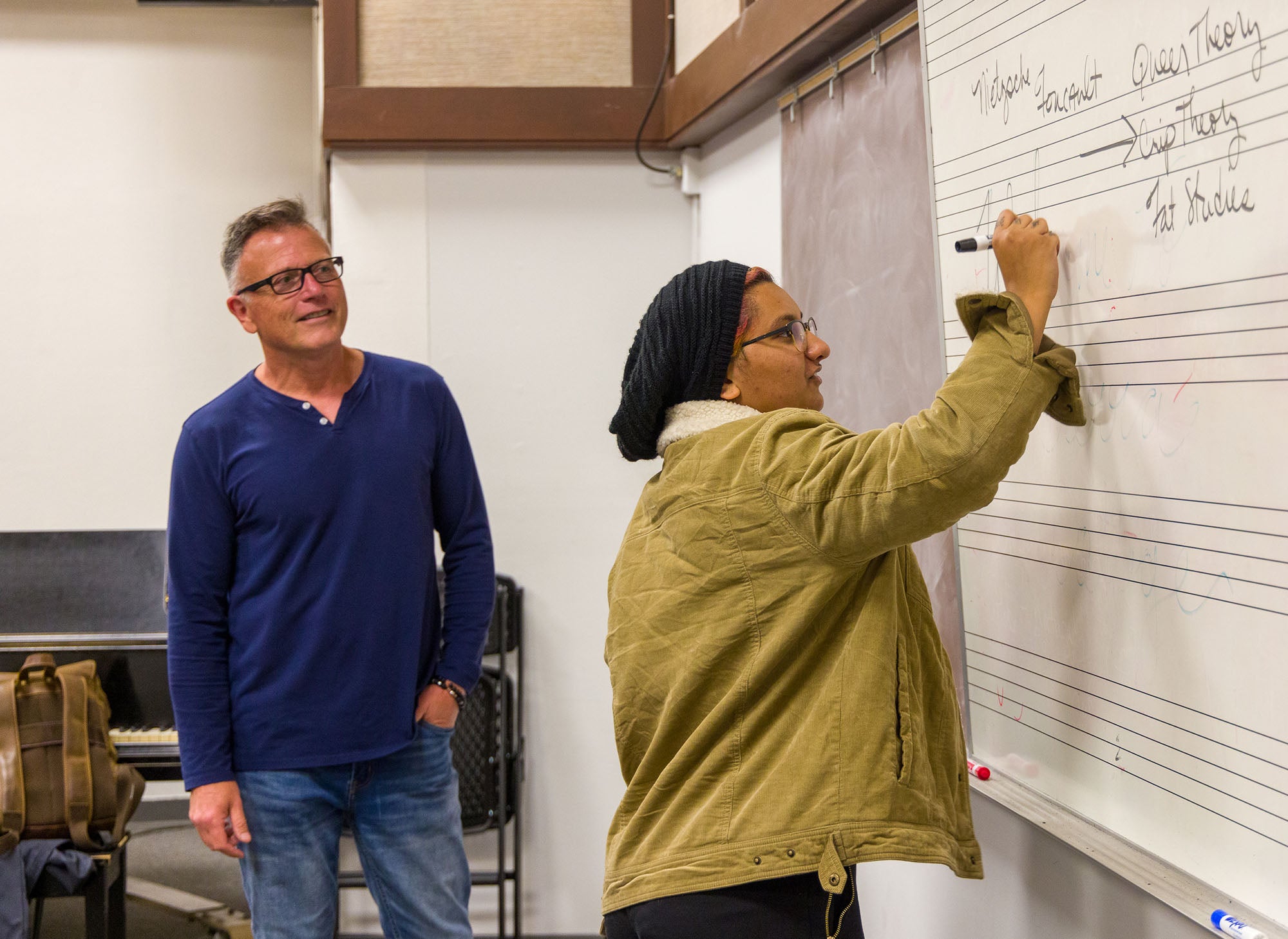 Students in the People, Culture and Society area want to learn about others in order to serve them well. They learn about the diversity of human experiences and how our relationships with each other create a deeper understanding and acceptance of our similarities. Everyone at Sierra can take advantage of opportunities to learn about others through the Student Engagement Centers programming, People and Culture Days, and other campus events. Karin Green, Support Specialist
Resources
Get In Touch
Rocklin
Building W, Room 107
Looking for something else?
With more than 50 programs in total, something is bound to align with your goals. Find out which one is the right fit for you.
Sociology

You'll study how human relationships and organizations work by looking at social factors like race, gender and class.

Sociology

Women and Gender Studies

See how gender roles have changed across history and cultures through studying across many areas such as art, psychology and anthropology.

Women and Gender Studies