Guardian Scholars
The Guardian Scholars Program and the NextUp Program provides services to current or former foster youth (FFY) attending Sierra College. Our goal is to equip and empower our students to not just do well academically, but also navigate the many life and financial challenges that are barriers to their success.
Guardian Scholars
The Guardian Scholars Program (GSP) at Sierra College supports the academic and personal success of students who have been part of the foster care system.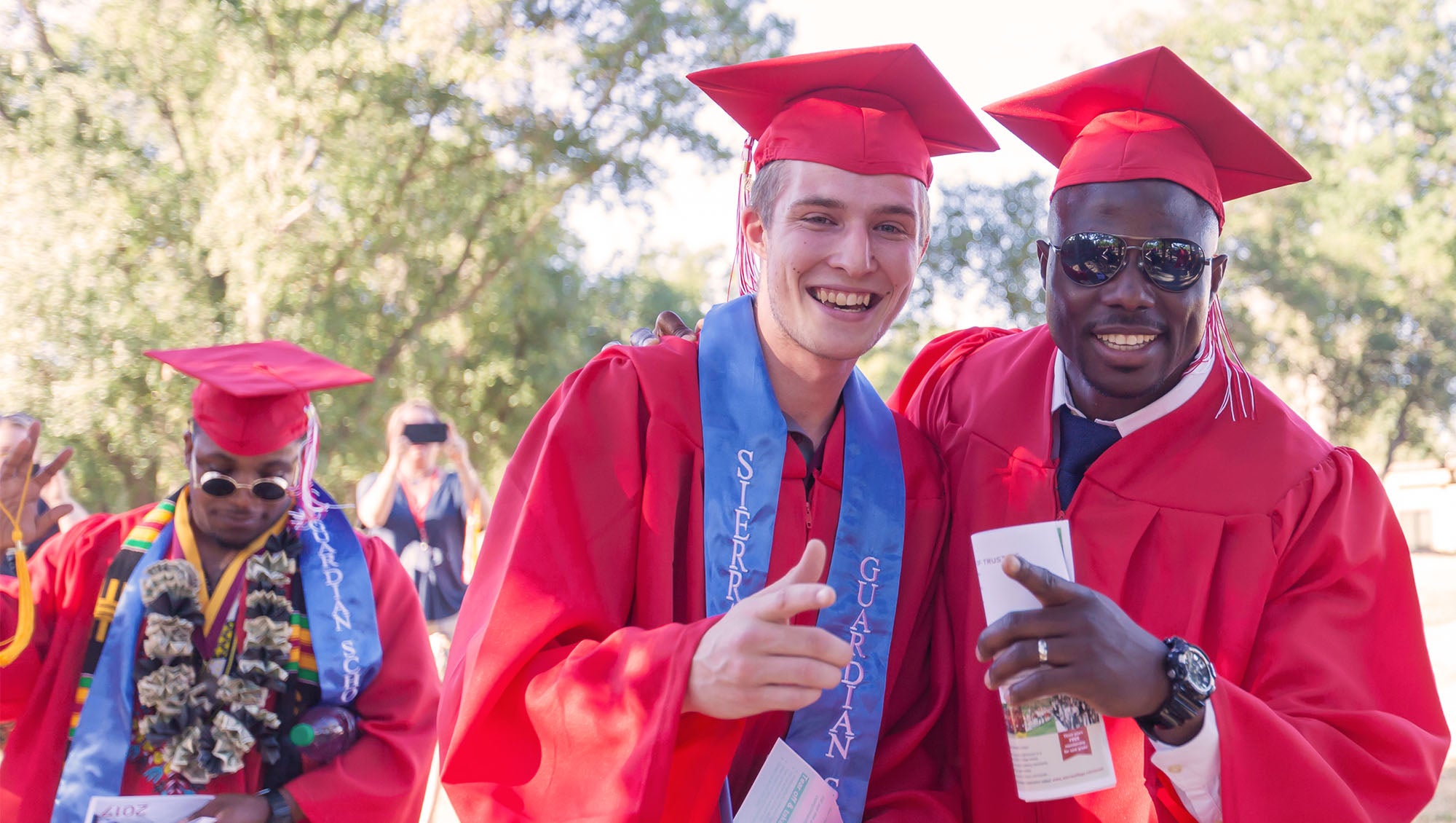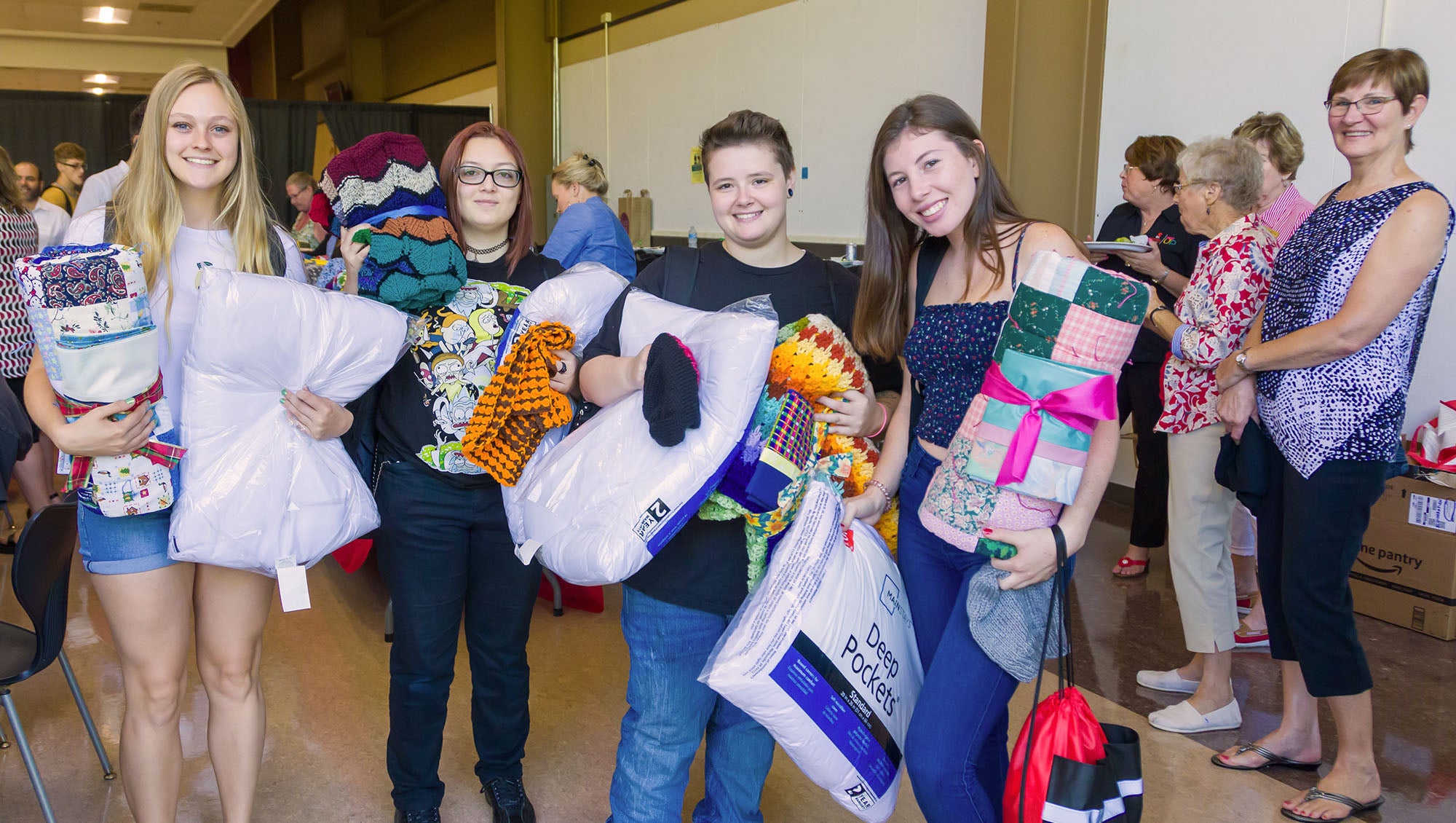 NextUp
NextUp provides enhanced support services to eligible current or former foster youth whose court dependency status was established or continued on or after their 13th birthday and no older than 25 years of age at the beginning of the academic year.
Sierra College is among 1 of 45 Community Colleges in California that was awarded funding by the California Community Colleges Chancellor's Office to provide additional/enhanced support services for foster youth attending postsecondary education. The purpose of the NextUp Program is to strengthen the capacity of community college districts to support the higher education success, health and well-being of some of the nearly 13,000 current and former foster youth who are enrolled in California's community colleges.
NEXTUP is also known as Cooperating Agencies Foster Youth Educational Support (CAFYES).