Administration
Sierra College is committed to offering the support necessary to staff and students to help them thrive in their place of employment or while working toward their educational and career goals.
Leadership
Our leaders continue to strengthen Sierra College's position as one of the best community colleges in California.
Together, the Board of Trustees and Superintendent/President Willy Duncan oversee ongoing improvements to facilities, including those approved by Measure E, and academic opportunities as part of Sierra College's overall vision Master Plan and Goals.
Administrative Offices and Services
Learn more or contact our administrative offices and services for additional information.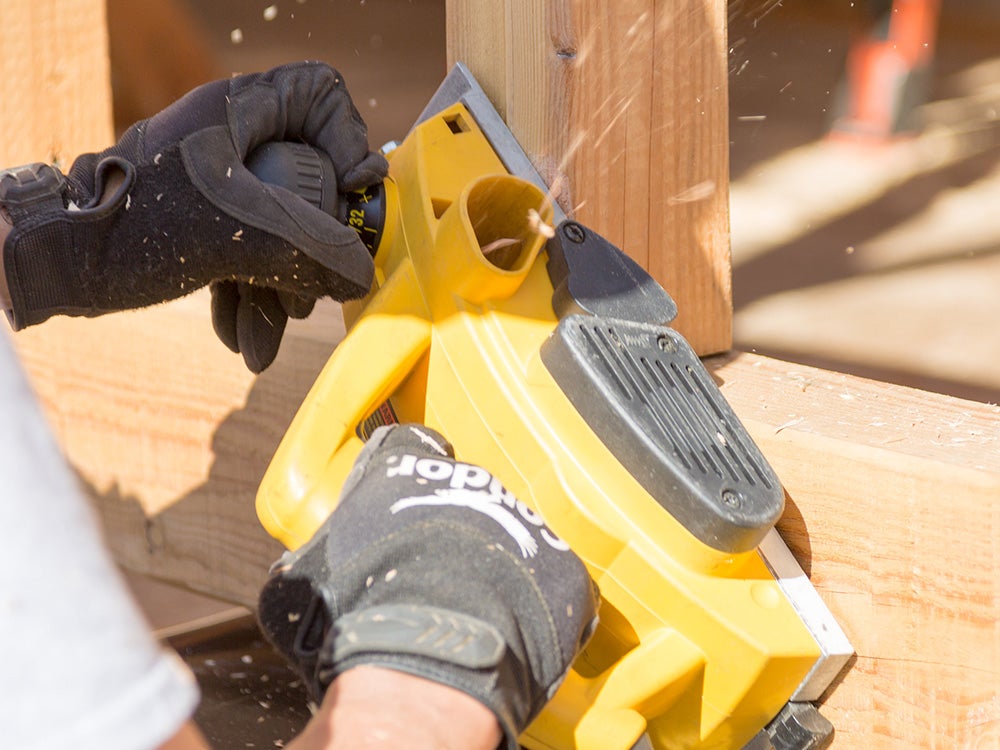 The Facilities Division is responsible for ensuring that all District facilities and infrastructure are planned, developed, operated, maintained, renovated, and demolished safely.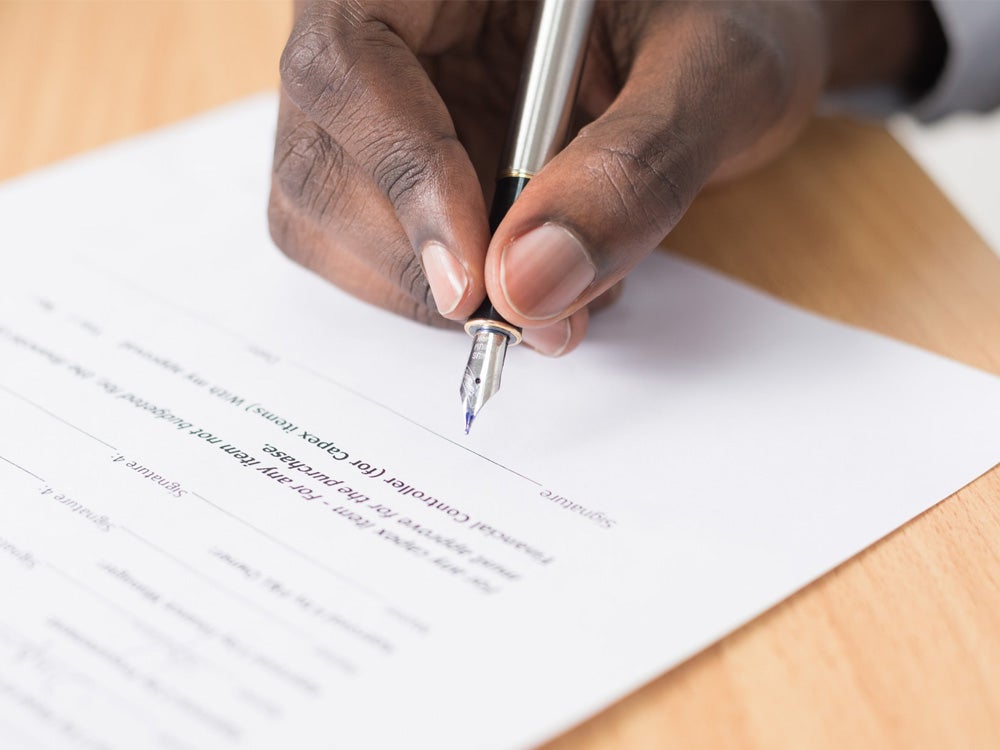 Finance and Business Services includes purchasing/bidding and procurement opportunities, accounting, accounts payable/receivable, cashier's office, payroll, contracts, mail services,and reprographics/printing.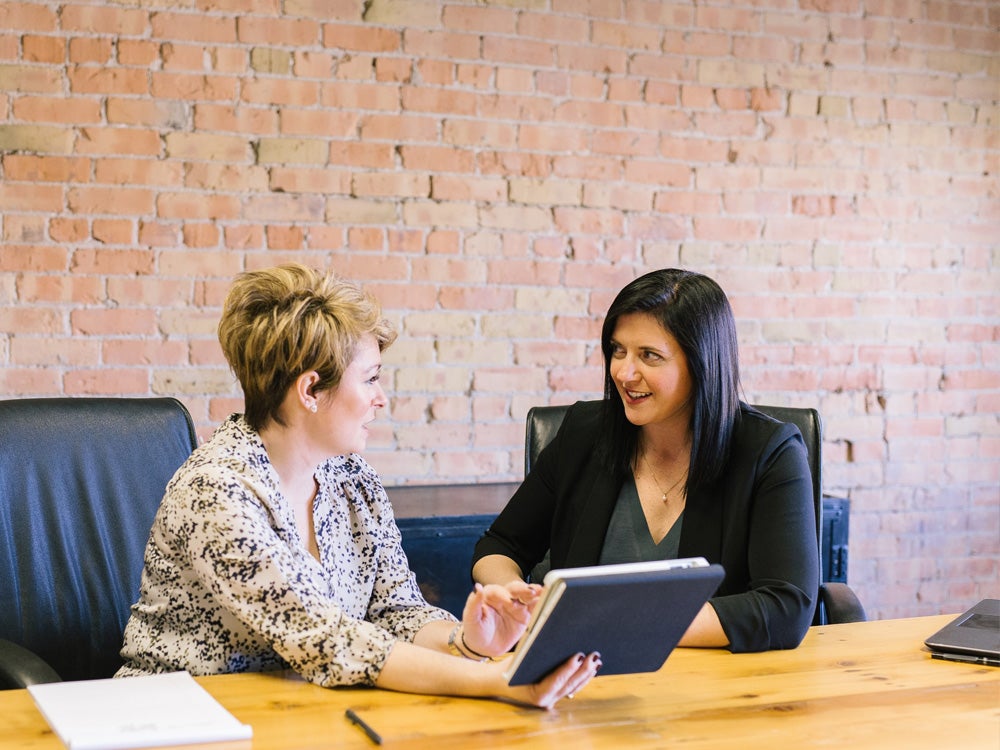 The Human Resources Office provides support to students, employees and applicants. Learn more about the various areas within Human Resources, including employment opportunities, employee/retiree benefits, compensation, and professional development.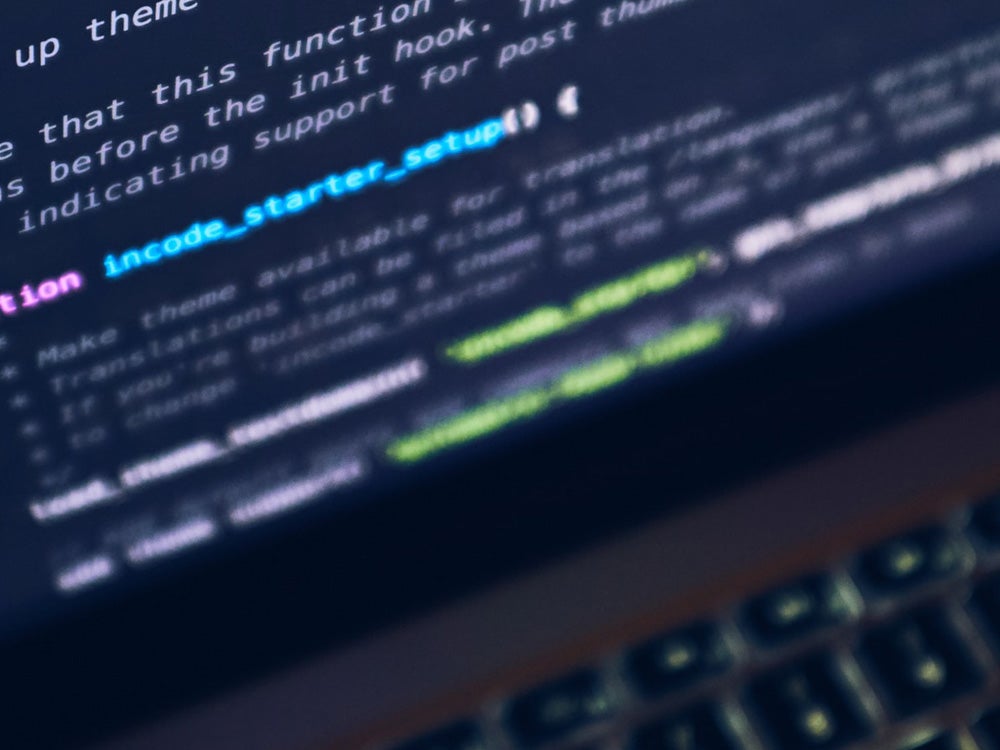 Information Technology Services (ITS), in collaboration with the college community, develops, implements, and maintains Sierra College's technology infrastructure. ITS provides coordination and leadership to advance technology across the enterprise, and guide policy creation and implementation.
The Marketing, Communications and Public Information Office oversees the marketing and communications for the college, media and community at large. Marketing office provides a variety of services, as well as branding, do-it-yourself resources, and photography/video.
The Planning, Research and Resource Development office collects, analyzes, and disseminates data to the college community, supporting the planning, budgeting and program review activities of the District.
Our Community Safety team responds to emergencies and non-life threatening situations, provides public assistance and safety escorts to and from class, and also enforces parking and vehicle code violations.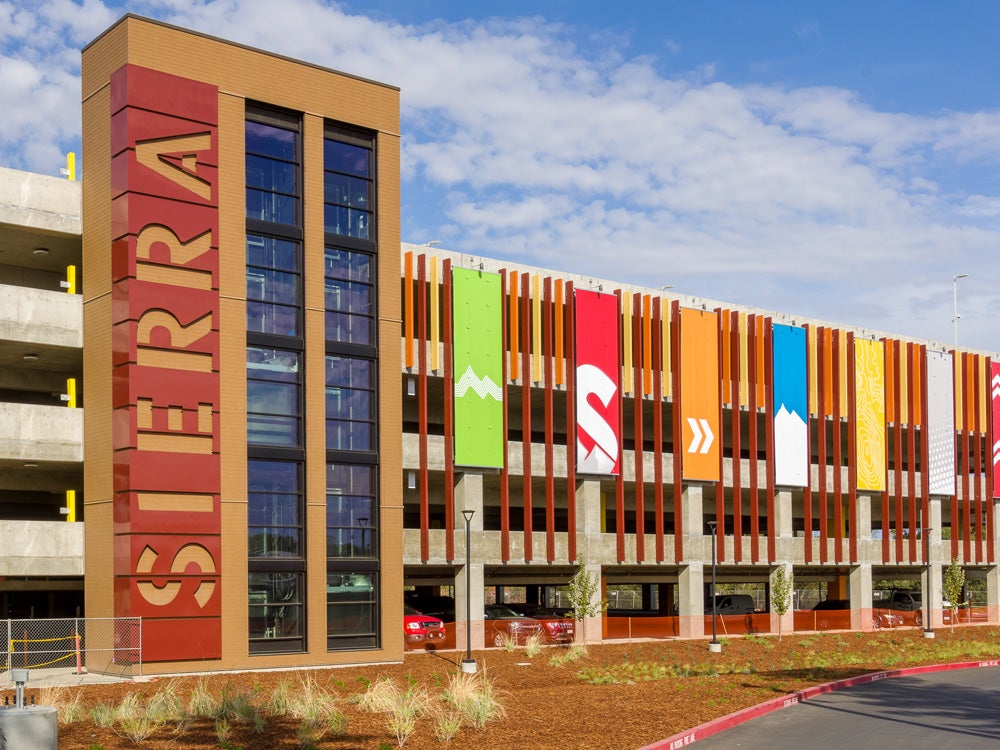 All Sierra College campuses, except the Roseville Center, require parking permits or daily passes during the week. We also offer free parking options for visitors, off-campus spots, and weekend parking.
Title IX prohibits discrimination on the basis of sex, including opportunities in athletics, evaluating pathways for all the students, and pregnancy and parenting rights.