Career and Transfer Connections
Our Career and Transfer Connections team partners with students, faculty and staff, industry professionals and four-year university representatives to facilitate networking that supports your career and transfer preparation.

Empowering Students for What's Next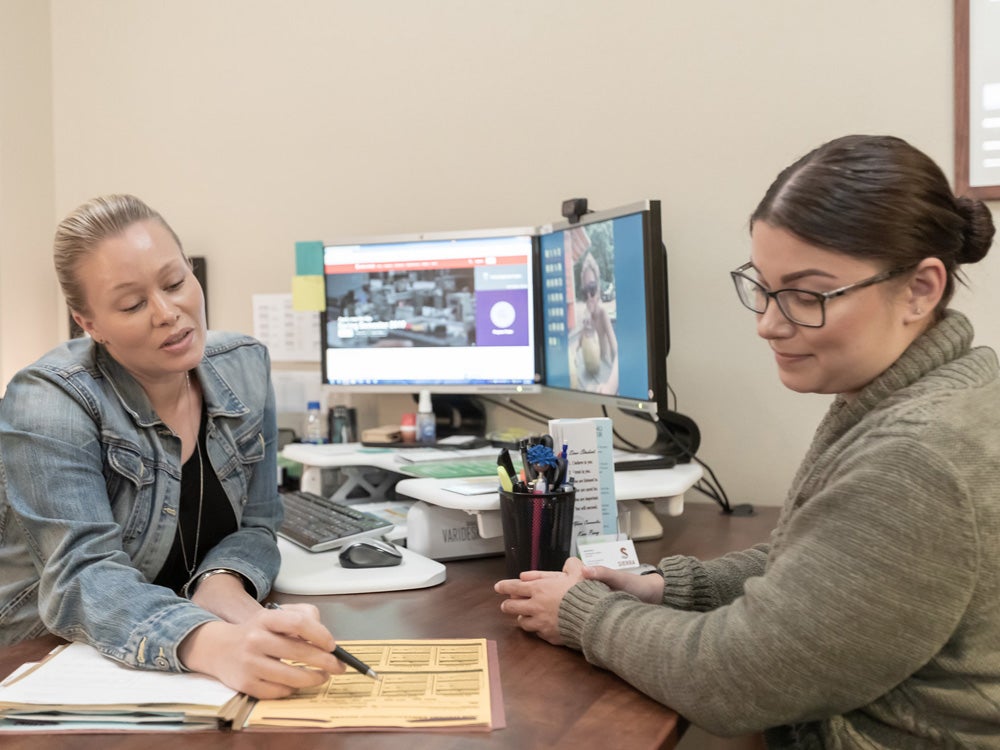 We provide resources and guidance to help students research careers, gain career experience, earn credit for internships, and hone their professional development skills, including resume writing.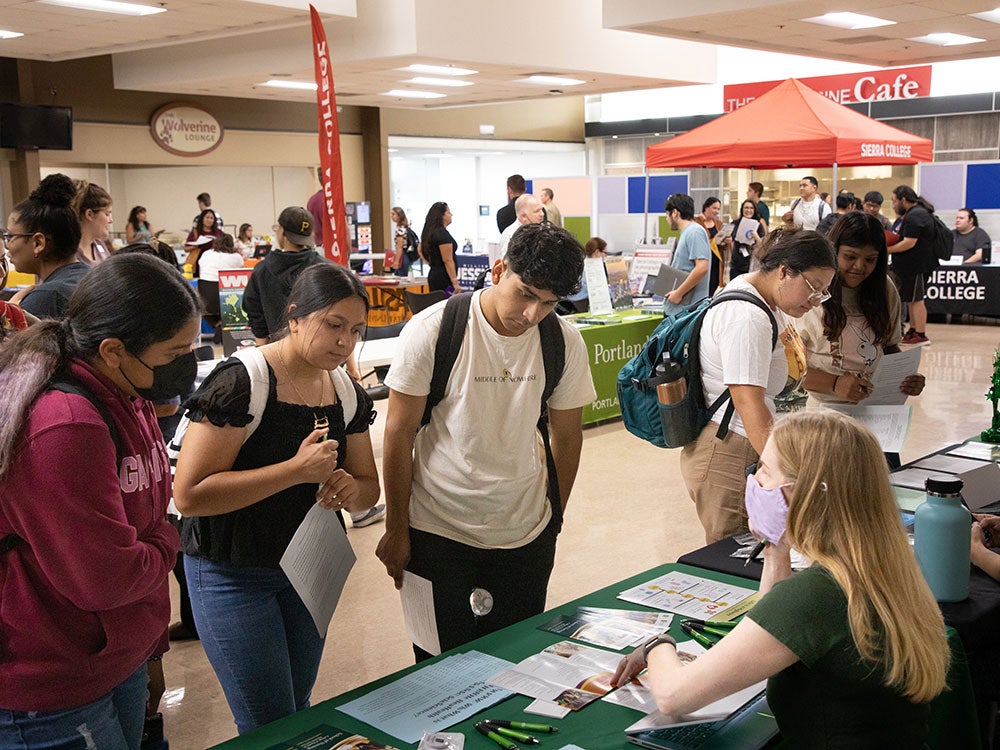 We connect students with four-year university representatives, share general transfer pathway information, and help students navigate the university transfer application process.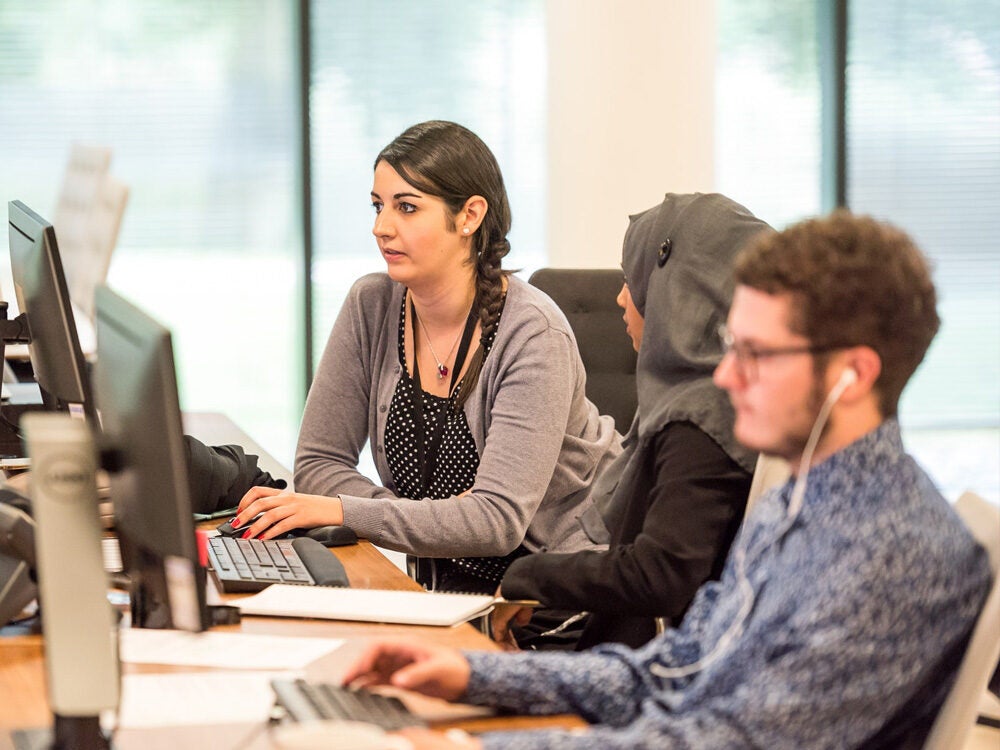 We help students develop internships and guide them through the required steps to earn credit.
Set your goals and make them happen
Get started by browsing career options, attending upcoming events, and seeking job and internships opportunities.
Get In Touch
Rocklin
Building Lt, Room 109
Nevada County
Building N1, Room 208
M-R: 8:30am-5pm; F (virtual services) 8:30am-noon