Board of Trustees
Serving the Sierra College Community
The Sierra College District is governed by a locally-elected, seven-member Board of Trustees consisting of community professionals, business officials, public policy leaders, and leading citizens. They offer their time and talent to ensure that Sierra College remains responsive to local community needs while staying true to our mission and vision. Learn more about our Board of Trustees and our board policies and administrative procedures.
Board Meeting Resources
Simplified District Map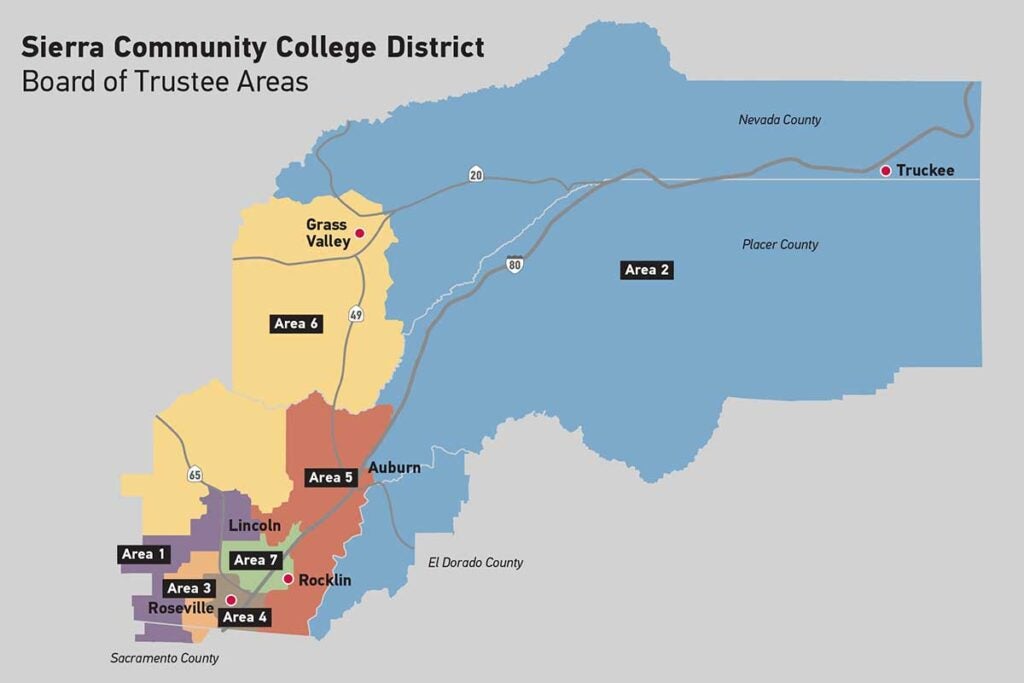 Meet Your Trustees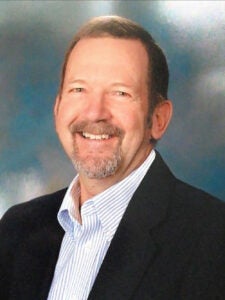 Bob Romness
Area 1
Bob Romness currently serves as the Executive Director of the Lincoln Volunteer Center, a position he has held since 1999. For the past five years, Bob was the CEO of the Lincoln Area Chamber of Commerce. Before that, he was an Associate Pastor at Heritage Church in Lincoln, a church he and his family helped start in 1994. Prior to that, he was the Owner/Manager of a bicycle store in Yuba City for 25 year
Bob also sits as a Board Member with three local organizations; the Western Placer Education Foundation, Placer Valley Tourism, and Community Christian Schools, an elementary and preschool he helped his late wife Becky start in 1995. He is also a founding member of the Community Foundation of Lincoln. He has a passion for building community, serving businesses, and engaging local residents in community service.
---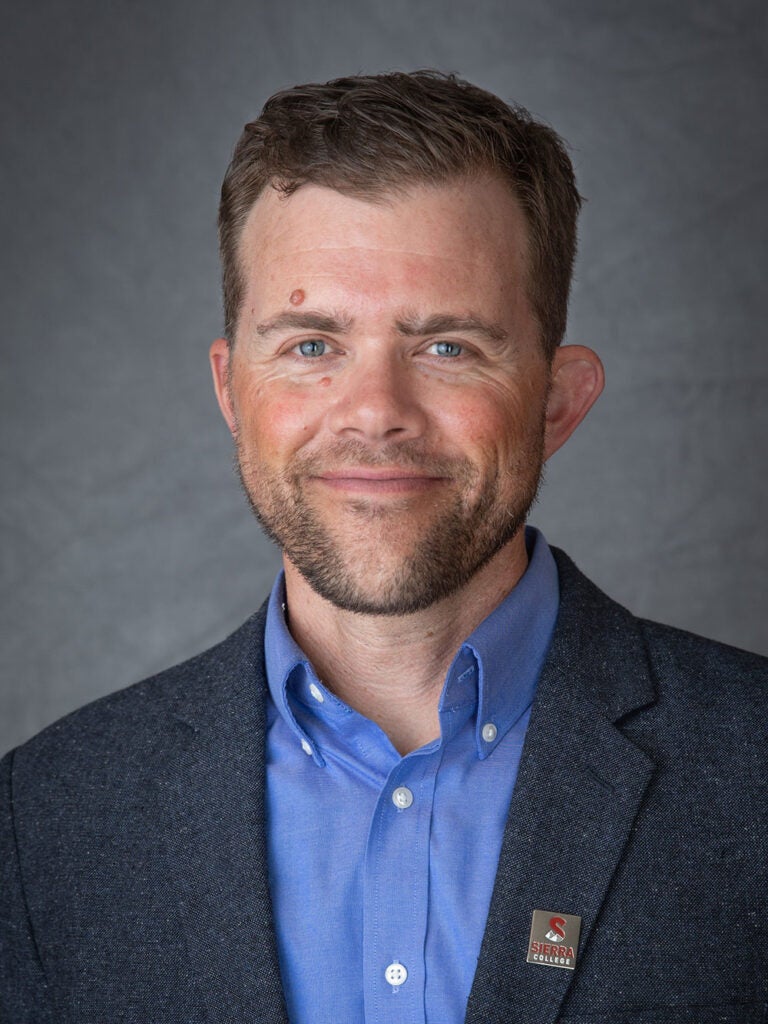 Paul Bancroft
Board President, Area 2
Paul Bancroft was born in Truckee and raised in North Lake Tahoe. He has worked with Tahoe SAFE (Stopping Abuse For Everyone) Alliance since 2008, initially as a Prevention Educator working with youth on violence prevention, consent and healthy relationships. After working as a program coordinator and director, he became the executive director in 2016. Bancroft has a Master's Degree in Latin American and Iberian Studies from UC Santa Barbara and a Bachelor's Degree in Modern Languages and Literature with an emphasis in Spanish and Education from Montana State University.
---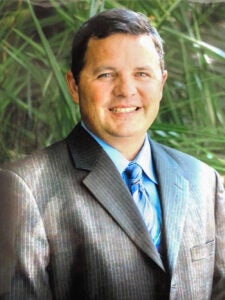 Scott Leslie
Area 3
Scott Leslie was elected to the Board in 2004. He received a Bachelor's degree in Finance from California State Polytechnic, San Luis Obispo and an M.B.A. from San Diego State University. He lives with his wife and children in Roseville.
---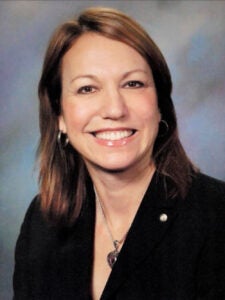 Carol Chilton Garcia
Area 4
Carol Chilton Garcia is a fifth-generation Roseville resident who attended Sierra College and received a Bachelor's of Arts degree from CSU, Sacramento. Her community banking career spans 37 years and she is currently a Senior Vice President for Community 1st Bank in Roseville. For the past 22 years, Carol has volunteered her time with local non-profits, service clubs and City of Roseville committees and commissions. Carol served on the Roseville City Council from 2007-2016, ending her term as mayor for the city. Carol resides in Roseville with her husband of 35 years, and they have two adult daughters.
---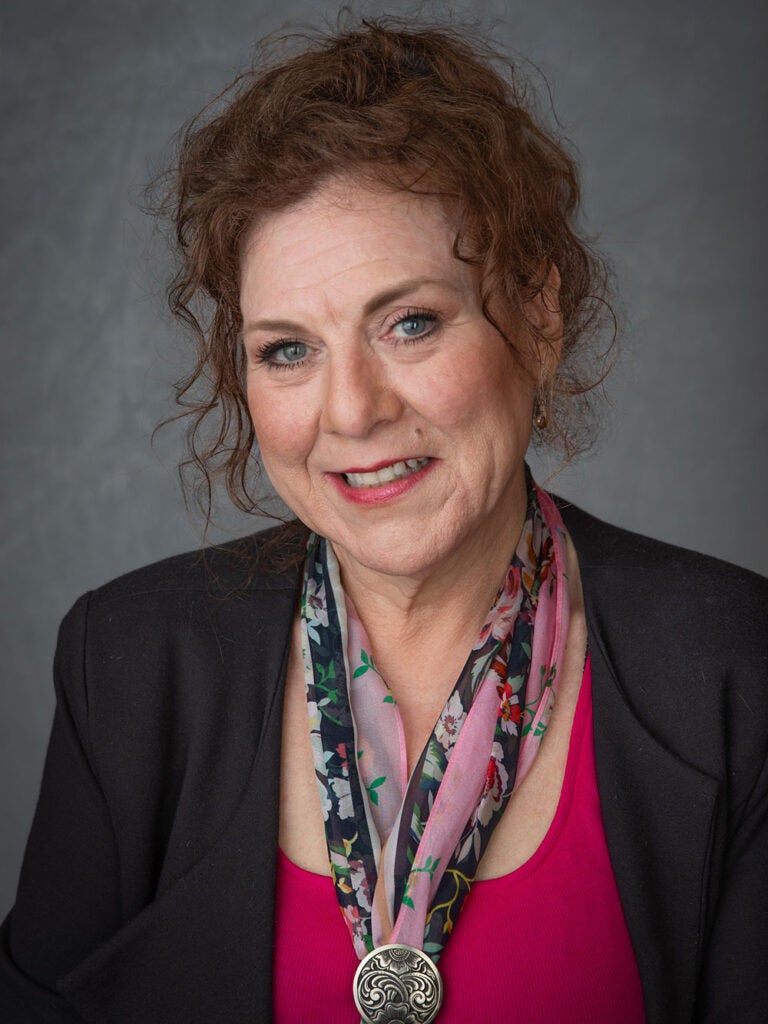 Cari Dawson Bartley
Area 5
Cari Dawson Bartley has had relatives in this area for three generations. She and her immediate family have lived in Auburn since 1999. She was an early enrollee in the "early college high school" movement, which today allows students to earn high school and college credit simultaneously. Cari earned her A.A.S. degree in Visual Media Technology from Spokane Falls Community College in Washington state. Working in media-related businesses, both in design and marketing, and later as a co-owner and operator of a newspaper company, Cari more recently was the Executive Editor and Marketing Director for a company providing content to media outlets. Prior to becoming a Trustee, Cari was actively involved in education as a mother and school volunteer.
---
Rachel Rosenthal
Area 6
---
Bob Sinclair
Board Vice President, Area 7
Bob Sinclair is a life-long resident of Placer County, born in Auburn and raised in Roseville. Bob has lived the past 40 years in Rocklin, California, with his wife Christine, a retired public educator. He is a partner in the law firm of Sinclair Wilson, Baldo & Chamberlain, Attorneys at Law, with offices in Roseville and Auburn.
Bob received a Bachelor of Science degree in Genetics from the University of California, Davis, and a Juris Doctorate degree, magna cum laude, from the University of Santa Clara, School of Law. Prior to entering private practice, Bob served as a judicial clerk for the California Supreme Court and staff attorney for the California Court of Appeal, Third Appellate District. He has practiced law in Placer County for over 40 years.
Bob has been a member of the Rotary Club of Roseville since 1979 and was a founding director of the Rotary Club of Roseville Foundation. He served as the club President in 1993-1994 and was selected as an Outstanding Roseville Rotarian in 1998. Bob is also a member of the Roseville Area Chamber of Commerce and the Rocklin Chamber of Commerce. He served as President of the Roseville Chamber of Commerce 2006 and in 2014 was honored to receive the Roseville Chamber of Commerce's Edward M. Friedman Community Service Award. The honor was given in recognition of his many contributions to the local community.
Bob was first elected to the Board of Trustees for Sierra College in 2016.
---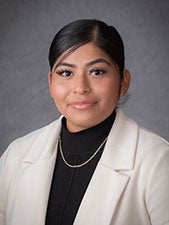 Joselin Hernandez
Student
Joselin Hernandez has lived in Lincoln, Calif., for most of her life. She has been running for student government positions since elementary school and has been actively involved in ASSC at Sierra College. She was elected as the Director of Programs in Fall 2022, and was elected as the President/Student Trustee for the 2023-2024 academic year. She is very involved on campus and is the President of Puente Club, a student ambassador for CalFresh, a social media lead for the i3 program, and a member of Phi Theta Kappa Honor Society. Joselin is currently studying Political Science. In the role of President/Student Trustee, Joselin hopes to advocate for the needs and voices of the whole student body while also intentionally elevating the needs of underrepresented populations at Sierra College.
---
Priorities and Goals
The Board of Trustees will ensure that Sierra College continues to richly enhance the communities we serve by:
Encouraging development and expansion of innovative programs, partnerships, and delivery methods.
Developing and implementing enrollment and scheduling strategies to improve student success, reduce equity gaps, and increase enrollment.
Fostering a safe environment, without racism, bigotry and discrimination, that values equity, inclusion and civility
Continuing to practice sound fiscal management by developing and implementing a variety of strategies to provide college facilities for current and future student program needs.
Increasing public support for the college through enhanced visibility, community involvement, and advocacy efforts.
Excerpt from the Board of Trustees and Superintendent/President 2023-24 Goals (Approved 10/10/2023)
Board Policies and Administrative Procedures
Sierra College's governing Board Policies (BP) and Administrative Procedures (AP) are listed within the appropriate chapters and related links have been created to provide maximum information. For additional information or assistance, please contact the President's Office at (916) 660-7000.