Agriculture
Are you curious how food is produced and gets to you? Are you interested in the sustainable use of natural resources to produce food? Study and learn by doing how food is produced and distributed along with the impacts to the environment, economics and society.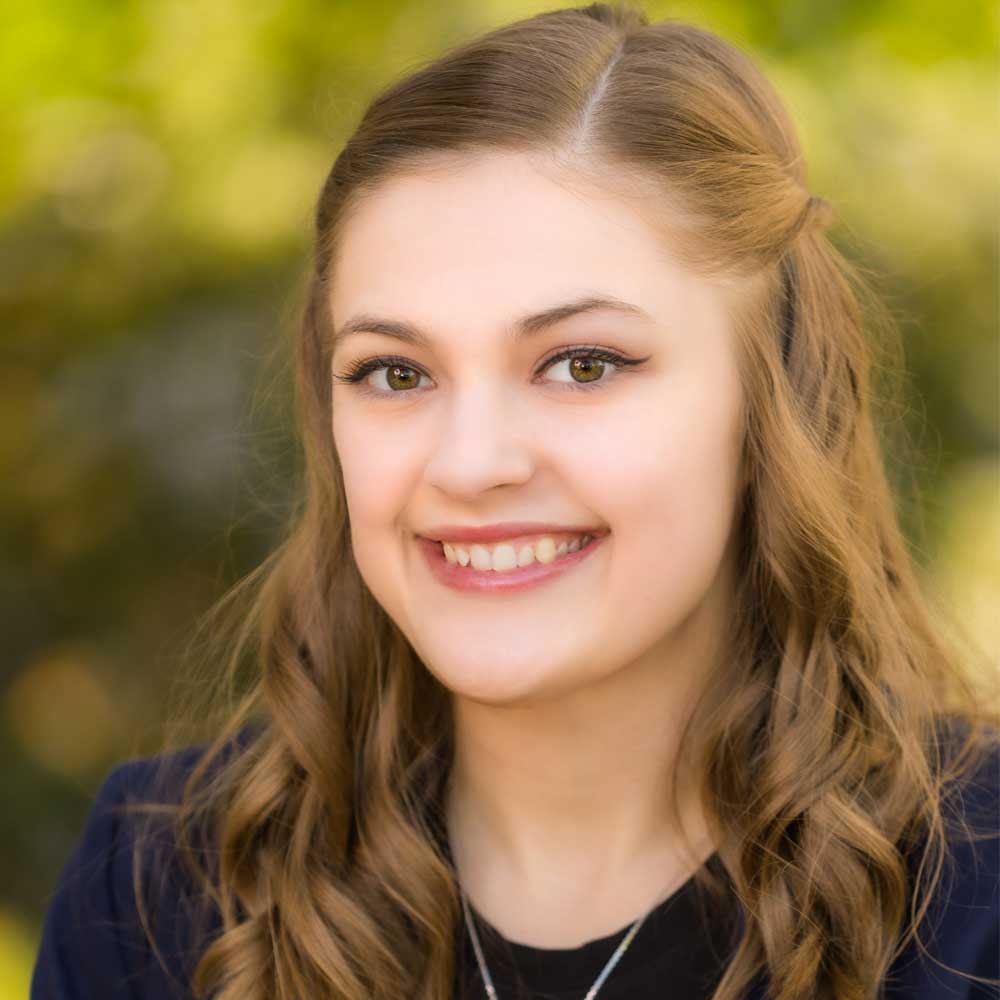 Degrees and Certificates in Agriculture
Put Your Mind to It
Following graduation, Agriculture graduates can start their own farm, teach agriculture, be food safety inspectors or soil scientists, or become veterinarians or animal behaviorists.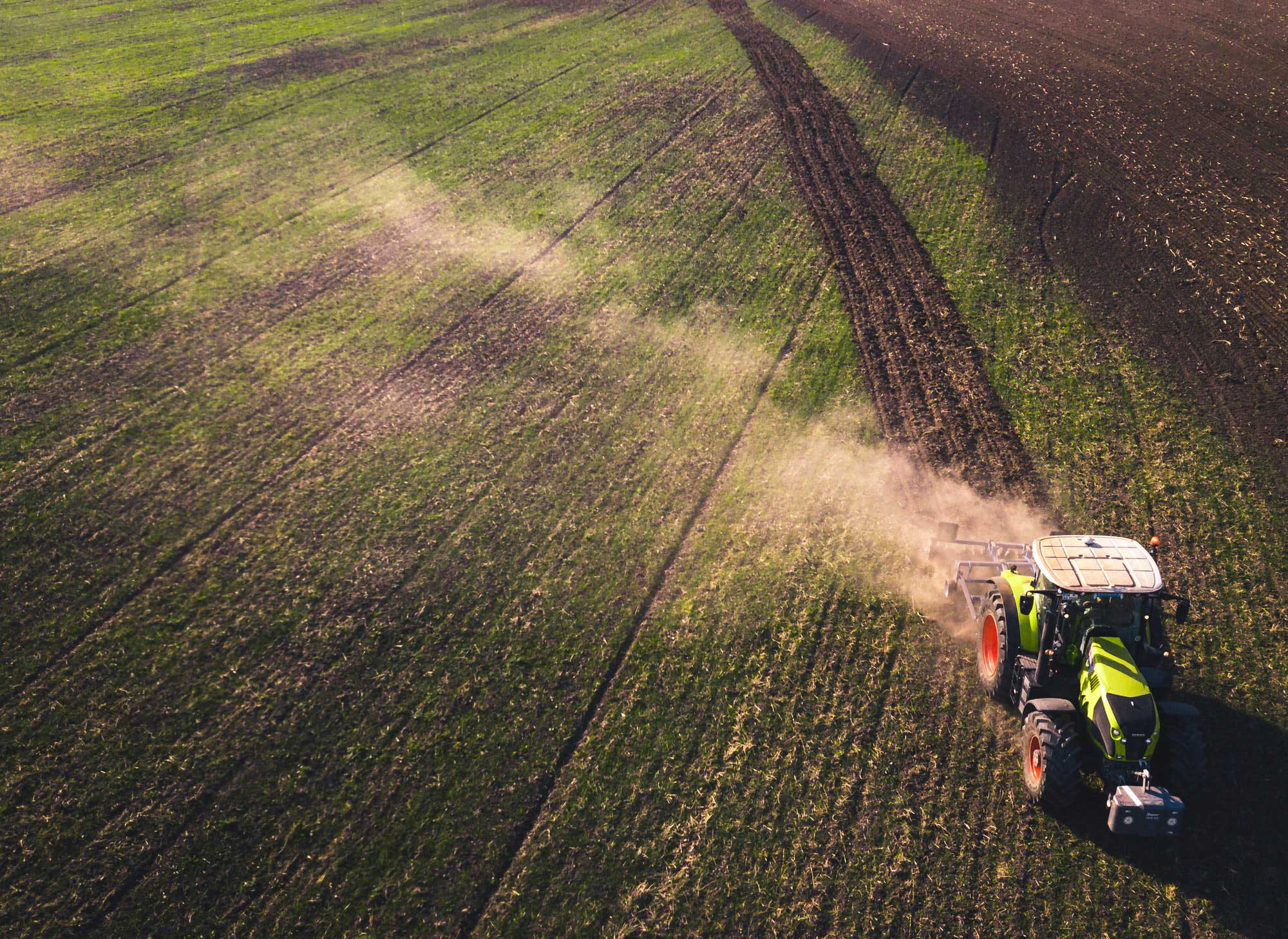 The development of agriculture has freed us as humans to set down roots in a place, rather than surviving as hunters and gatherers. The reason we exist the way we do today is because of agriculture. Kaeli, Natural Sciences Alumni
Get In Touch
Rocklin
Building V, Room 211
Looking for something else?
With more than 50 programs in total, something is bound to align with your goals. Find out which one is the right fit for you.
Earth Science

Study earth's origins, geology, atmosphere and oceans. Get hands-on experience working in a lab to prepare you for an interdisciplinary science career.

Earth Science

Environmental Sciences and Sustainability

Find sustainable solutions to environmental challenges. Gain a strong science background to help protect our natural resources.

Environmental Sciences and Sustainability