Title IX
What is Title IX?
Title IX of the Education Amendments of 1972 is a federal civil rights law that prohibits discrimination on the basis of sex, including athletic programs, or activities that receive federal funding regardless of real or perceived sex, gender identity and/or gender expression.
If you are in imminent danger, call 911.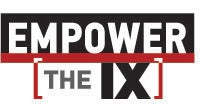 Learn more about the protections and powerful tools available under Title IX: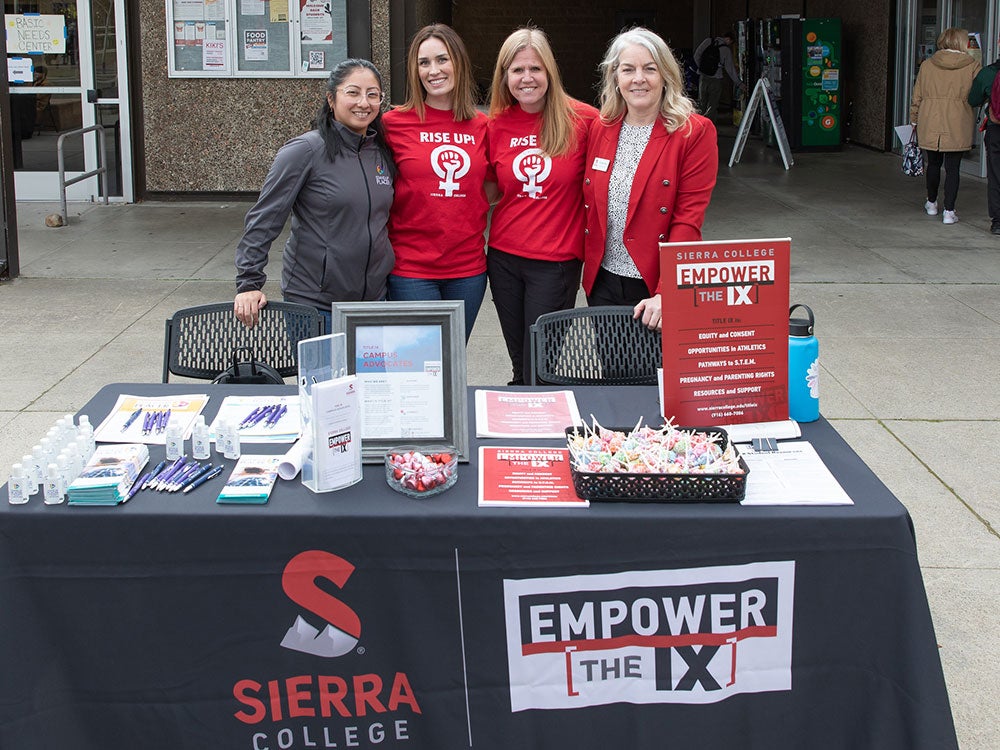 Learn what consent is, including California consent laws and what to do if you've had a non-consensual interaction (i.e., sexual assault, stalking, sexual harassment, etc.)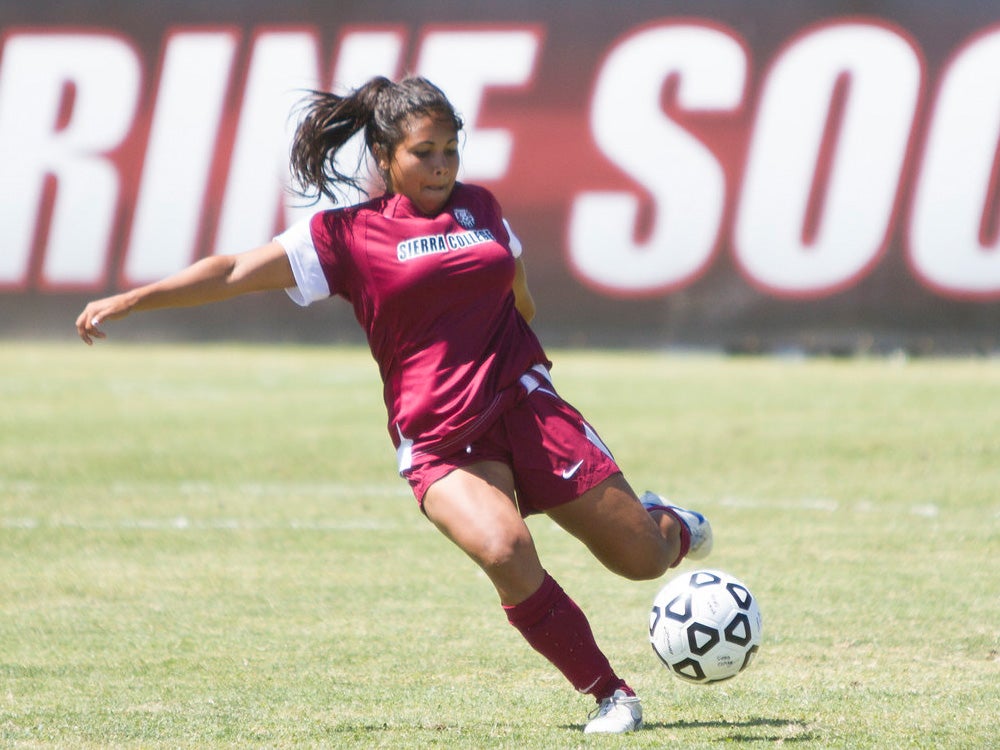 Sierra College is proud to host several events to raise awareness surrounding sexual and gender violence.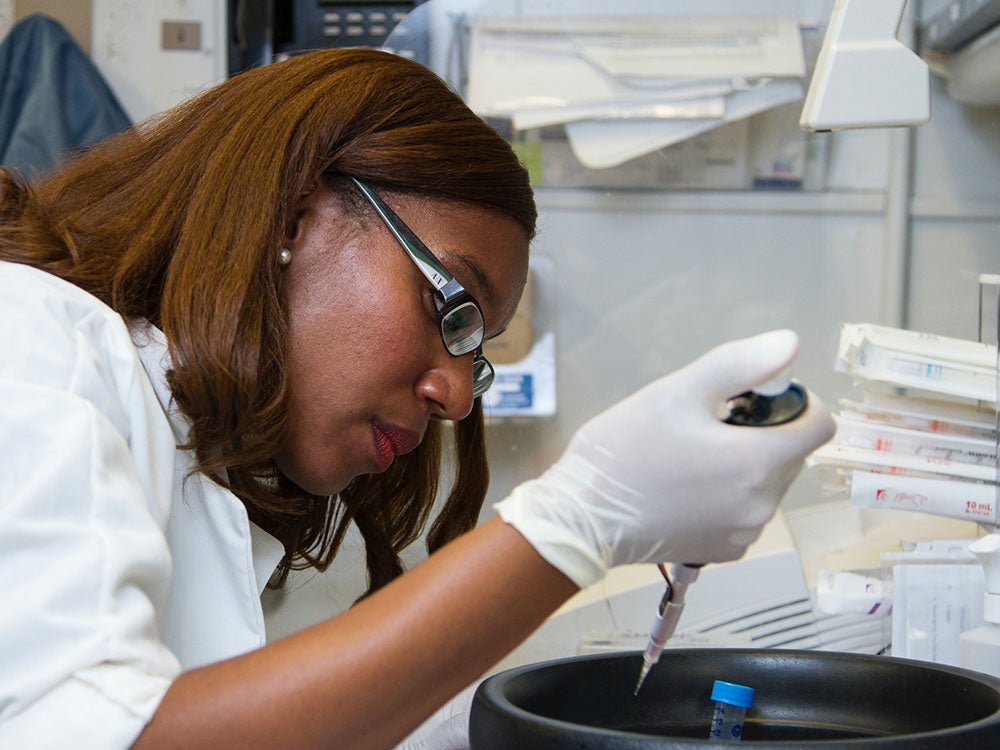 As part of our equity initiatives, Sierra College is consistently evaluating pathways for our students to explore the fields of Science, Technology, Engineering, and Mathematics (STEM).
Title IX prohibits discrimination on the basis of sex, including pregnancy, parenting, and all related conditions, including false pregnancy and loss of pregnancy.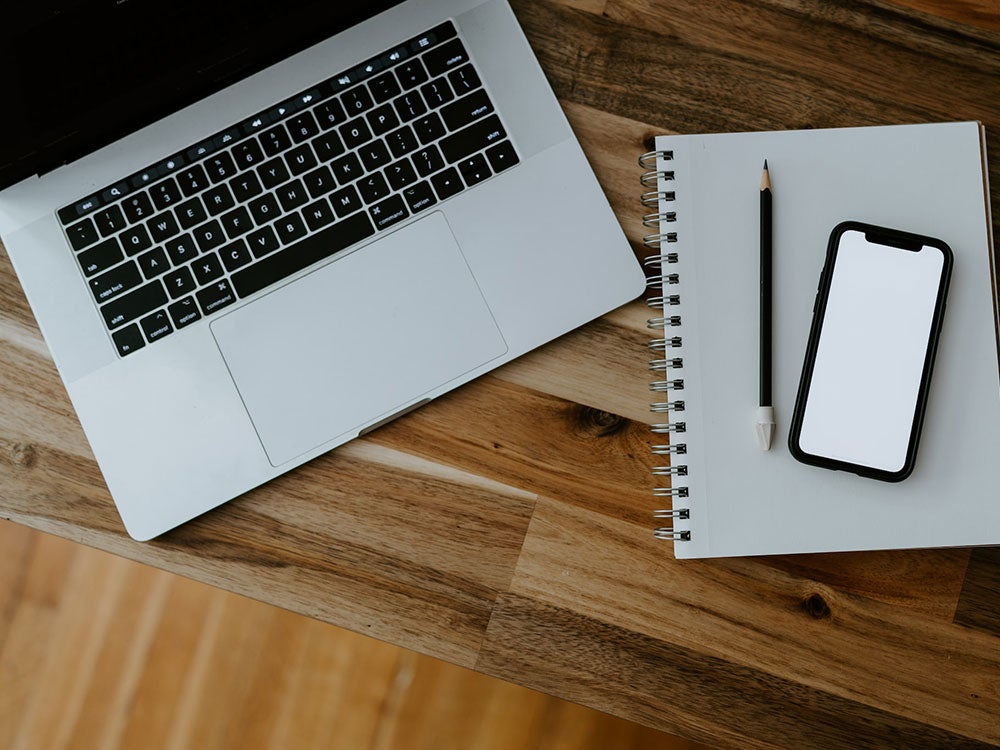 Whether you are seeking help right after an incident of sexual harassment or sexual violence, or if you are looking for support for a past incident, free and confidential help may be available both on and off-campus for all parties.
Equal Employment Opportunity (EEO)/Title IX Employer
Sierra College is an equal employment opportunity employer committed to nondiscrimination and the achievement of diversity and equity among its faculty, staff, and students. Persons with inquiries about the application of Title IX, Senate Bill 493, and/or EEO may contact the Director of Diversity, EEO and Title IX (Title IX Coordinator) at (916) 660-7006 or via email at EEOT9@sierracollege.edu.