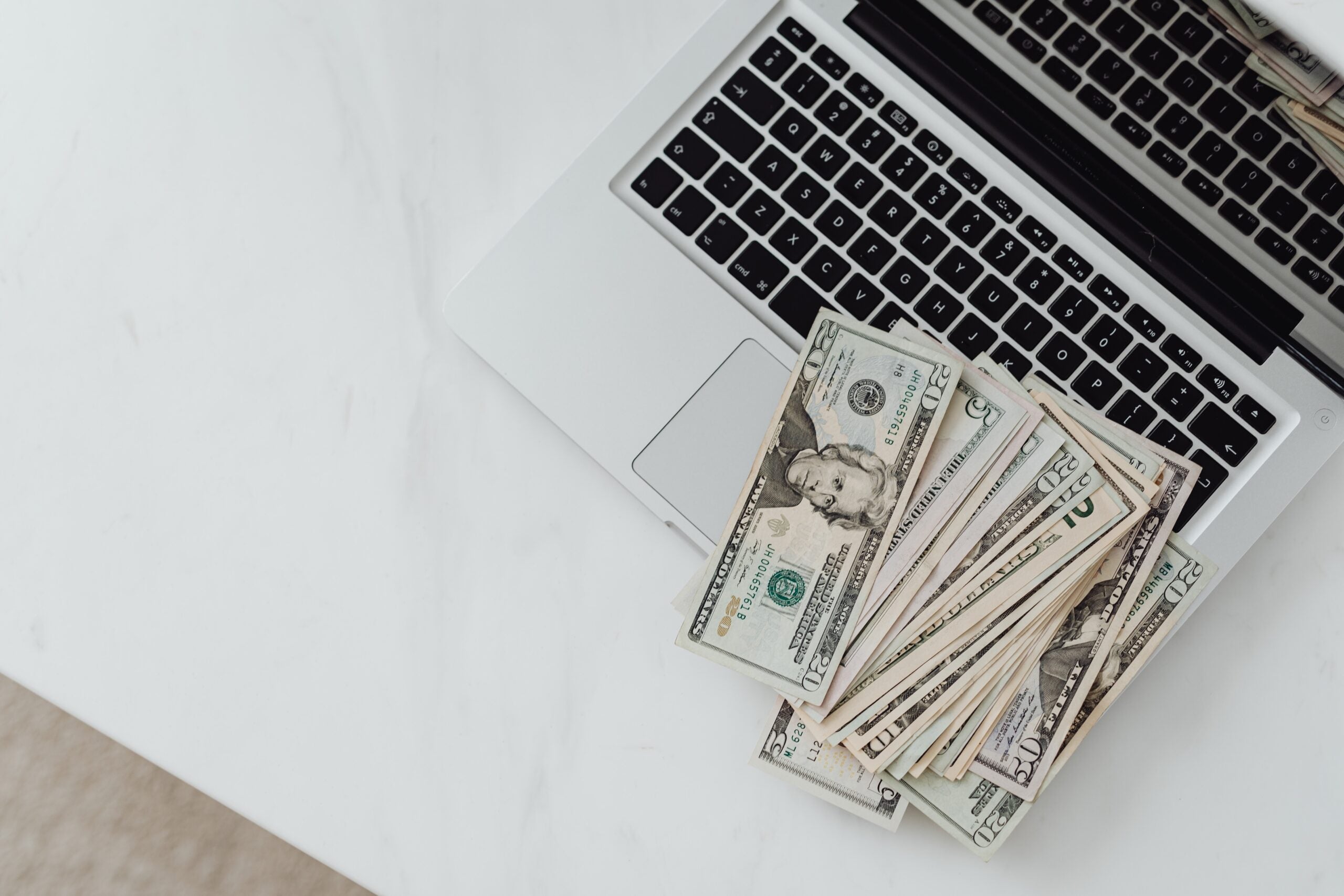 Scholarships
Earn Free Money for College
Sierra College offers a large number of scholarships and awards for students from all walks of life and circumstances. Additionally, you can search scholarships from outside institutions.
Sierra College Scholarships
Enjoy the benefits of applying once for the opportunity to receive free money in scholarships.
Why You Should Apply
Up to $230,000 in scholarships available
Apply once and qualify for up to 145 scholarship opportunities
FREE money! You don't pay anything back
Eligibility varies widely. Not all scholarships are financial-need based. Don't miss your chance!
How to Get Started
Fill out the 2023-24 Scholarship Application and you will automatically be matched to all the scholarships for which you are eligible.
See what scholarships are available.
The Scholarship application opens December 1, 2022, the deadline to submit completed application is March 2, 2023.
How to Receive Your Money
To receive your award, the following must apply:
You are currently attending Sierra College
Your enrollment status. (Some scholarships depend on enrollment status as a full-time or part-time student. Check your particular award for details.)
To receive your award money, select a refund preference with BankMobile.
Learn more about your financial aid disbursement.
Students Transferring to Four-Year College Or University
Attending a four-year college or university? Send the enrollment verification to the Sierra College Financial Aid Office. We require enrollment verification for the fall and spring semesters.
After we receive your enrollment verification, your scholarship check will be sent to your four-year institution's Financial Aid Office. Most scholarships come in two disbursements: half for fall and the other half for spring.
Receiving Scholarships from Your High School or Other Organizations
High schools and organizations (like Rotary Clubs and Foundations) usually send us your scholarship checks. These checks are payable to the Sierra College Financial Aid Office. You can receive your scholarship if you:
Are a current Sierra College Student
Are enrolled in the number of units required for your scholarship
Meet all other criteria set by your donor
Select a refund preference with BankMobile.
Most scholarships are issued in two disbursements: half for fall and the other half for spring. Learn more about financial aid disbursement.
---
Additional Scholarship Opportunities
A variety of local, regional and national organizations offer scholarships. These sites are free, and they list thousands of scholarships, fellowships and grants.
Get In Touch
Financial aid can be confusing and overwhelming but we're here to support you through each step of the process. Reach out to us if you have any questions. Need an appointment? Email financialaidquestion@sierracollege.edu with subject line "Appointment Needed [Student ID]".