Things To Do on Campus
Get to Know Sierra College
The Sierra College offers many experiences beyond the classroom. Stop by the Sierra College Natural History Museum, visit the Ridley Gallery, or attend an athletic or campus community event.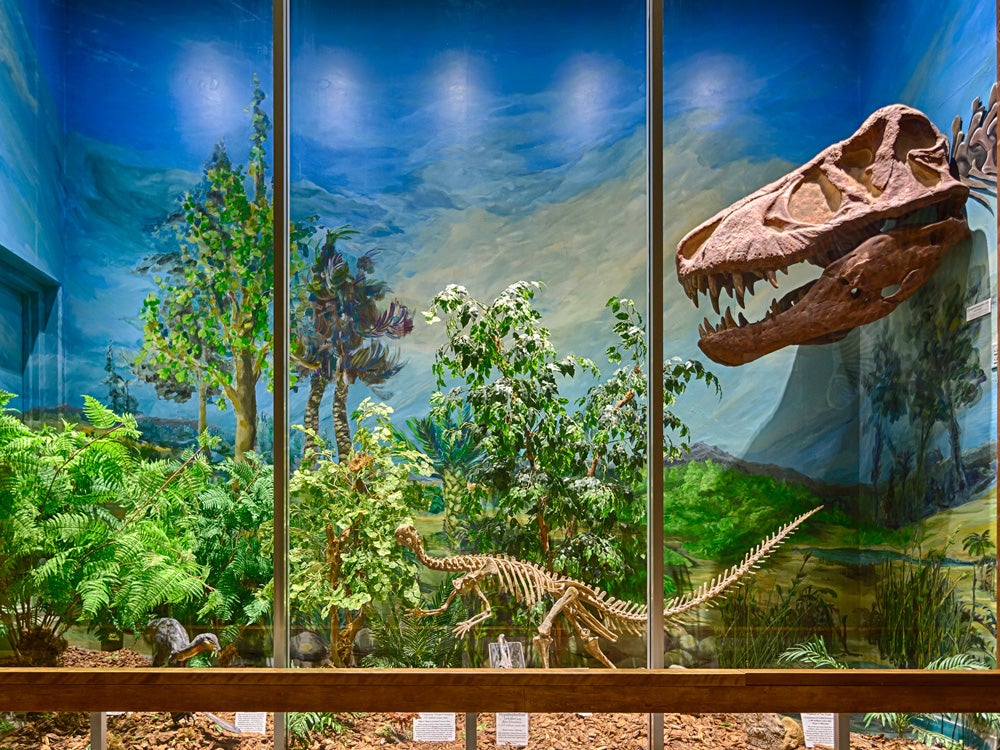 The Sierra College Natural History Museum is a dynamic center for STEM learning initiatives offering community events, .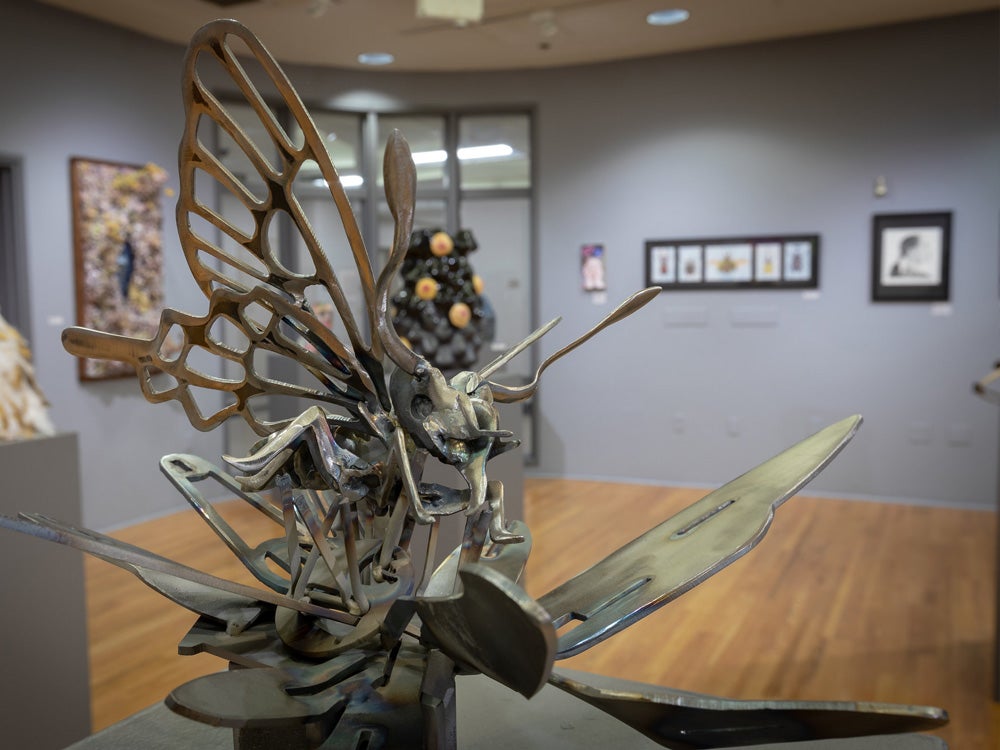 Ridley Gallery complements and expands the educational environment of Sierra College and the community by featuring an exceptional range of arts programming.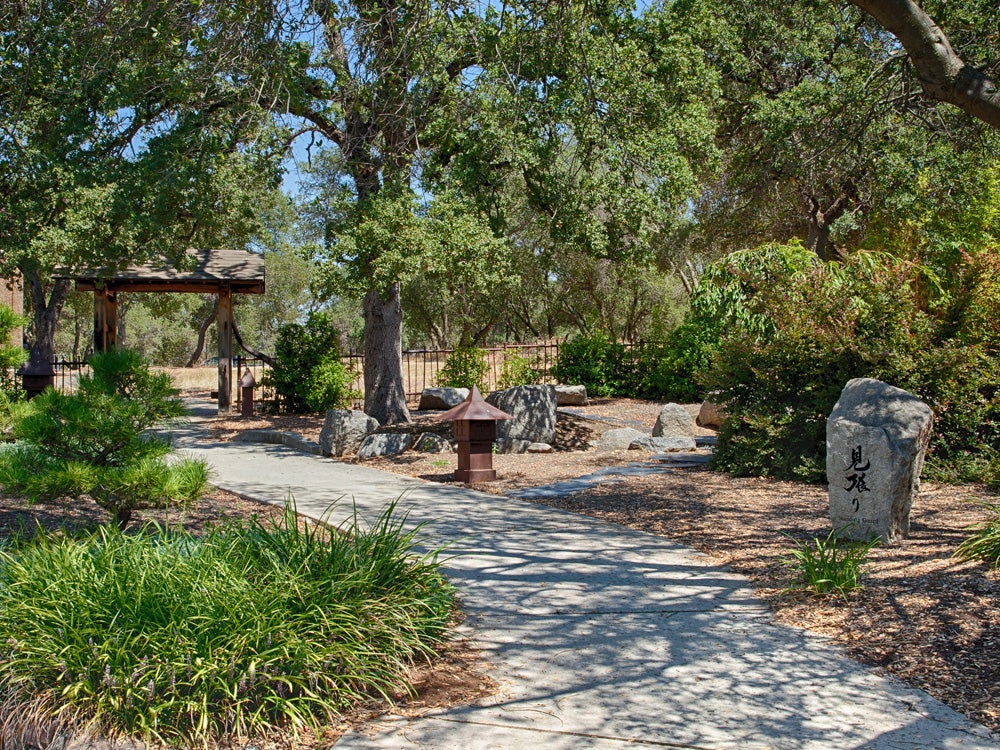 Hiroshi Matsuda, a local ceramic and bonsai artist, worked with a committee of college and community volunteers to design the environmentally-sensitive garden to reflect Japanese and American cultural influences.
Attend a variety of Sierra College events, including workshops, guest speakers, visual and performing art and community events.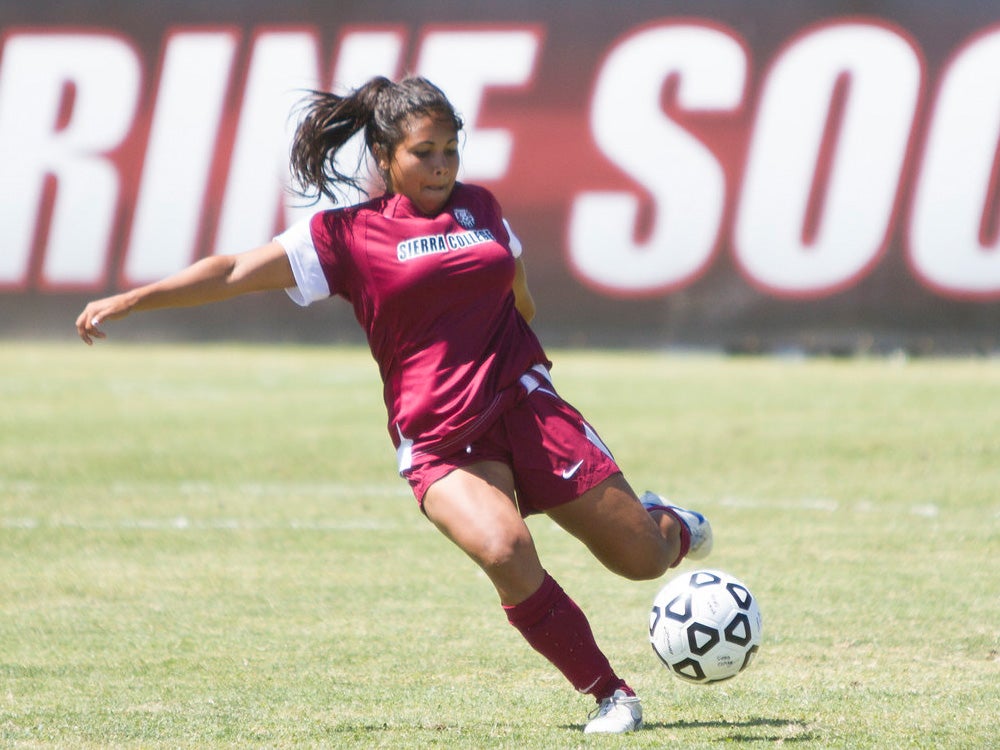 Our athletes are leaders on the playing field and in the classroom. With 18 intercollegiate teams and consistent post season appearances, we don't just play, we play to be champions!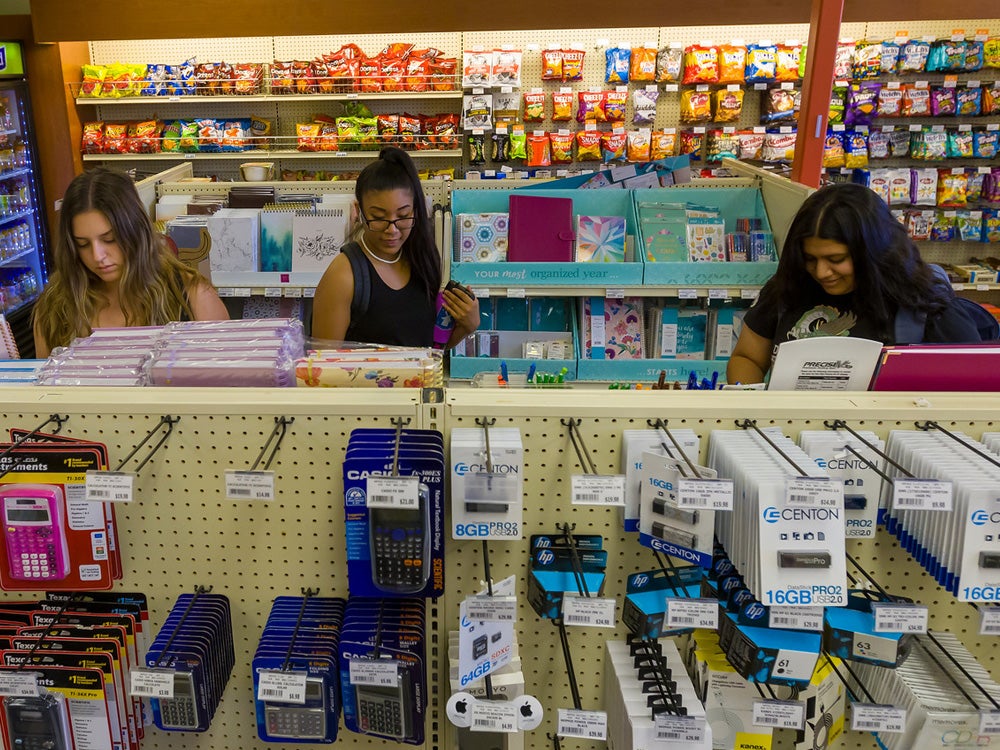 Browse everything you need for school, including books, school supplies, technology, snacks, and Sierra College branded apparel and accessories.