Considering Sierra College?
Our Outreach Team is Here to Help
If you're thinking about attending Sierra College, you've come to the right place. We help students navigate the process from application to registration. We also answer questions about Sierra College and connect you with support services to help you be successful.
What We Offer:
Information Sessions
Workshops
Campus Tours
Sierra Promise Assistance
Why Sierra?
Sierra College is a community that is ready to help you with what YOU need. We offer programs and degrees to enter the workforce or transfer to a four year school. We have 4 campus locations plus an online community.
Three Steps to Get Started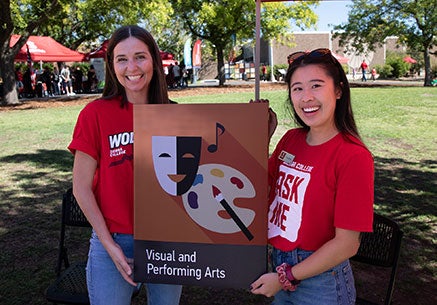 We offer 120+ programs and degrees across our campuses. Start exploring your options in our nine interest areas: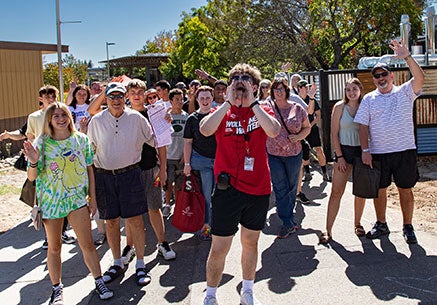 With four campuses, you can easily drop by any one to take a look around or schedule a tour.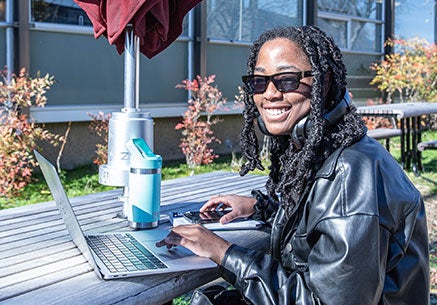 California Community Colleges use a shared application called CCCApply. Learn more about how to apply.
After you apply, you should check out your options for financial aid. You may qualify for Two Years Free!
Stay Updated
Each month, we send a "What's New at Sierra College" e-newsletter, which provides updates about application and registration deadlines, financial aid, and information about our programs and services.
Ready to Become a Wolverine?
Watch this short video to learn about all our different program offerings. Whether you want to earn a certificate or degree or simply take a class that inspires your creativity, we offer a variety of different credit and noncredit options.
Get In Touch
Fall/Spring: M-F, 7:30 am – 4 pm