Welding Technology
Do you like working with your hands? Train in commercial and industrial welding and fabrication. Learn everything from exploring metals to technical drafting. Get the technical knowledge and the hands-on skills to prepare for a welding career.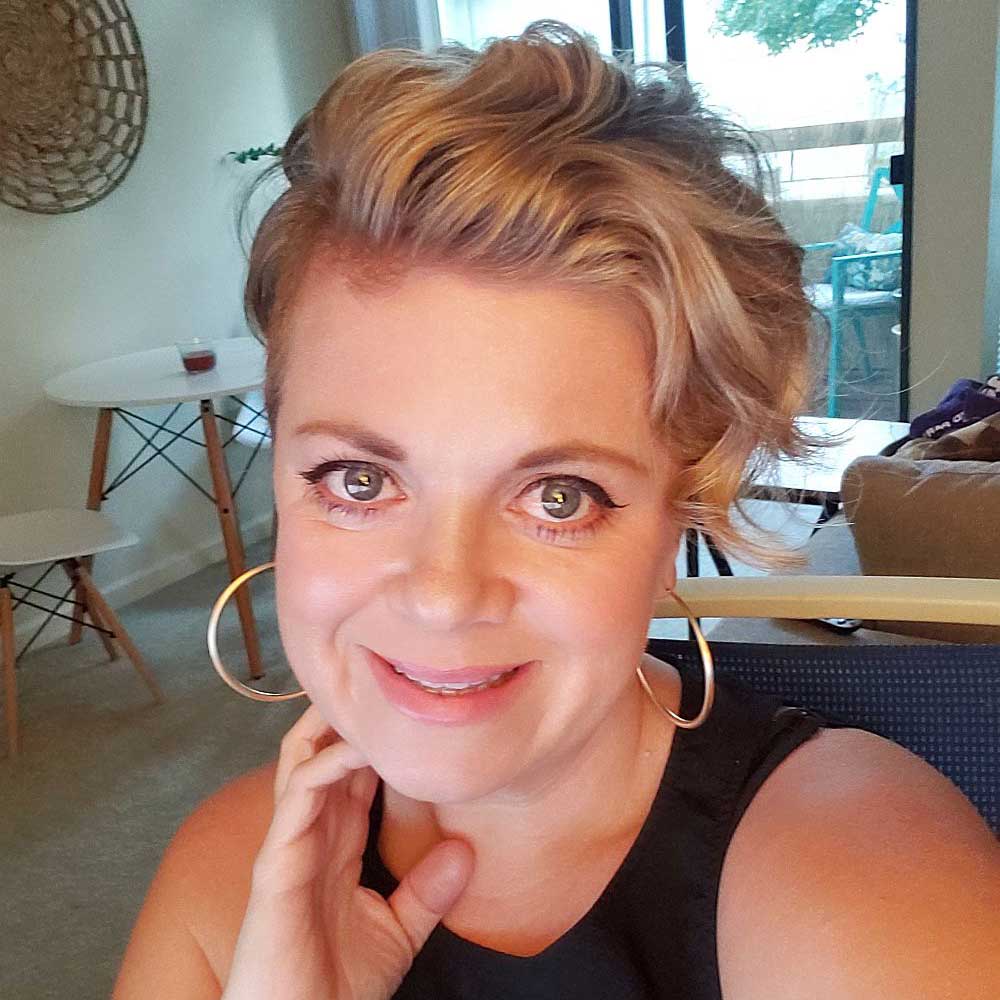 Degrees and Certificates in Welding Technology
Put Your Mind to It
Following graduation, Welding Technology majors work in many fields, including education, construction and manufacturing. Find jobs as welders, welding operators, soldering operators, brazing machine operators, technical sales people, welding teachers or artistic welders.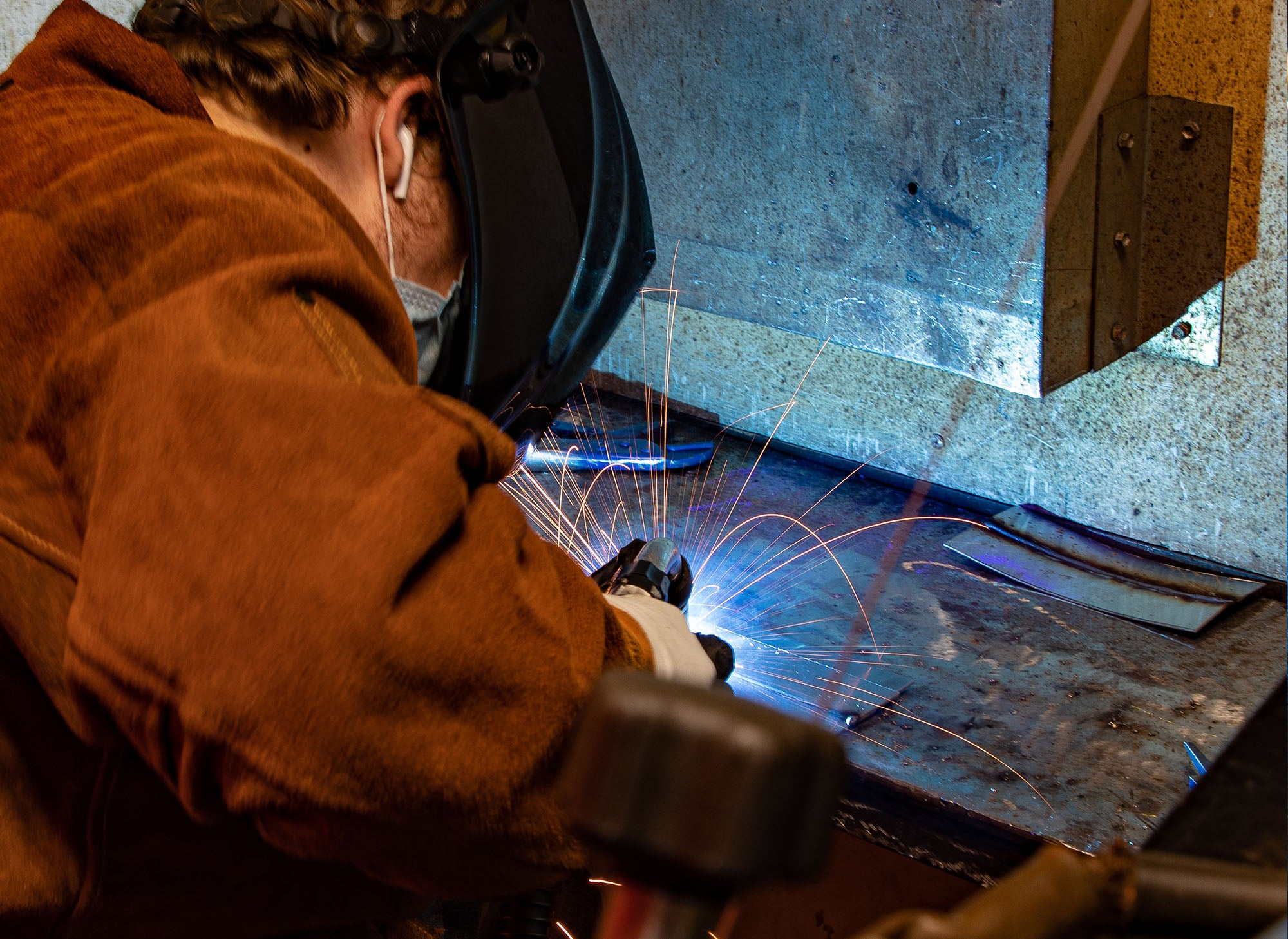 It's amazing what you can do with this stuff. You can build a whole lot of stuff, and it just gets me pumped. This program is so awesome. Lawrence, Welding Student
Considering Welding? Watch This Video
Get In Touch
Rocklin
Building B, Room 3
Looking for something else?
With more than 50 programs in total, something is bound to align with your goals. Find out which one is the right fit for you.
Advanced Manufacturing

Gain hands-on skills to design, build and manufacture using the latest technologies, including computer modeling and Haas automation.

Advanced Manufacturing