Automotive Technology
Do you love working with your hands? Get the skills to start a long-term career in the competitive auto industry. Meet the latest standards in today's market. Work with instructors who are Master ASE Certified or above.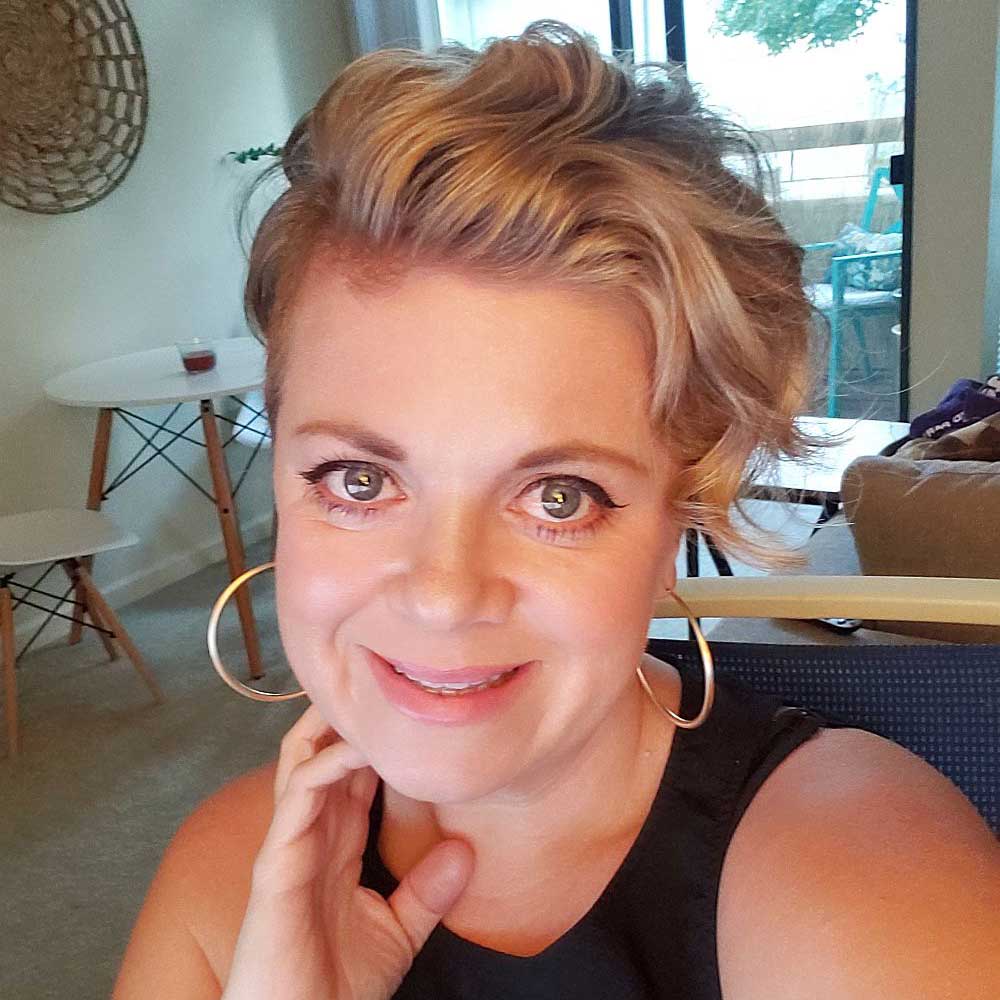 Certificates in Automotive Technology
Put Your Mind to It
Learn automotive technical skills used by entry-level service technicians and prepare for the Automotive Service Excellence (ASE) service exam.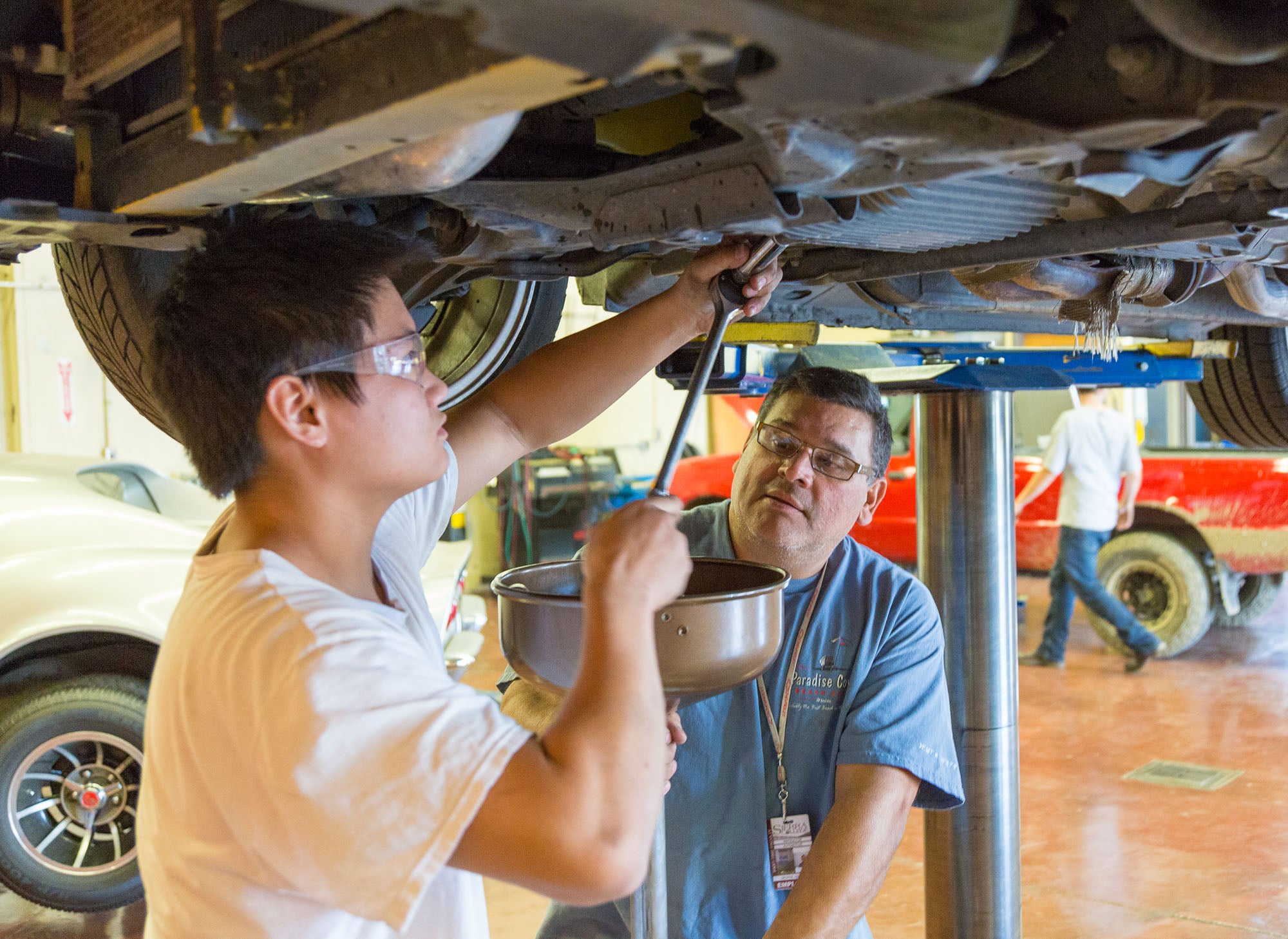 We have invested a lot into advanced manufacturing and mechatronics and robotics, and so we have programs...that could be influential in advanced transportation and automotive. Amy Schulz, Dean for the Division of Business and Technology
Get In Touch
Rocklin
Building B, Room 3
Looking for something else?
With more than 50 programs in total, something is bound to align with your goals. Find out which one is the right fit for you.
Building Industries

Learn everything from job safety to construction skills. Get in-demand skills in hands-on classes including electrical, plumbing and carpentry.

Building Industries

Welding Technology

Train in commercial and industrial welding and fabrication. Get both technical knowledge and hands-on skills to prepare for a welding career.

Welding Technology