International Students
Thank you for considering attending Sierra College as an international student. Sierra College offers quality education, flexibility, small classes and all the support you need to be successful.
Are you ready to get started at Sierra College? Follow the directions to apply.
Welcome International Students
Gain Affordable and Accessible Entry into U.S. Higher Education
Sierra College is a community college, which is a higher education institution that offers university transfer courses, technical education, job training and community programs.
For university transfer, you attend Sierra College to complete your major preparation and general education requirements. Afterwards, you transfer to a four-year university to complete your Bachelor's degree. Save money on higher education by attending Sierra College.
Enjoy a Well-Rounded College Experience
Our international students have plenty of activities to choose from: you can join student clubs and athletic teams, enjoy field trips, take fitness classes, and serve on the student government. Clubs are organized to involve students in specialized fields of interest aligned with your academic major, personal interest in a particular activity, or special service to the college or community.
Find Support Every Step of the Way
The Student Engagement Centers offers staff who can help you with questions regarding cross-cultural issues, personal and social interactions, living in the US, as well as community programs and resources. Our Designated Student Official (DSO) can provide information about immigration regulations and F-1 visa status. We are dedicated to helping you transition to living and studying in the US.
Sierra College also offers:
Live in Northern California
Sierra College is located in the beautiful Sierra Nevada Foothills in Northern California. Enjoy year-round activities at outdoor recreation and resort areas as well as easy travel to San Francisco and Sacramento.
Sacramento – 20mi/30km
San Francisco – 110mi/180km
Lake Tahoe – 100mi/160km
Yosemite National Park – 160mi/260km
Los Angeles / Southern California – 400mi/645km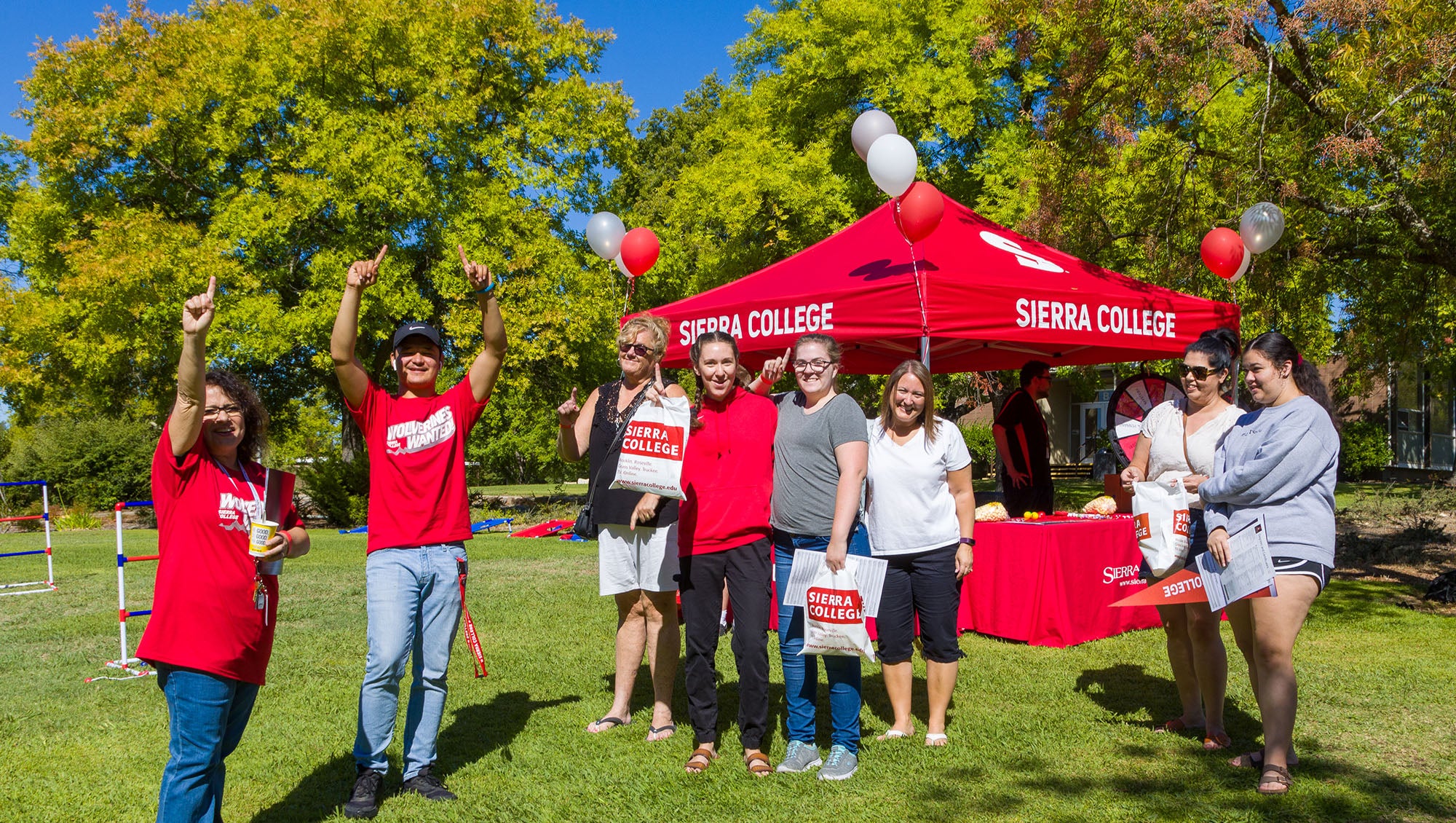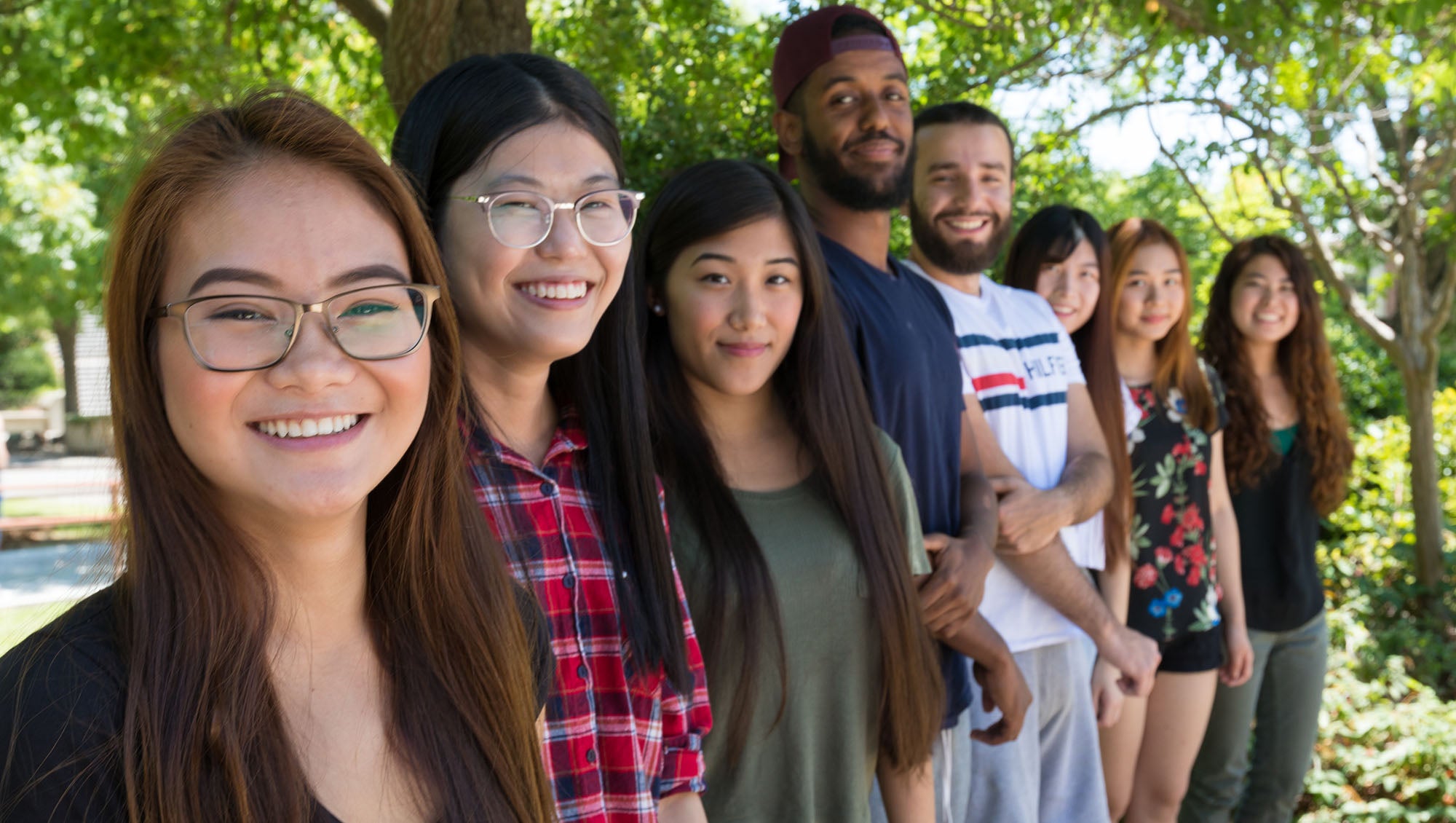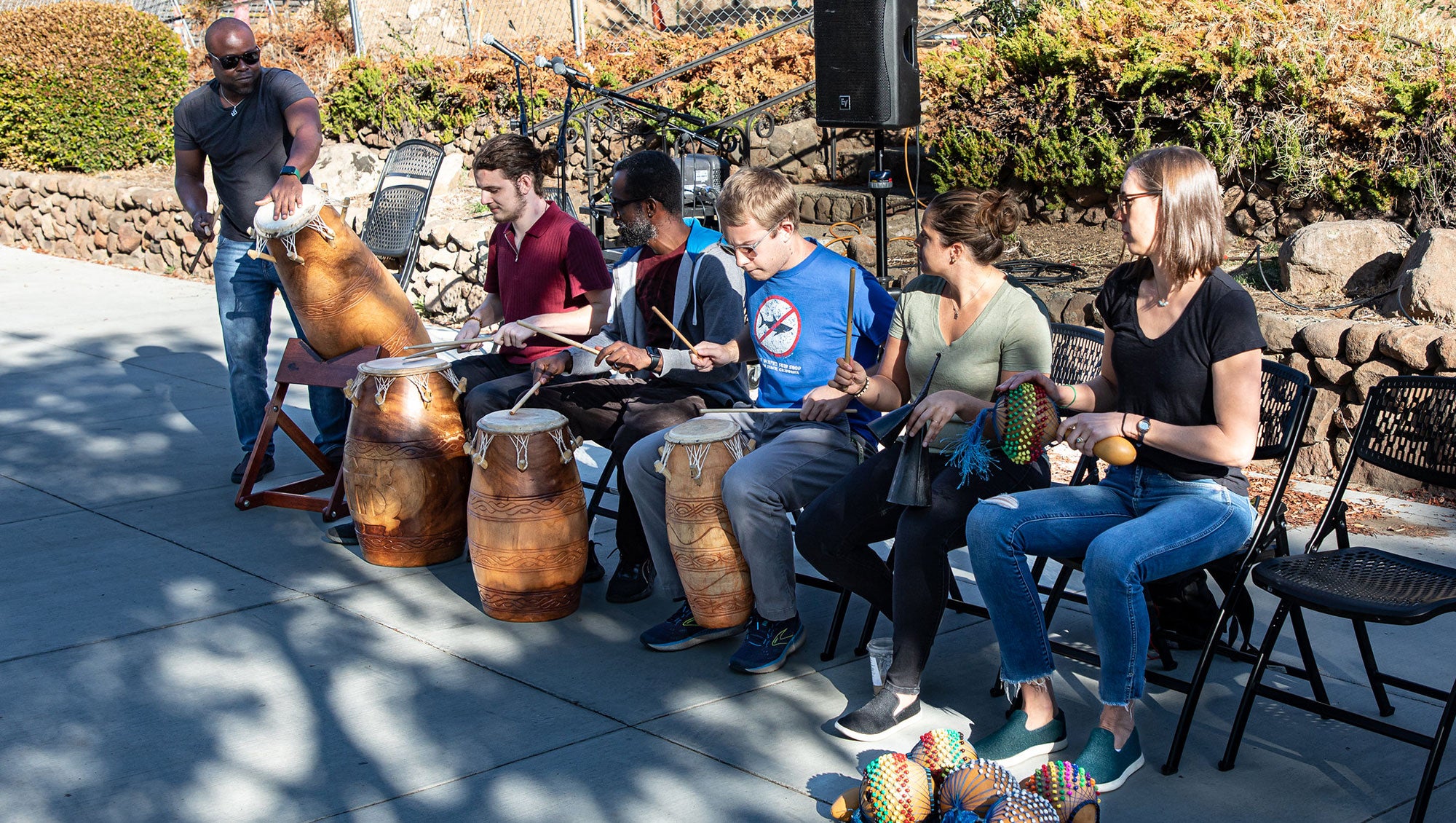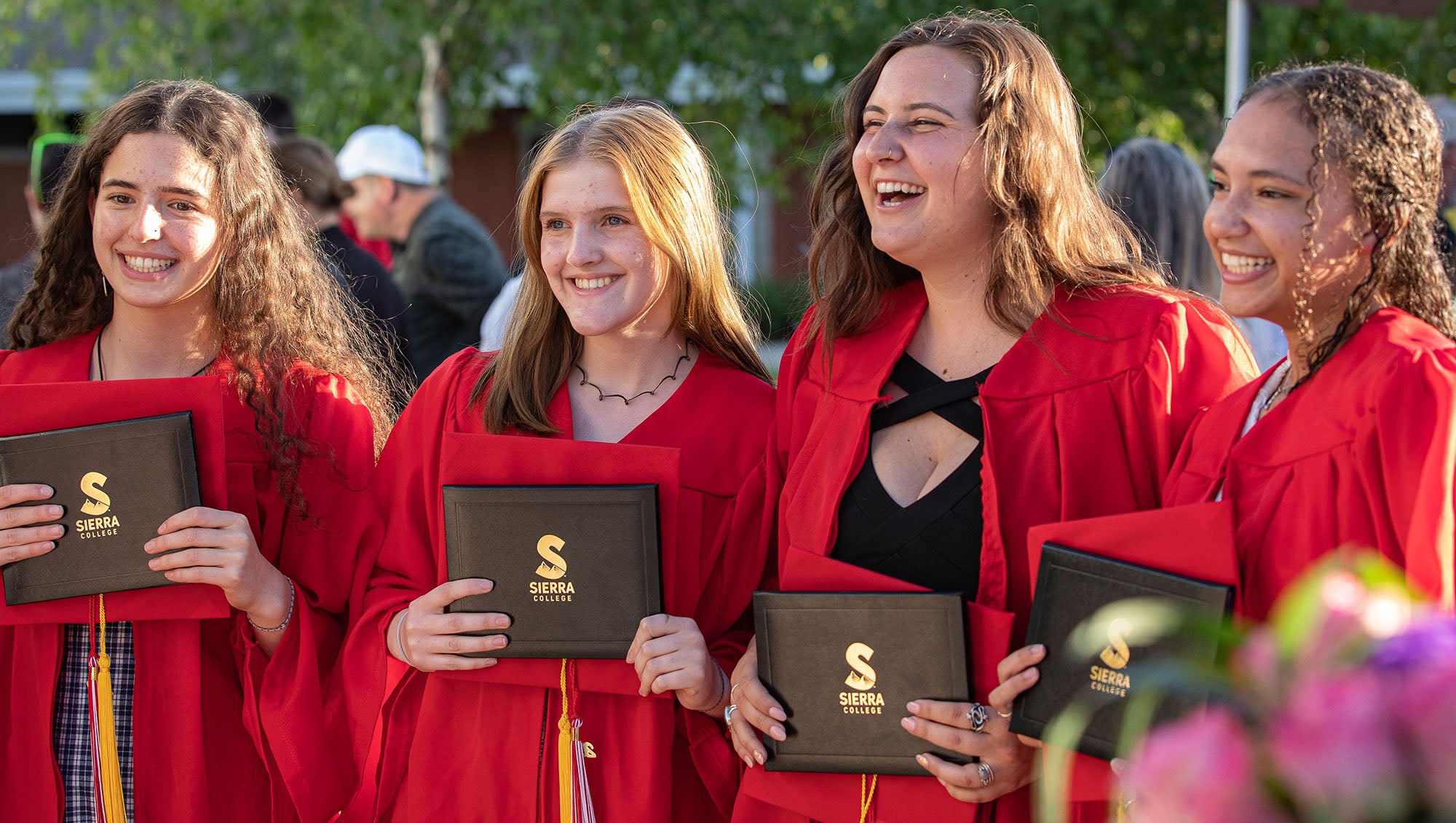 Get Started
International students from around the world are welcome to join us at Sierra College! Whether you want to transfer to a four-year university or start your dream career, we will support you in your academic goals.