Information Technology Services (ITS) Division
A Message from our Chief Technology Officer
Information Technology Services (ITS), in collaboration with the college community, develops, implements, and maintains Sierra College's technology infrastructure.
We provide coordination and leadership to advance technology across the enterprise, and guide policy creation and implementation. For more information, visit Technology Strategic Plan 2021-2024.
Our mission in ITS is to re-engineer itself to responsively align with District initiatives centered on the student experience and increasing student success.
---
Access Our Self-Service Solutions Center
We now offer Sierra College Solutions Center, a self-service site where you can request assistance and find answers to your questions.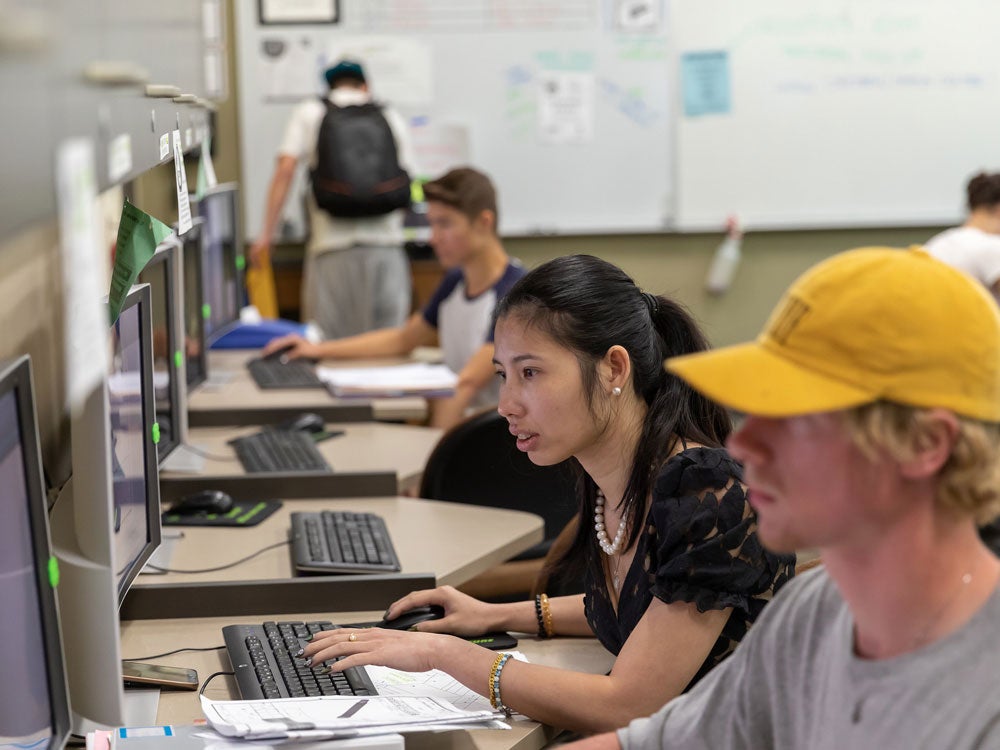 If you have any other ITS questions or concerns, please contact the office of our Chief Technology Officer (CTO), Tom Benton, at (916) 660-7700 or tbenton@sierracollege.edu.
Access the Solutions Center
On a District computer, click on the Sierra Solutions icon on your desktop, or if a District computer does not have the icon or you are accessing the Solutions Center from home, go to the Sierra Solutions homepage. Sign on at the top right of the Solutions Center page with your Sierra College username and password to submit new requests and/or view your history.
What Can I Do in the Solutions Center?
Employees can access our Solutions Center to:
Submit a ticket to open a work order for ITS services, including audio-visual support, mySierra assistance, HelpDesk support and provide Solutions Center feedback and questions.
Review your ticket request history, status, and updates from technicians working on your request(s)
View Knowledge Base articles for self-help, how-tos, frequently asked questions, guides and more
Access services available through other departments in the Solutions Center, including Marketing and Facilities, which have their own work order forms.
---
Sierra College Cyber Security Information
Learn how to protect yourself and our networks from cyber security issues.
Get in Touch
Rocklin
Building A, Room 200
Nevada County
Building N6, Room 208