Foundation Events
Upcoming Sierra College Foundation, Partner Events
Register to attend one of our Sierra College Foundation events to support Sierra College and our students.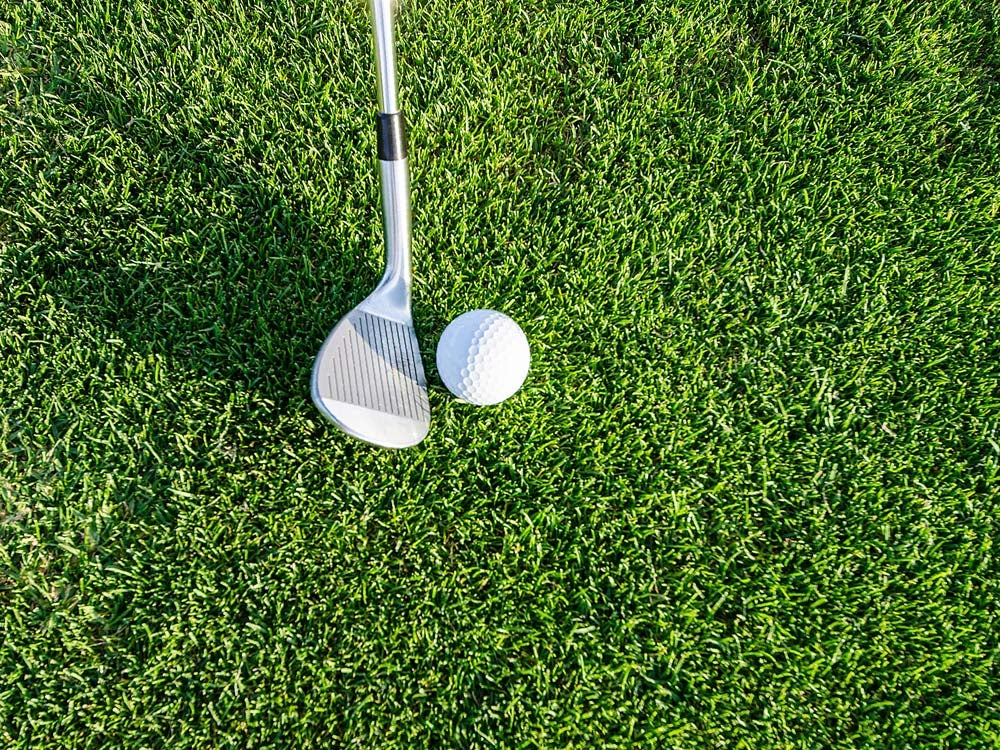 Organized by the Sierra College Wolverine Athletic Association, the annual Golf Classic supports the Sierra College Athletic Department and its student athletes. 
Since its inception Taste of Excellence has raised more than $3 million to benefit Sierra College students. The event includes fine food, wine and an exciting live and online auction.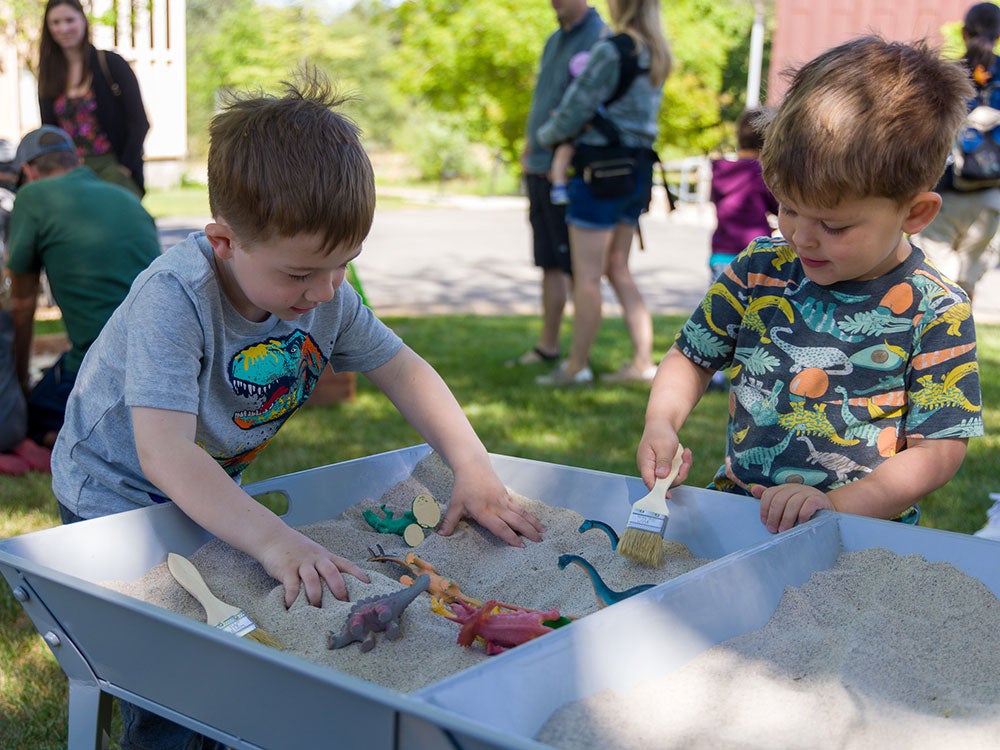 Come see the best of what the museum has to offer, including live animals, science experiments and fossil exhibit. There will also be a silent auction and drawings.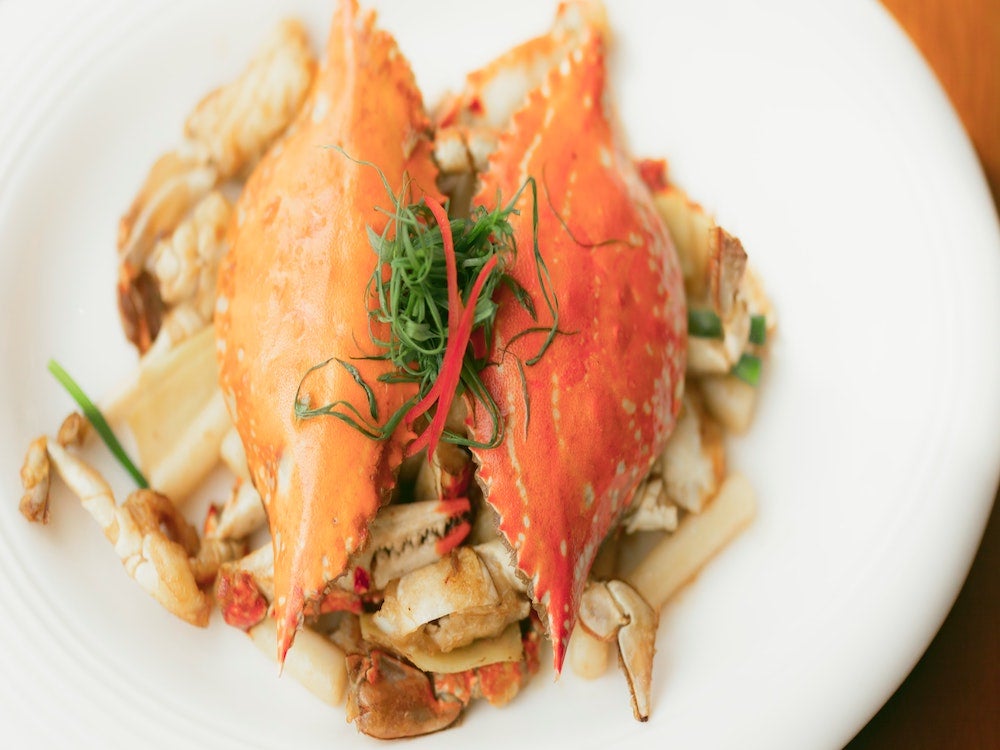 Proceeds from this event, in the form of grants and scholarships, are awarded to Sierra College Students in support of Arts and Humanities programs.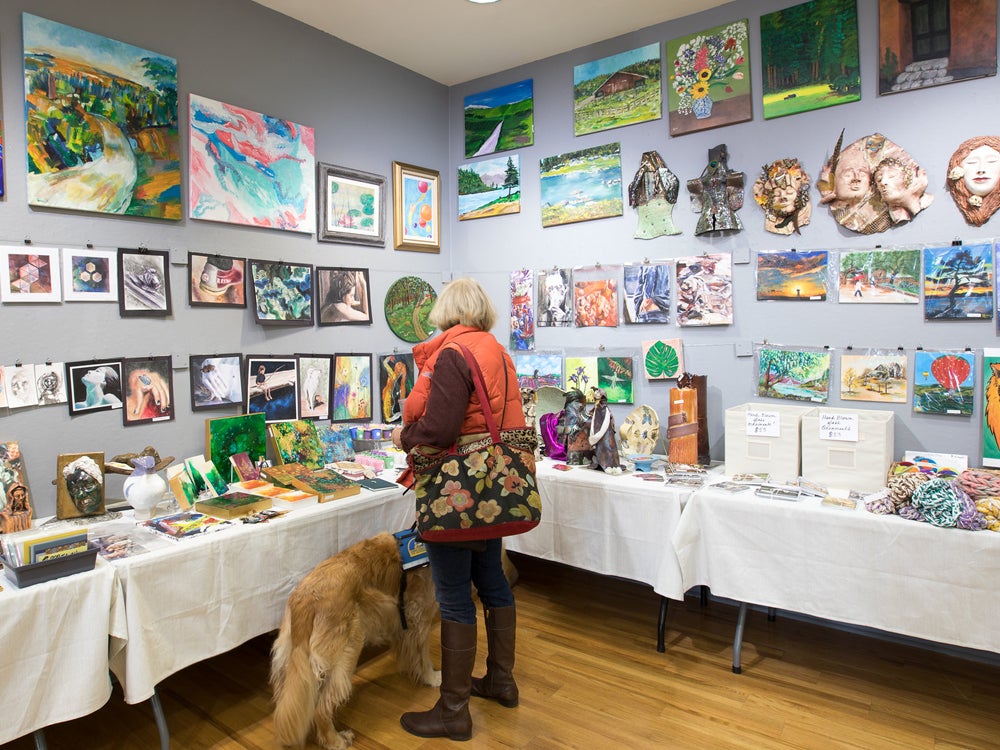 This is the largest annual fundraising event for the Ridley Gallery. It is a great opportunity to purchase original art at exceptionally low prices while benefiting local artists, students, and art programs at Sierra College.
Big Day of Giving is a 24-hour online giving challenge that brings together the region's nonprofit community to help raise much needed unrestricted funds. It typically occurs in early May.
Gifts to Sierra College Foundation are tax-deductible to the extent allowed by law. The contribution deductible for tax purposes is limited to the amount that exceeds the value of any goods and services received by the donor.
Get in Touch
Rocklin
Building U, Room 27