Student Services
Welcome to Sierra College! We are here to help you succeed every step of the way.
Sierra Supports is your network of people, programs, and services to ensure you cross the finish line.
Choose Your Support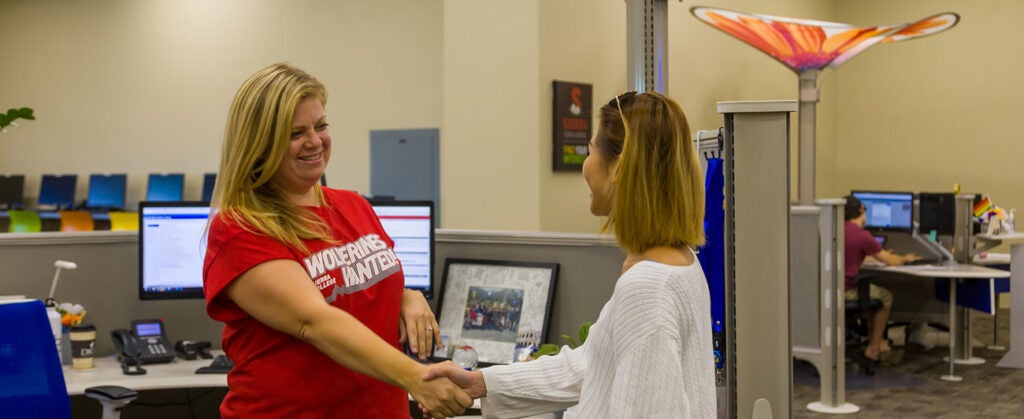 At the Student Success Center, we bridge the gap between your needs and the various campus resources, programs and services our college provides. Discover resources you didn't know existed.
Receive free help with your studies by using our Tutoring, Math, and Writing Centers.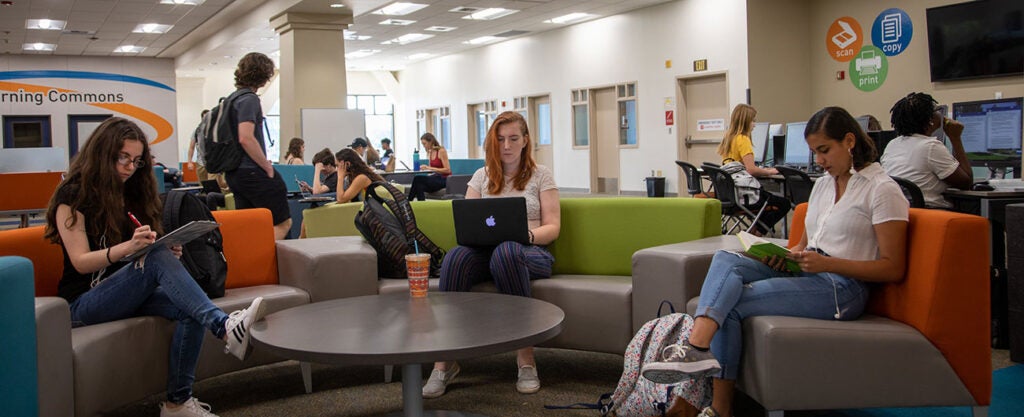 Student Tech Support offers free assistance and service for all Sierra College students in accessing and using Sierra College technology.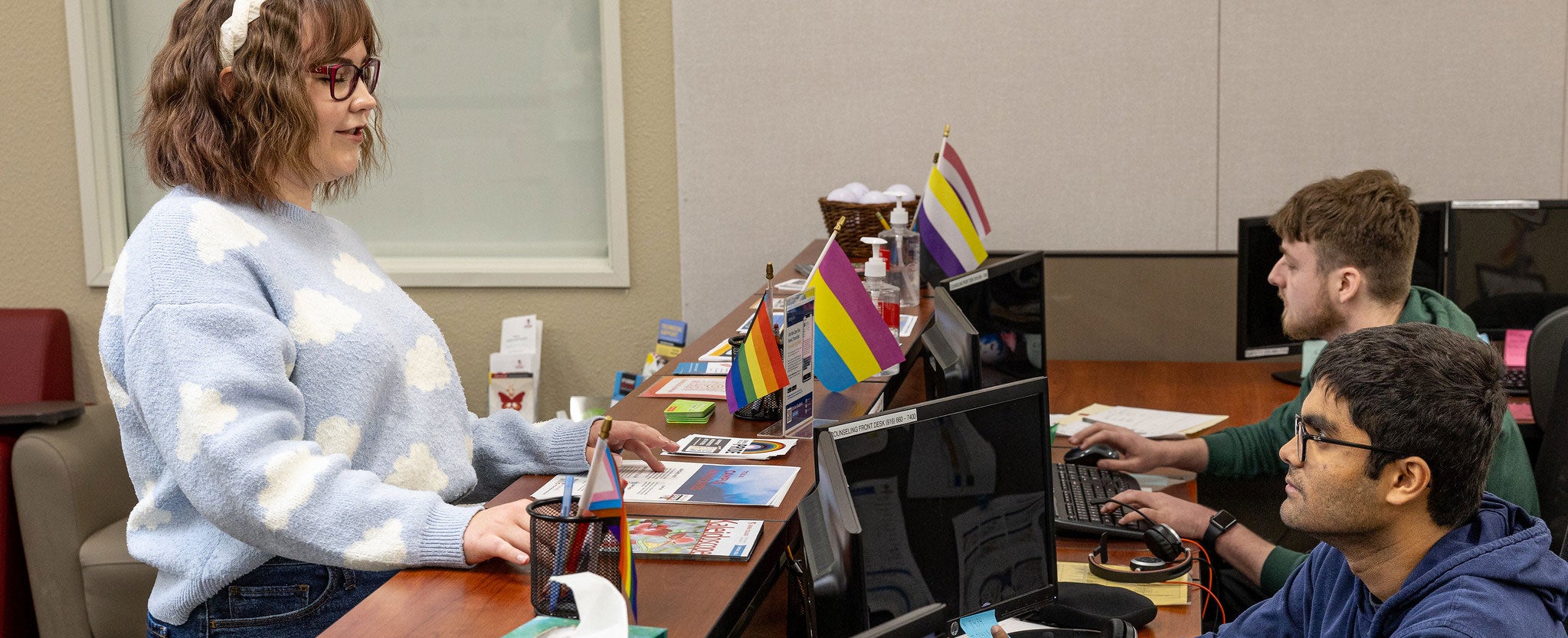 Seek guidance and support throughout your educational experience by meeting with a counselor. We're here to help you through the big decisions and other stressors that come with college and thinking about the future.
Find a wide range of programs that offer individualized support for a variety of needs. You may qualify for multiple programs.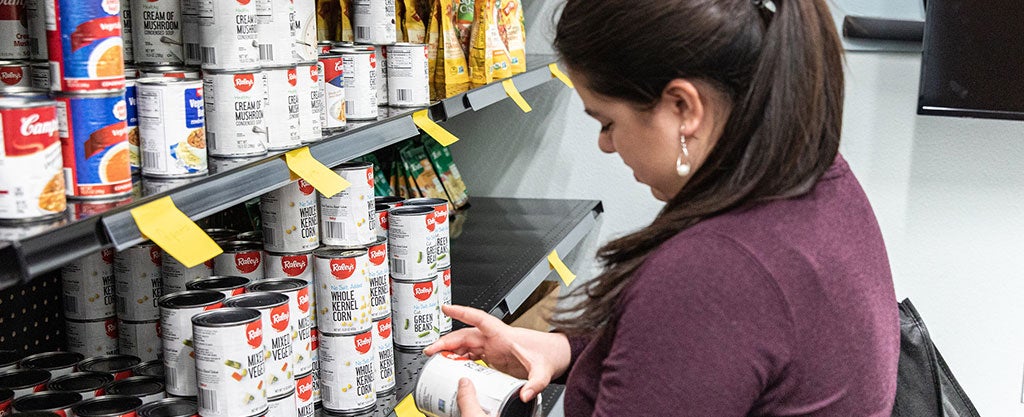 Access programs that support your basic needs, including access to food, housing, transportation and health services.
What We Offer:
A dedicated, proactive success network to support you.  As a student, you have an assigned team for your success. Your counselor, support specialist, financial aid professional, and others will regularly connect with you in-person and online through Sierra Connect to ensure you're making progress, engaging resources, and receiving support.
Enhanced educational experience through community, culture and support. The strength of Sierra College is our community. Whether it's community building, academic support, cultural events, student clubs, or basic needs assistance, you'll find Sierra Supports actively engaging our students.