Sierra College Timeline
Since 1936, Sierra College has been an institutional cornerstone of Placer County and a trailblazing community leader. Learn more about Sierra College's milestones.
Scroll through the entire timeline or go to a particular section.
Origins – 1930s – 1940s – 1950s – 1960s – 1970s – 1980s – 1990s – 2000s – 2010s – Gallery of Presidents
---
Origins
1882 Sierra Normal College is established in Auburn at the site of today's Placer High School.
1897 Auburn High School is established in the old Sierra Normal College Building. It was a direct outgrowth of Sierra Normal College.
1903 Placer High School District purchases the Normal College grounds and renames the high school. It is now called Placer County High School.
1906 Sierra Normal College building is demolished and replaced with a $40,000 brick structure.
1914 Placer Union High School District is born, stretching from Loomis to Lake Tahoe. College classes are offered at the Placer County High School. The college is called Placer Junior College. It was the indirect descendant of Sierra Normal College, which had given birth to Placer County High School.
1920 Placer Junior College is abandoned due to enrollment loss caused by World War I.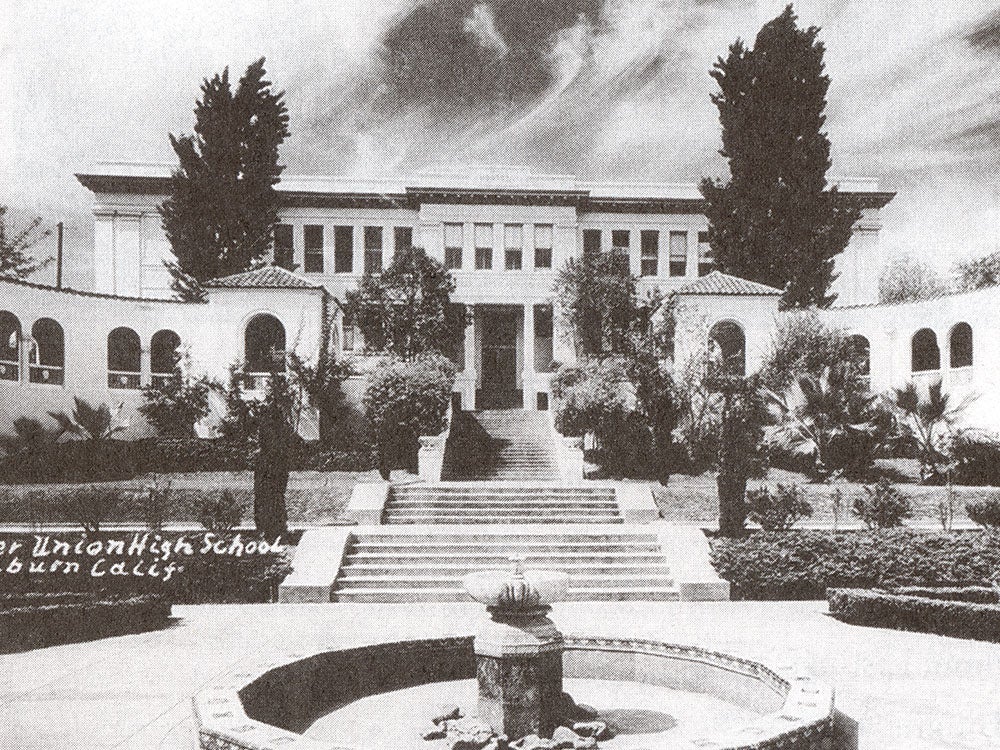 ---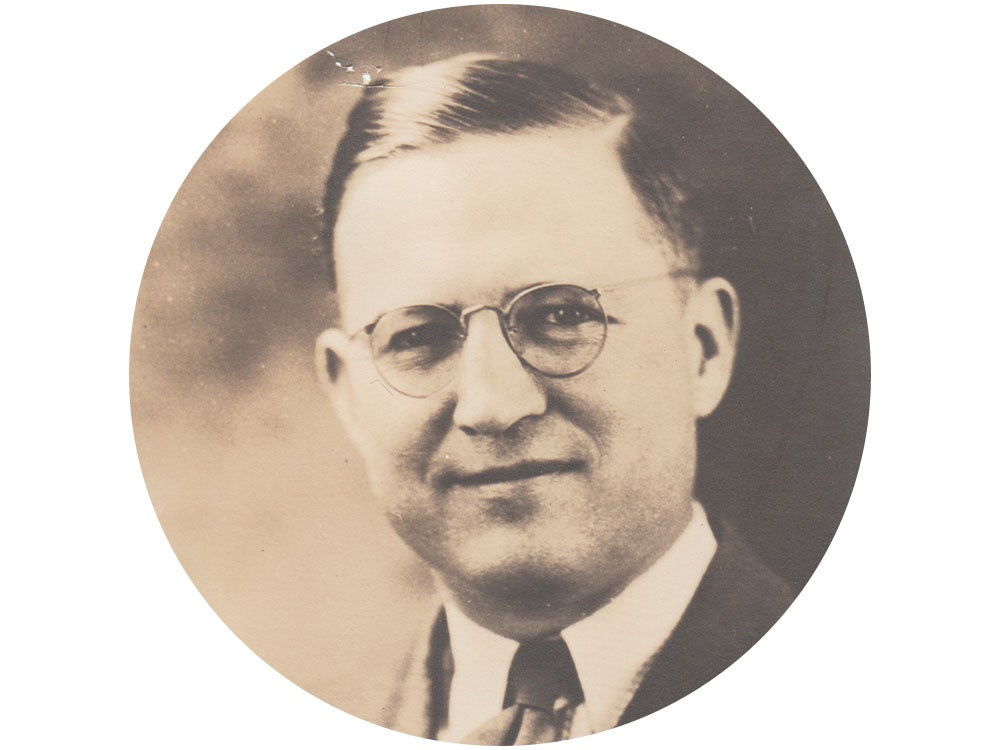 1930s
1935 Placer Junior College gained a regional reputation for academic excellence. The scholastic ratings of the university, which ranked the academic achievements of institutions providing students to the university, reinforce the college's prestige. From 1935 to 1940, one hundred forty nine other schools placed students in UC Berkeley, but Placer College ranked first in academic accomplishment for the period.
1936 Placer Junior College athletes are called "Spartans." The first graduate of Placer Junior College is a young woman named Marion Sully. About 100 students are enrolled.
1936 Voters agree to re-establish the college in Auburn. The college is called Placer Junior College.
1936 Dr. John Napier named first president (1936-1941)
1936 Three wings of buildings were constructed to serve primarily Placer Junior College, but Placer High School students shared many of the facilities, instructors and organizations with the new college. The entire operating budget of Placer Junior College in its first year was $8,000. Current budget is $75,000,000.
1939 282 students are enrolled. World War II begins.
---
1940s
1941 The United States enters World War II. John Napier is replaced by Ernest Oertel. The 1941 attack on Pearl Harbor essentially ended enrollment by men as they went off to serve their country during World War II. The war became a daily presence on campus, even while the more light-hearted aspects of college life continued. Additionally, enrollment dropped significantly when Americans of Japanese ancestry were forced into internment camps. By 1943 student population dropped to 53.
1942 Harold Chastain named as president (1942-1948)
1945 As the war neared its conclusion in 1945, enrollment had edged up to 119. The war's end brought returning veterans, the end of internment, and the GI Bill of Rights. Enrollment in the post-war years exploded as a result.
1946 467 students were enrolled—half were veterans.
1949 856 students were enrolled in 1949 and the Placer College facility was bursting at the seams.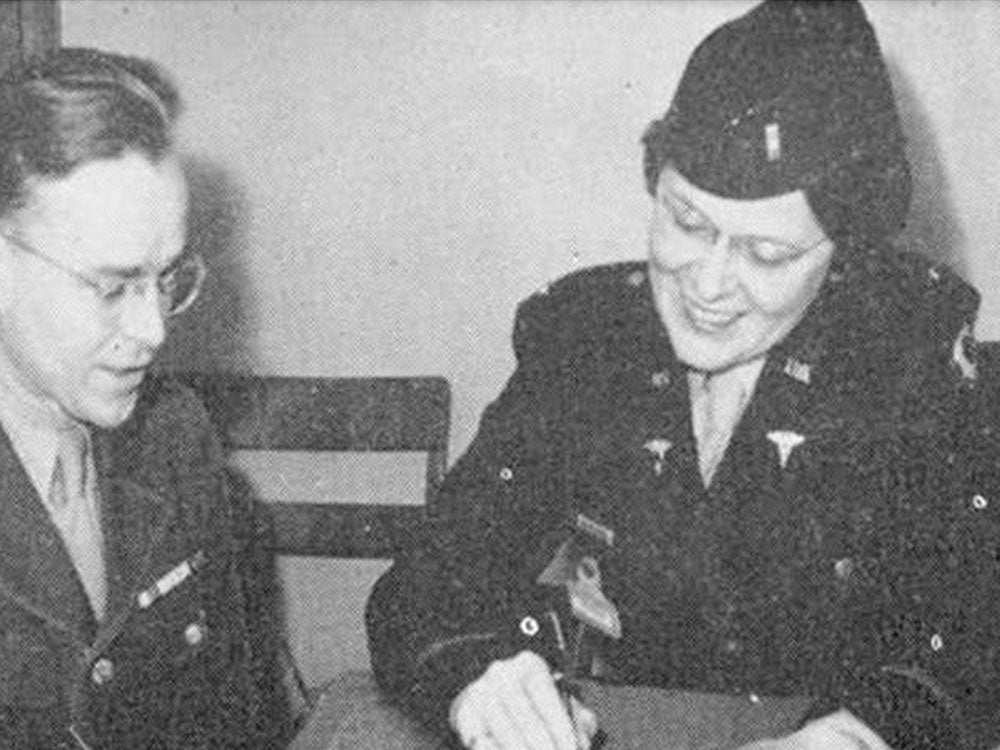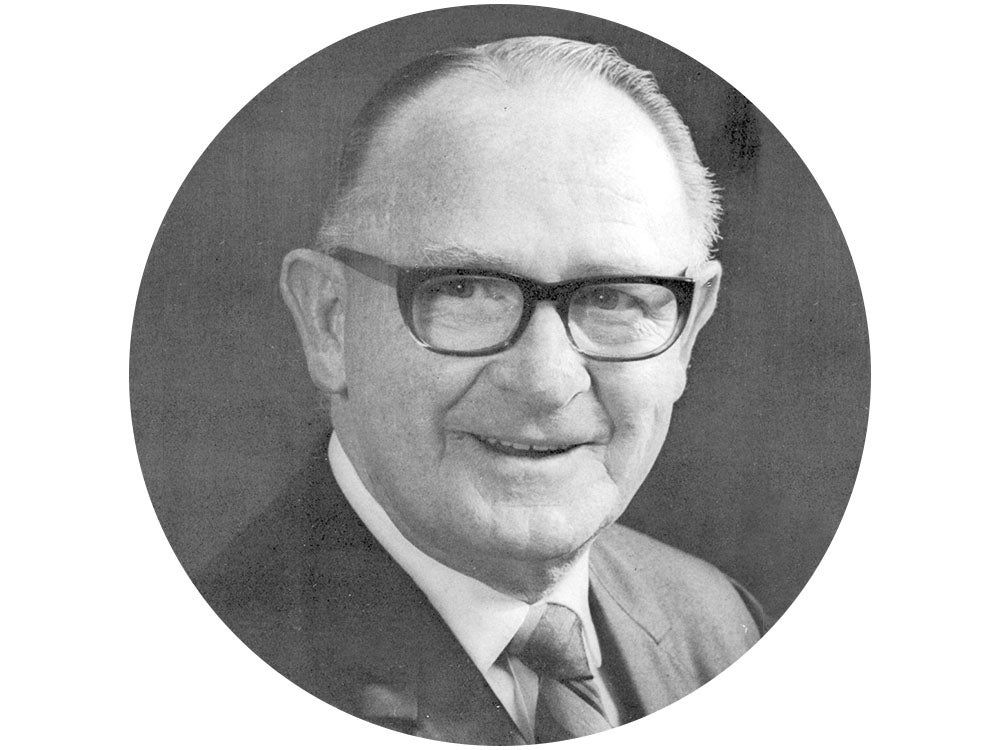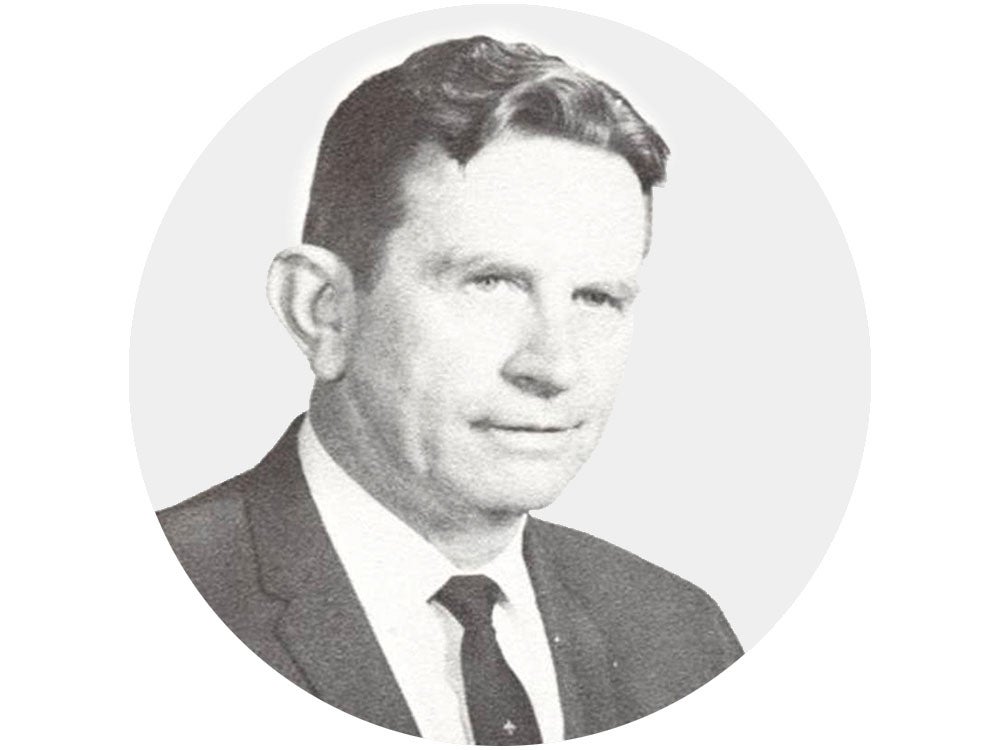 ---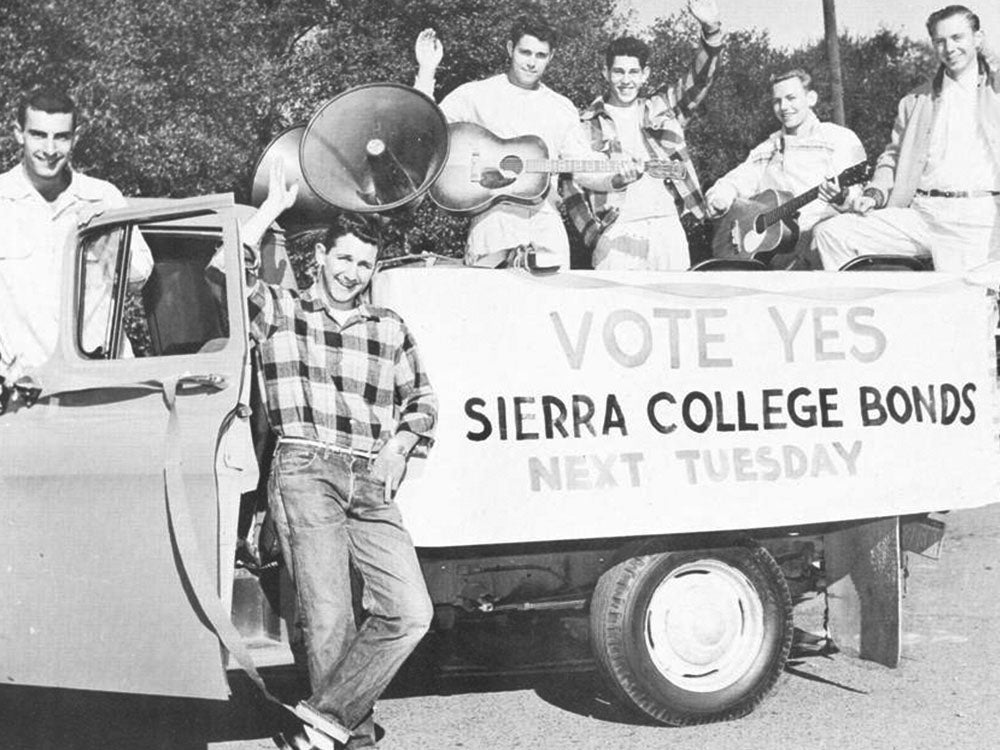 1950s
1950 Placer College won the State Championship in Men's Basketball.
1954 Placer College was renamed Sierra College. The college athletes gained a new nickname – "Wolverines."
1958 A site selection committee for the new campus was appointed. Thirty-five possible locations were considered until the present Rocklin site was chosen. The location near the Interstate highway then being constructed was a plus, but the land itself was far from inviting. Located on a largely bare knob of decomposed granite, the college site was quickly nicknamed "Sahara College." Bond issues to fund construction were passed and the Rocklin campus began to emerge.

Rocklin Campus
The Rocklin campus opened in 1961. Located in the Sierra Nevada foothills of South Placer County, the campus spans 311 acres of land.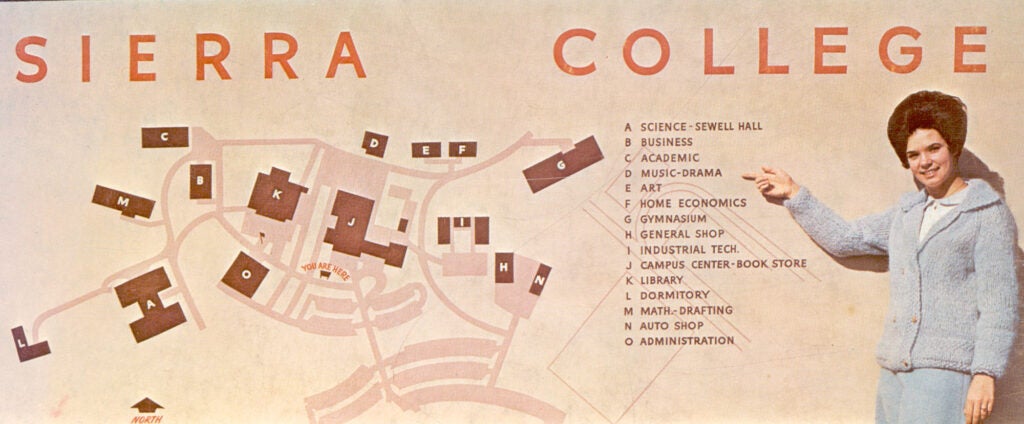 1960s – 1970s
1961 The new Rocklin campus opened and enrollment reached 1,500. Landscaping, under the capable direction of Ted Kitada, turned the campus into a garden.
1962 Nevada County joined a huge new Sierra Junior College District. It began in Roseville… and extended to the beautiful shores of Lake Tahoe. The Sierra Junior College District then had more square miles – 3,200 – than students.
Enrollment boomed in the 1960s. By the end of the decade Sierra College boasted 100 full-time faculty members, nine new campus buildings, and enrollment was nearly 4,000. However, as fast as new facilities could be built, they were filled. The decade saw much student population growth. The student population increased by 45% in 1962 alone. A 32% increase happened the next year. And a 40% boost the next. By the turn of the 1970s, more than 4,000 students were enrolled.
From 1970 to 1980, enrollment jumped from 4,000 to nearly 10,000.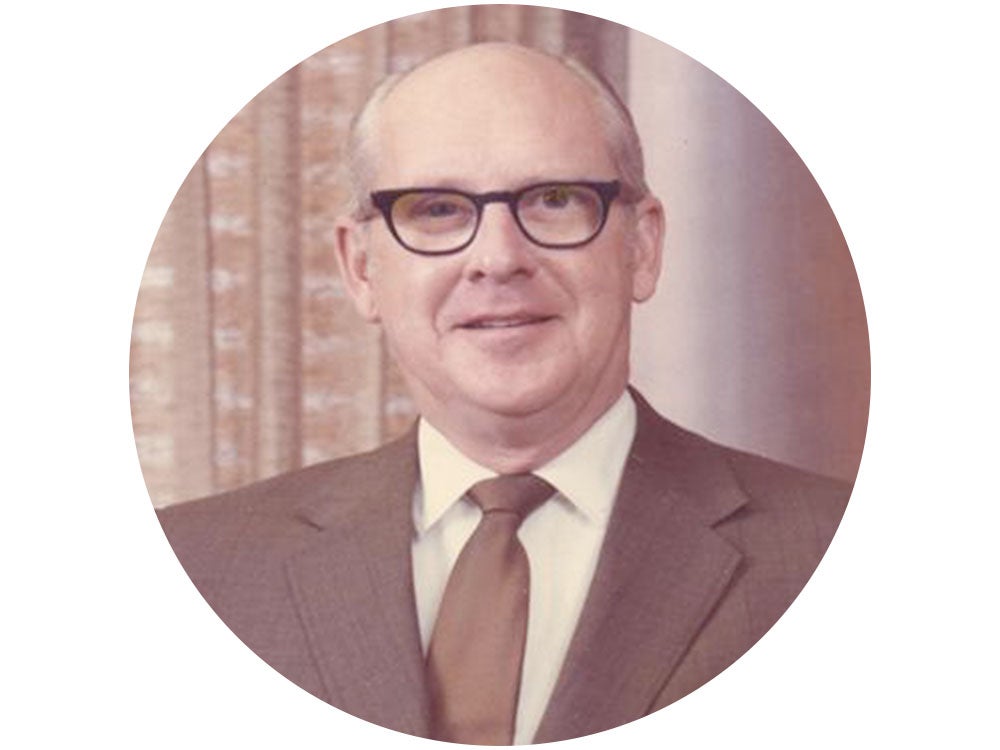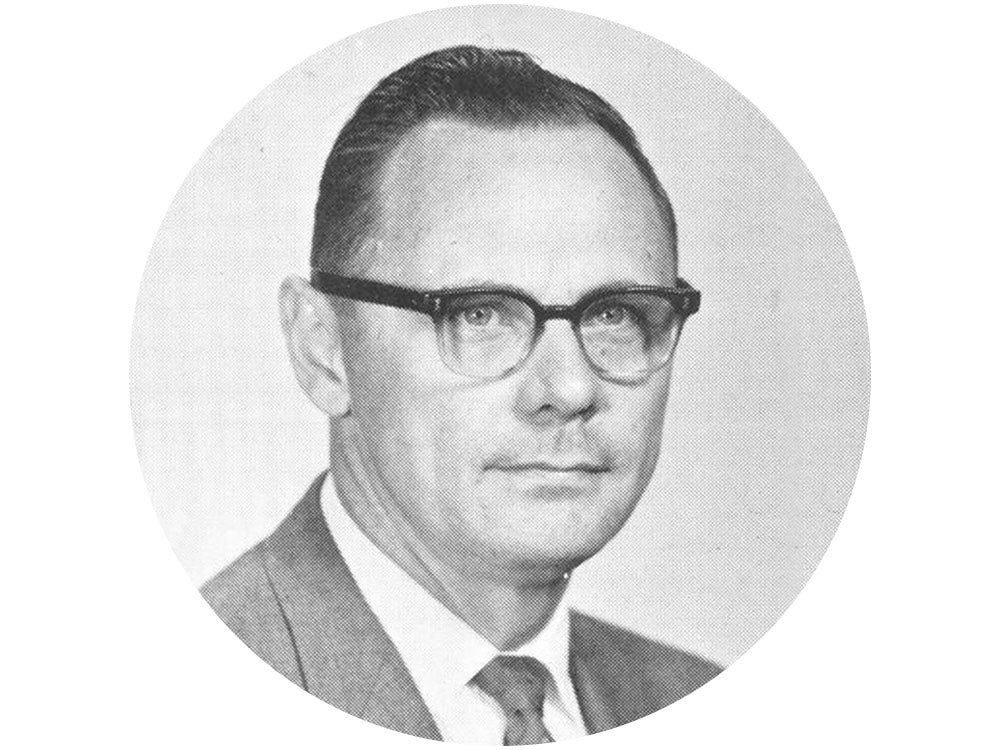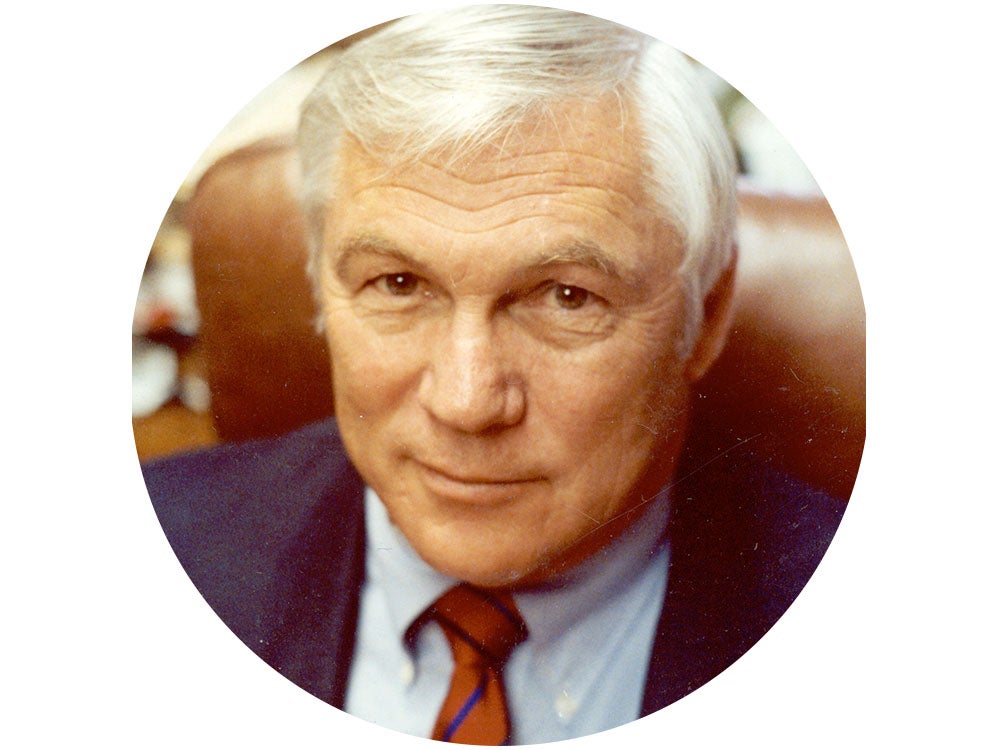 ---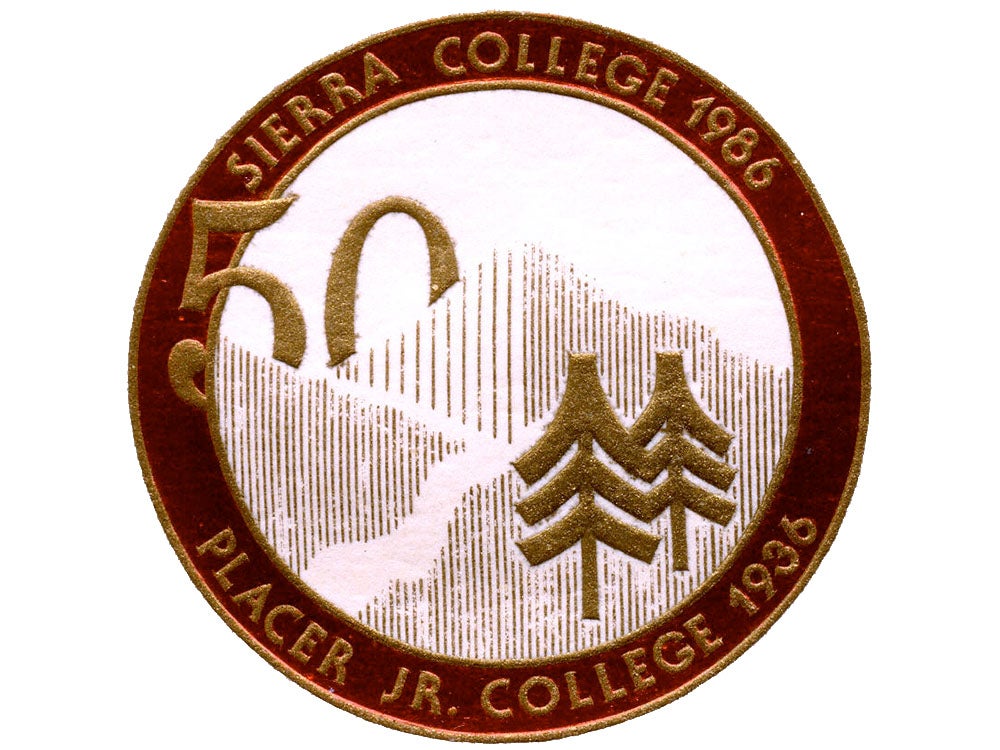 1980s
1980 Enrollment from 1980 to 1990 jumped from about 10,000 to nearly 14,000. Sierra College extended its own services with the opening of a child care center and expanded course offerings in Nevada County and other satellite centers.
1981 Dick Hilton discovers the first dinosaur bones in Northern California.
1981 Sierra College received national recognition as the Summer training camp of the San Francisco 49ers of the National Football League. From 1981 to 1997, the 49ers trained in Rocklin. Arguably, their best years were a result of their Sierra College experience. The 49ers won five Super Bowls during their stay at the college, and have not won another one since leaving the friendly confines of Sierra College.
1986 Charles Dailey hangs gray whale bones at the Natural History Museum.
1986 Sierra College's 50th anniversary.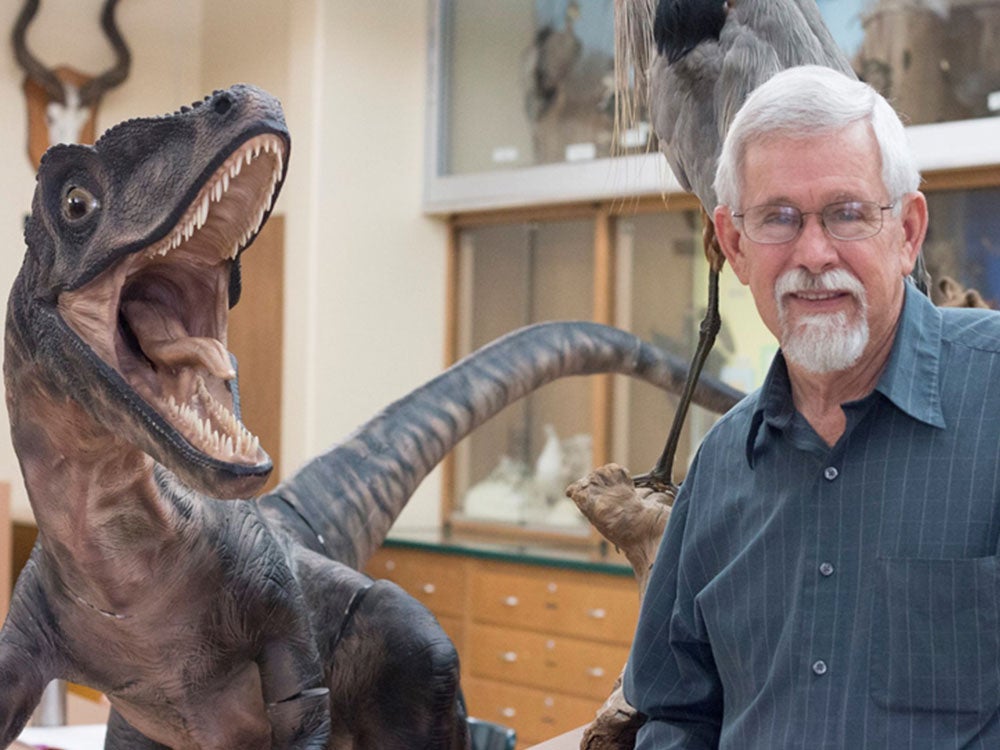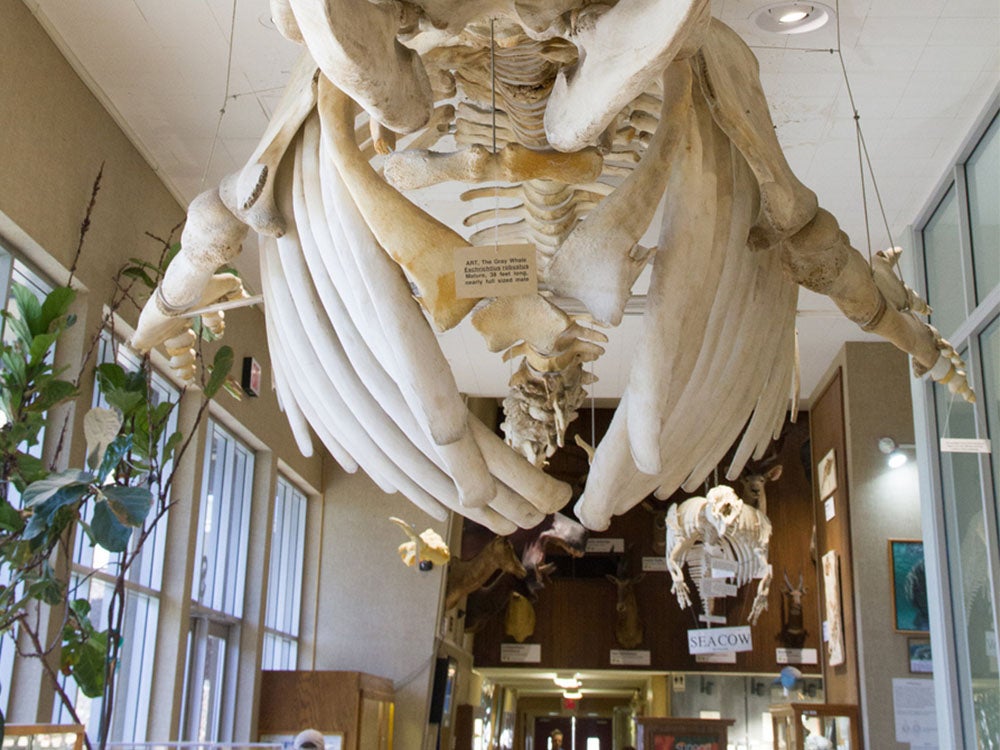 ---
1990s
1990 The student population from 1990 to the year 2000 swelled from about 14,000 to nearly 18,000.
1990 Sierra College scientific experiments rode on the space shuttle Endeavor.
1993 Kevin Ramirez named as president (1993-2005)
1994 Groundbreaking for NCC campus.
1996 The 105-acre Nevada County Campus was opened. Twelve locations were considered in the county until property between Grass Valley and Nevada City was chosen.
1998 Sierra College Natural History Museum held the first Dinosaur Day.
1999 Sierra won the State Championship in Women's Basketball.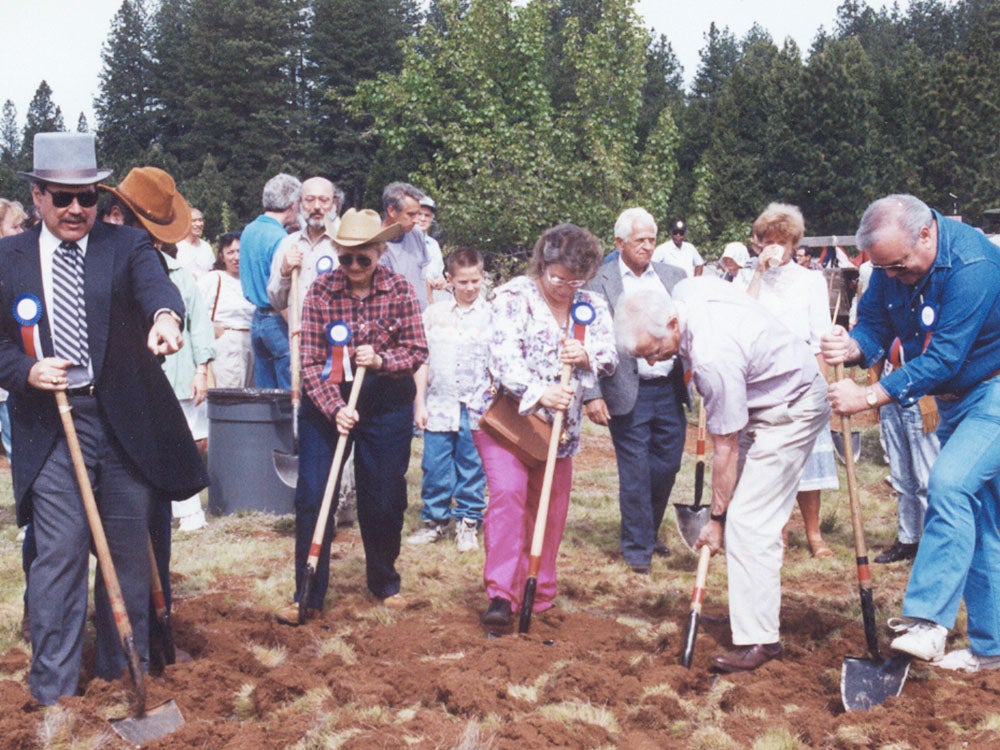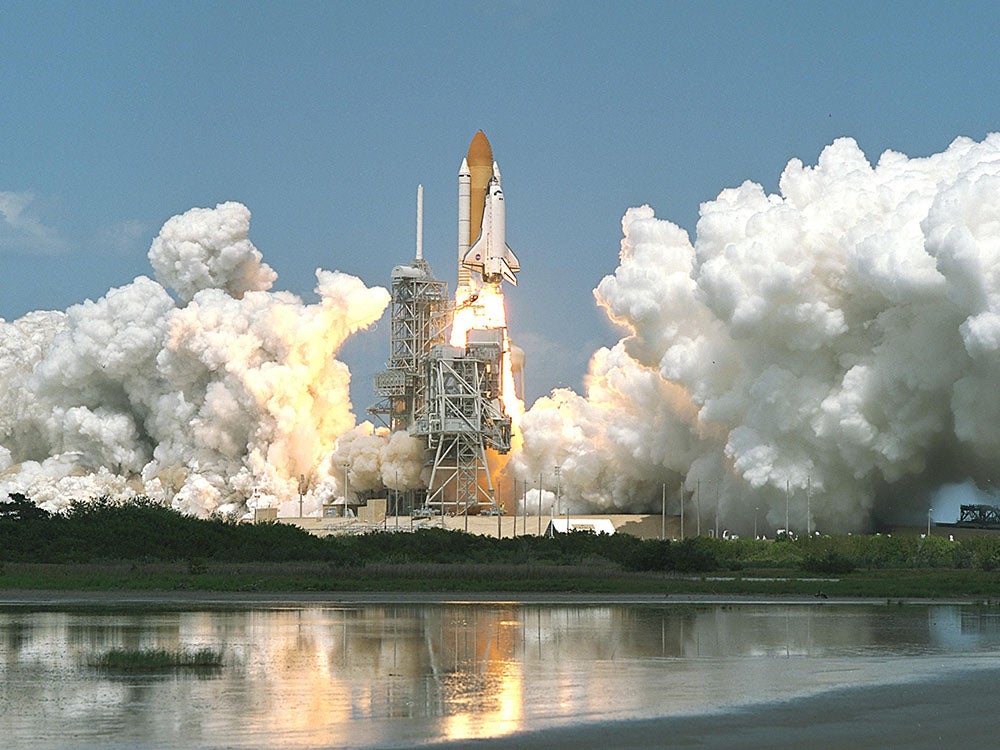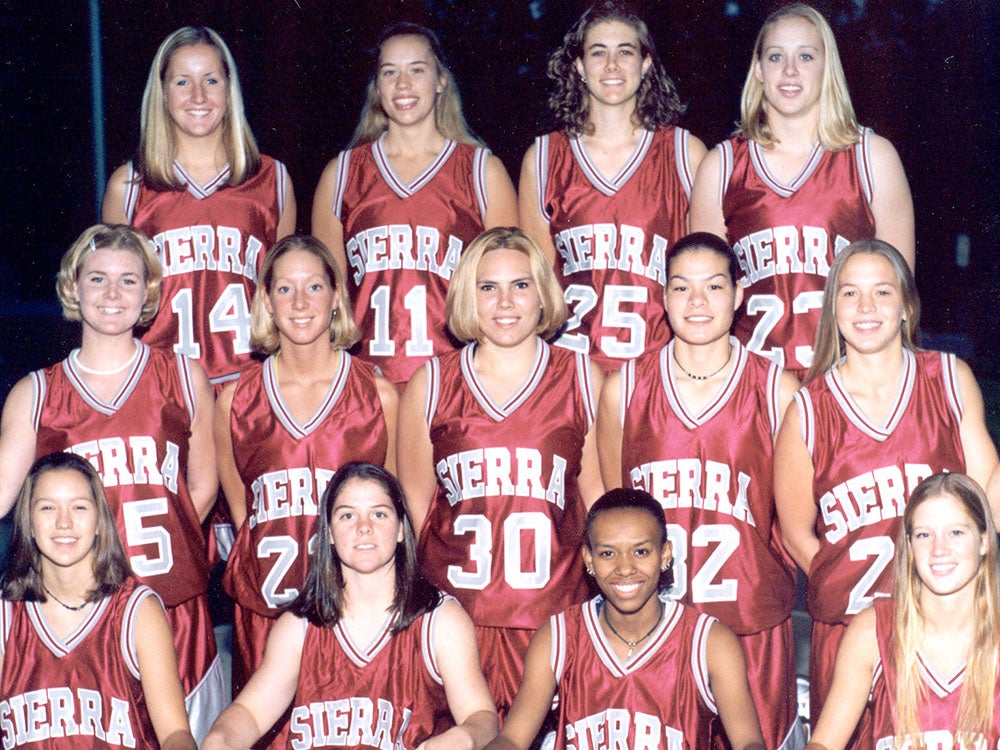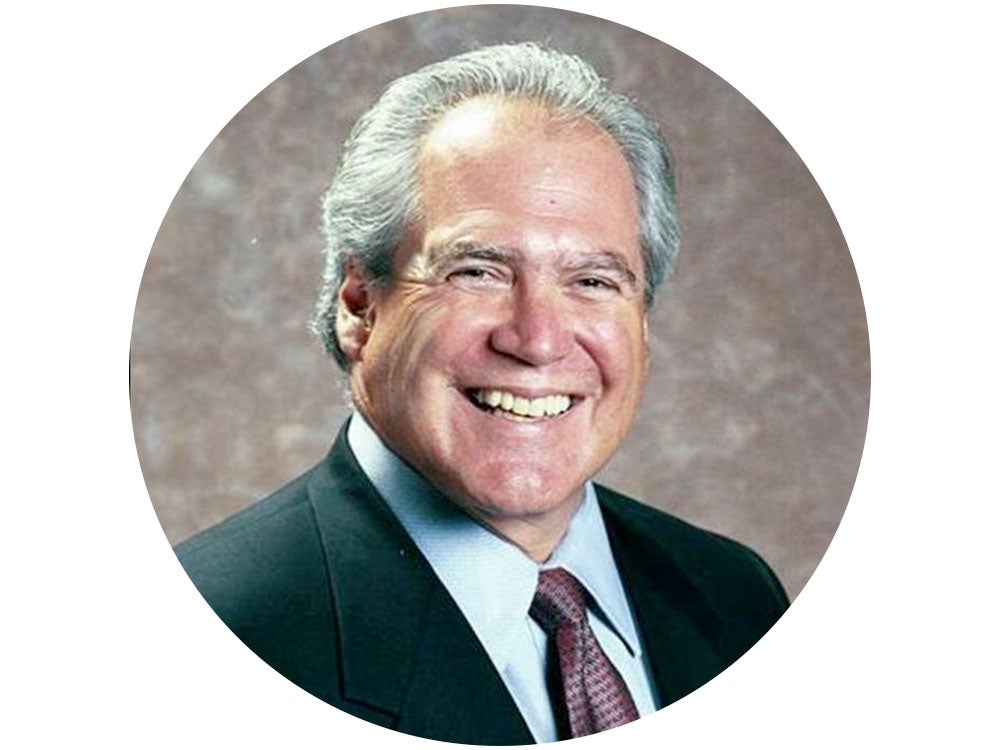 Nevada County Campus
The Nevada County campus opened in 1996. Located in the Sierra Foothills in Grass Valley, the campus spans 105 acres of spectacular Sierra pines and landscaping that includes a koi fish pond and flowering trees.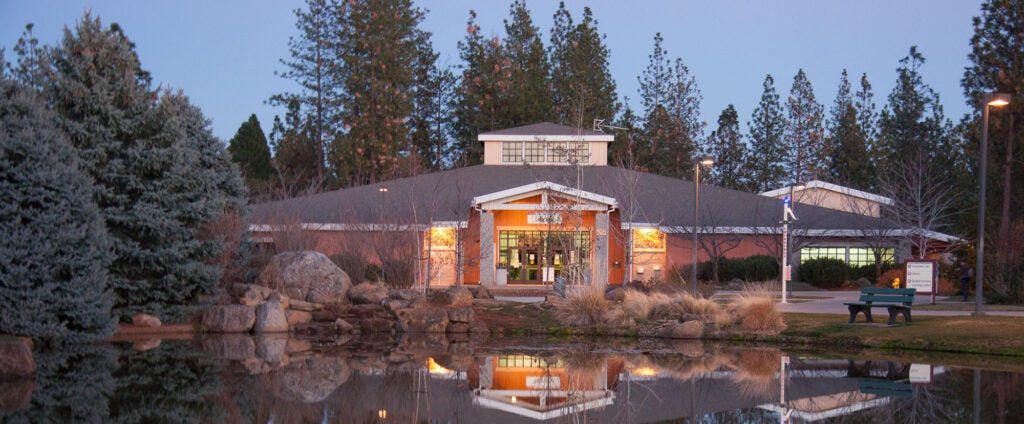 2000s
2000 In early 2000s, the Sierra College football team had a nation-leading 37 straight victories and was nationally ranked for years.
2002 Additional centers were opened in the Tahoe/Truckee area and Roseville. And funding was provided for a new library at Twelve Bridges in association with the City of Lincoln and others. Classes were also taught at local high schools and community centers. Bonds were passed to fund additional construction in Truckee and on the Nevada County Campus.
2002 The Sierra College Press was formed to publish the award-winning "Standing Guard: Telling Our Stories" as part of the Standing Guard Project's examination of Japanese-American Internment during World War II. The Sierra College Press is the first complete academic press operated by a community college in the United States.
2003 Sierra College won the inaugural NATYCA Cup for national athletic excellence.
Sierra College's reputation continued to grow. The college became a state leader in transfers to the State University and college system. The completion of two-year degrees and certificate programs increased three-fold. In 2005, Sierra College ranked first in California for the awarding of associate degrees and #13 nationally.
2005 The Center for Sierra Nevada Studies is formed, with the extensive involvement of Sierra College, faculty, and staff and the regional community. A Center project, The Sierra Nevada Virtual Museum, is launched. As of November 2006, this award-winning website has had 400,000 visitors from 75 countries on six continents.
2007 Wrestling team wins State Championship.
2007 Women's tennis wins State Championship.
2008 Baseball team wins State Championship.
2008 Sierra College Tahoe-Truckee Campus opens. The 28,000 square foot "green building" was revealed.
2009 Sierra College's Truckee campus earns LEED gold. The Tahoe-Truckee Campus of Sierra College was the first community college in California to receive LEED Gold certification.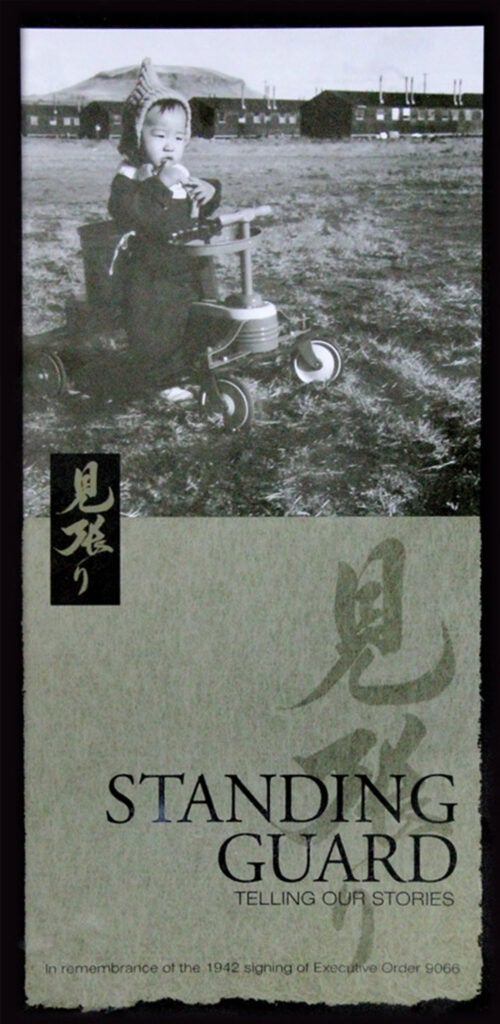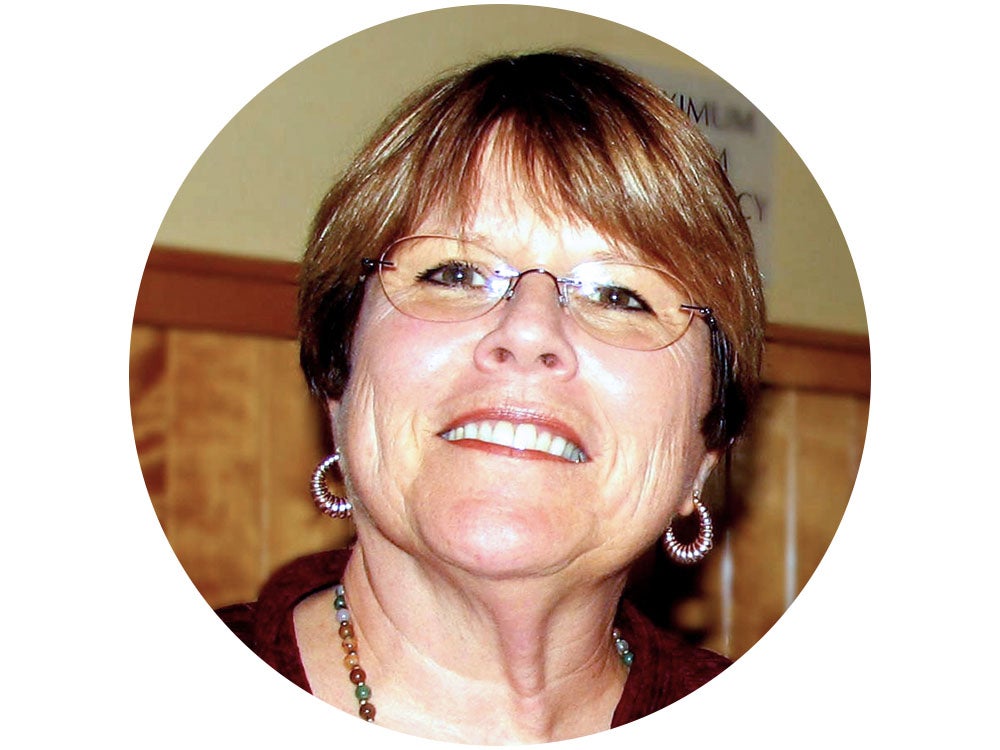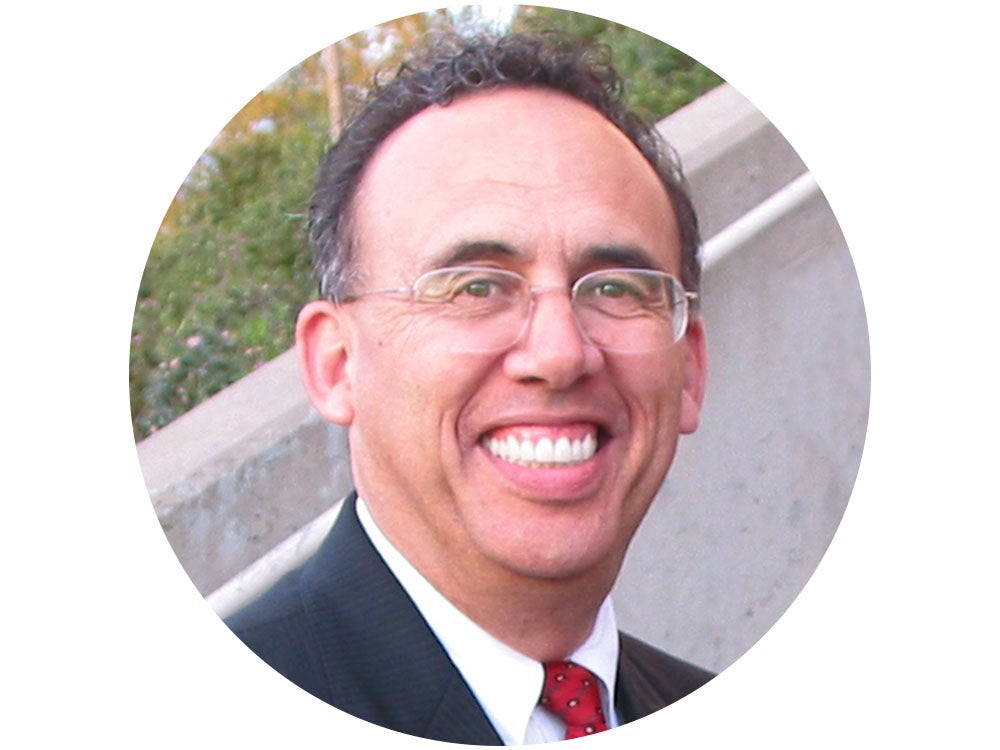 Tahoe-Truckee Campus
The Tahoe-Truckee campus opened in 2008. Located in the Sierra Nevada mountains. It borders the scenic Lake Tahoe Basin, which is known for its beauty and countless outdoor activities.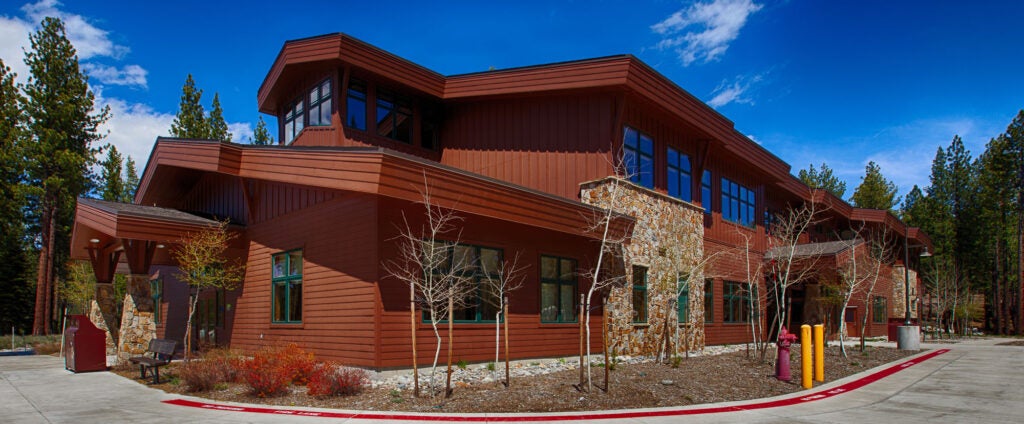 2010s
2010 The Sierra College Press published The Illuminated Landscape edited by Gary Noy and Rick Heide.
2011 William H. Duncan, IV named as president (2011-present)
2012 Cheer Take First Place in USA Collegiate Championships.
2014 Women's softball wins the State Championship.
2014 Sierra College starts to offer Bachelor's Degree in Nursing. In collaboration with California State University, Sacramento, Sierra College started to offer selected Associate Degree Nursing (ADN) students an opportunity to pursue their Bachelor of Science Nursing (BSN) degree concurrently during the ADN program.
2014 Nursing village is moved to Rocklin campus from Roseville Gateway facility.
2014 The Sierra College Press published Sierra Stories: Tales of Dreamers, Schemers, Bigots, and Rogues by Gary Noy, which won the Gold Medal for Best Regional Nonfiction from the Next Generation Indie Book Awards in 2016.
2014 Sierra College Veterans Center Chosen to be the hub for Veterans for an eight-county Small Business Development Center region. Small business development centers provide business counseling services to small business owners—counseling that is critical to driving success in new and existing business ventures.
2014 Sierra College Internship Program Awarded the 2014 College of the Year From the CA Internship and Work Experience Association (CIWEA).
2015 Sacramento State began offering classes at Sierra College. Five upper-division courses are offered at Sierra's Rocklin campus as part of a growing partnership between Sierra College and Sacramento State.
2015 Hacker Lab opens. Sierra College brought Hacker Lab, a co-working and maker space to the Rocklin community.
2016 Sierra College's 80th anniversary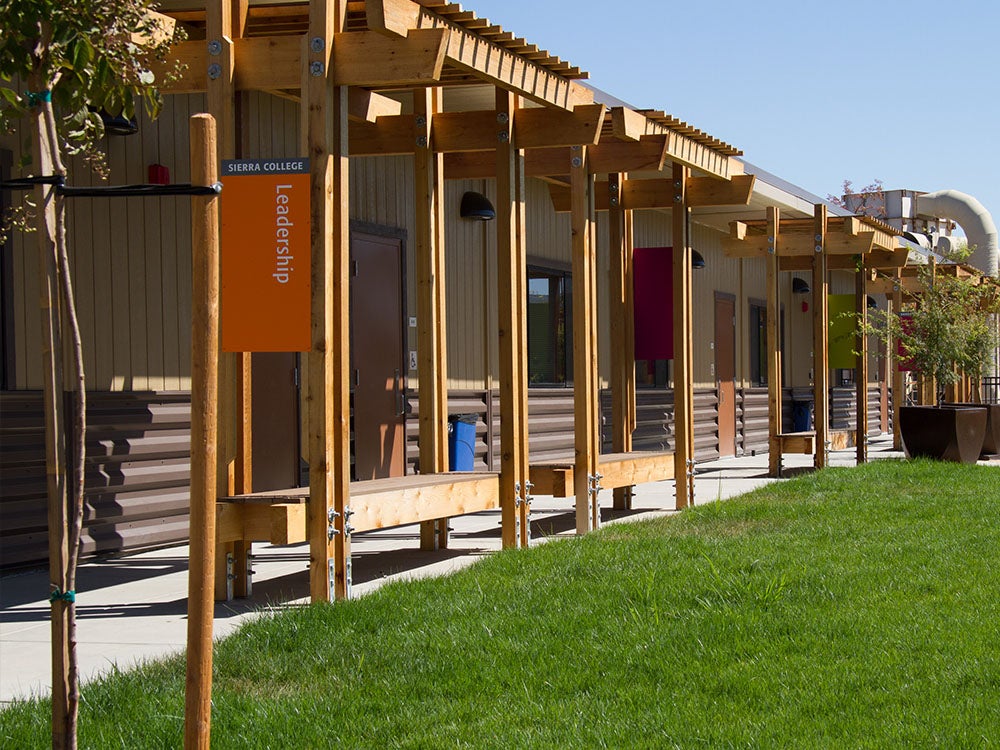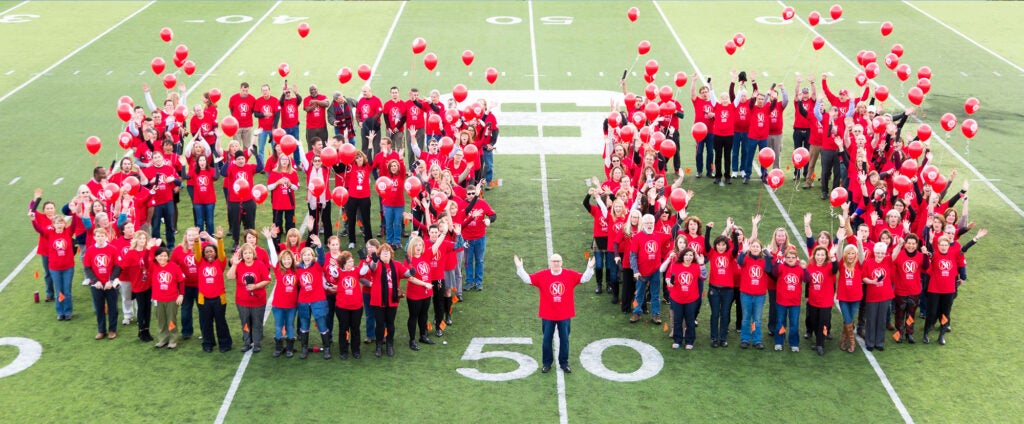 2016 Sierra College Natural History Museum ranked 26th in the top 30 higher education natural history museums in the nation by Best College Reviews, a ranking service for American colleges and universities.
2016 Men's Swimming and Diving team wins State Championship.
2016 First-Ever AFA CyberCamp at Sierra College Nevada County Campus. Sierra College is one of the distinguished organizations across the United States selected to participate in the second season of the Air Force Association's (AFA) CyberCamp Program.
2016 Nevada County Campus celebrates 20th anniversary.
2016 Sierra Alum, Alex Obert, Named to US Men's Olympic Water Polo Team. Obert tallied two goals in 2016 Olympic Games in Rio de Janeiro, Brazil.
2016 Student Engagement Center celebrates grand opening.
2016 8,000 community members attended Rocklin Mini Maker Faire and Sierra Celebration at Rocklin Campus.
2016 The Sierra College Press published King Sequoia: The Tree That Inspired a Nation, Created Our National Park System, and Changed the Way We Think about Nature by William Tweed.
2016 Women's Golf team wins State Championship.
2016 First Sierra Writer's conference was held. It was a half-day event attended by more than 100 local authors.
2016 Women's Cross Country returns to Sierra College after 10 years when NCAA All-American Laura Harmon is hired to coach the team.
2017 Sierra College nursing program ranked 6th in the state out of 127 schools.
2017 Sierra College wins $2M award for Innovation in Higher Education from the California Community College Chancellor's (CCCC) Office for policies to encourage college completion.
2017 Roseville Center opens.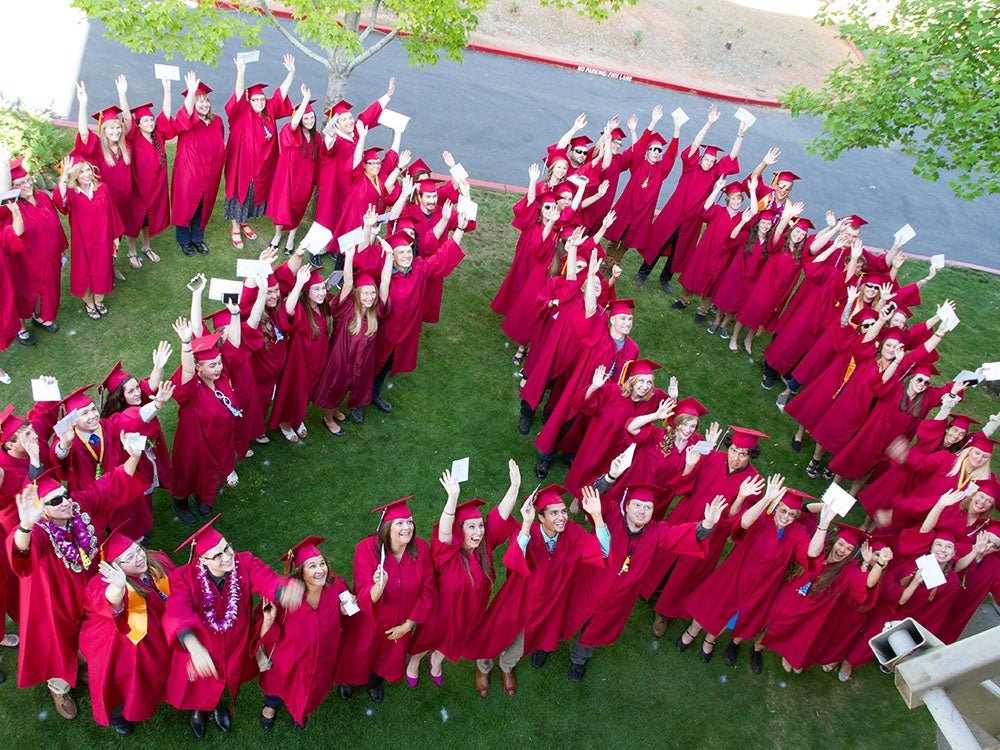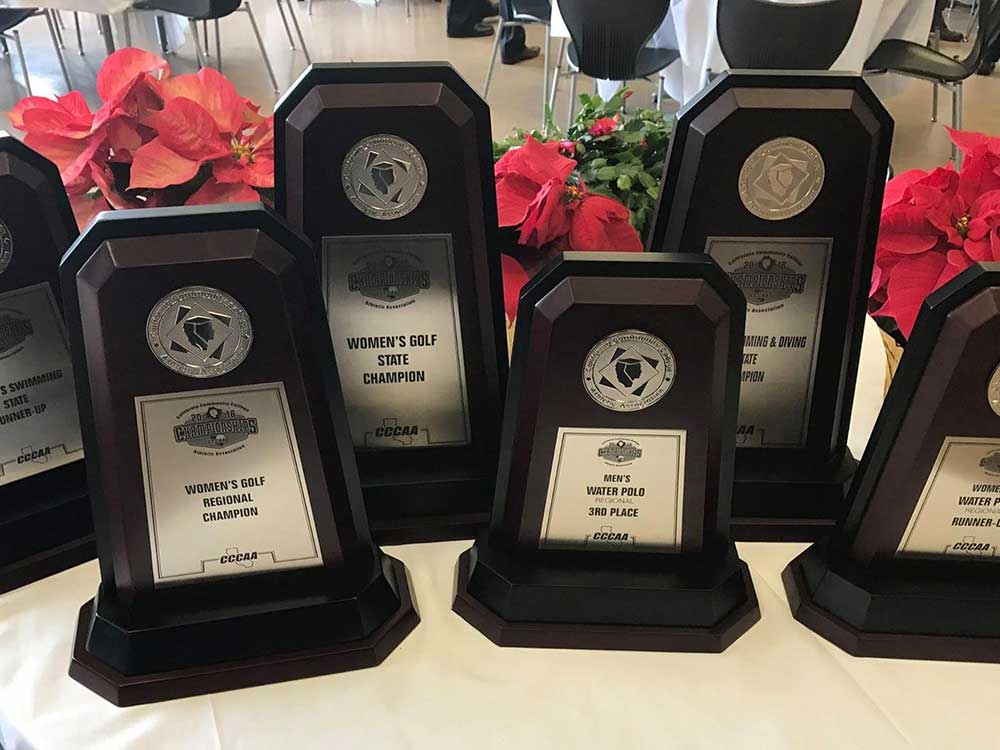 2017 Women's swim and diving team wins State Championship for the first time.
2017 Gold Rush Stories: 49 Tales of Seekers, Scoundrels, Loss and Luck by Gary Noy released by Sierra College Press.
2017 Sierra College ranked 3rd in the state and 1st in Northern California for all sports by the National Alliance of Two-Year College Athletic Administrators. The ranking is based on points earned through a college's final position in various sports.
We Continue to Grow, Together With You
Learn more about what's happening at Sierra College today.
Gallery of Sierra College Presidents