Deaf Studies
Interested in joining the interpreting profession? Learn American Sign Language. Study the history of the deaf community, culture and deaf education. Communicate with people who are deaf, and gain added skills in the fields of counseling, nursing, law enforcement and more.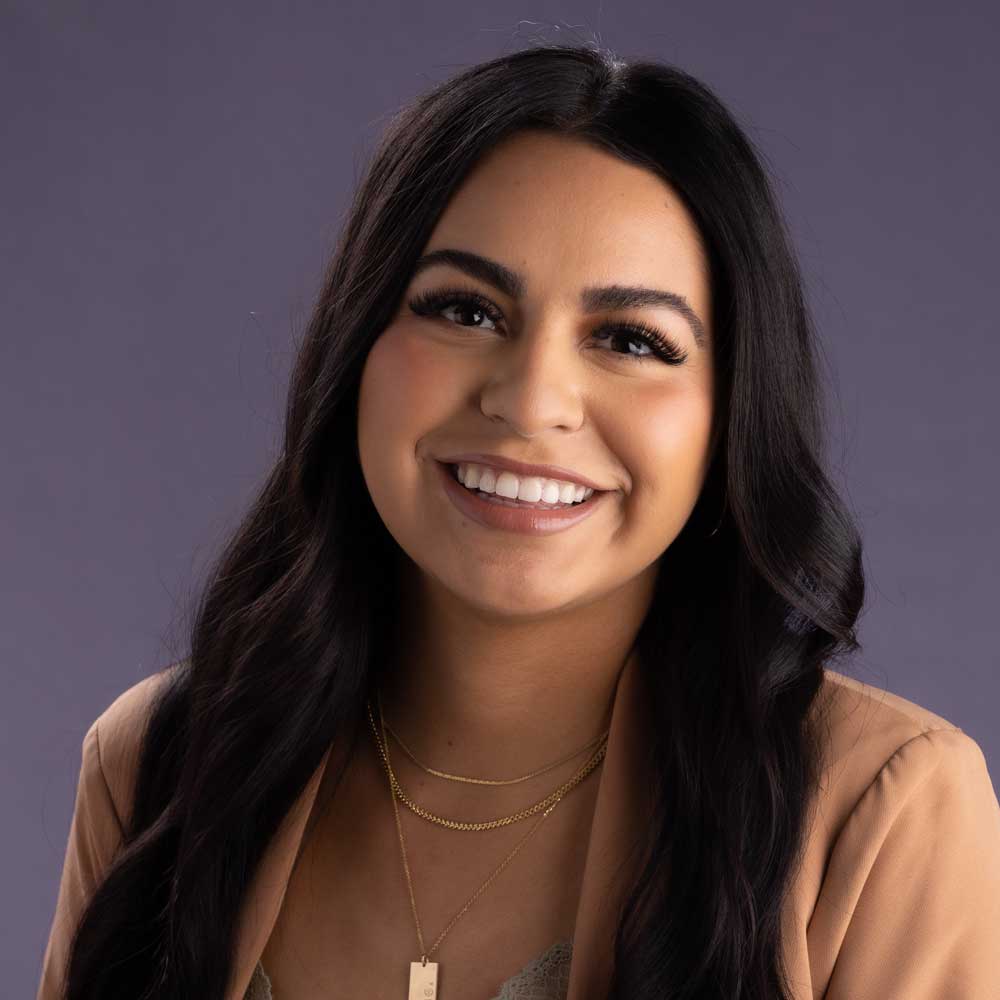 Degrees and Certificates in Deaf Studies
Put Your Mind to It
Following graduation, Deaf Studies majors work in many fields, including teaching, social work, audiology, social services and government. Find jobs as teachers of sign language, social workers, audiologists, speech-language pathologists, sign language interpreters, community advocates or human resources officers.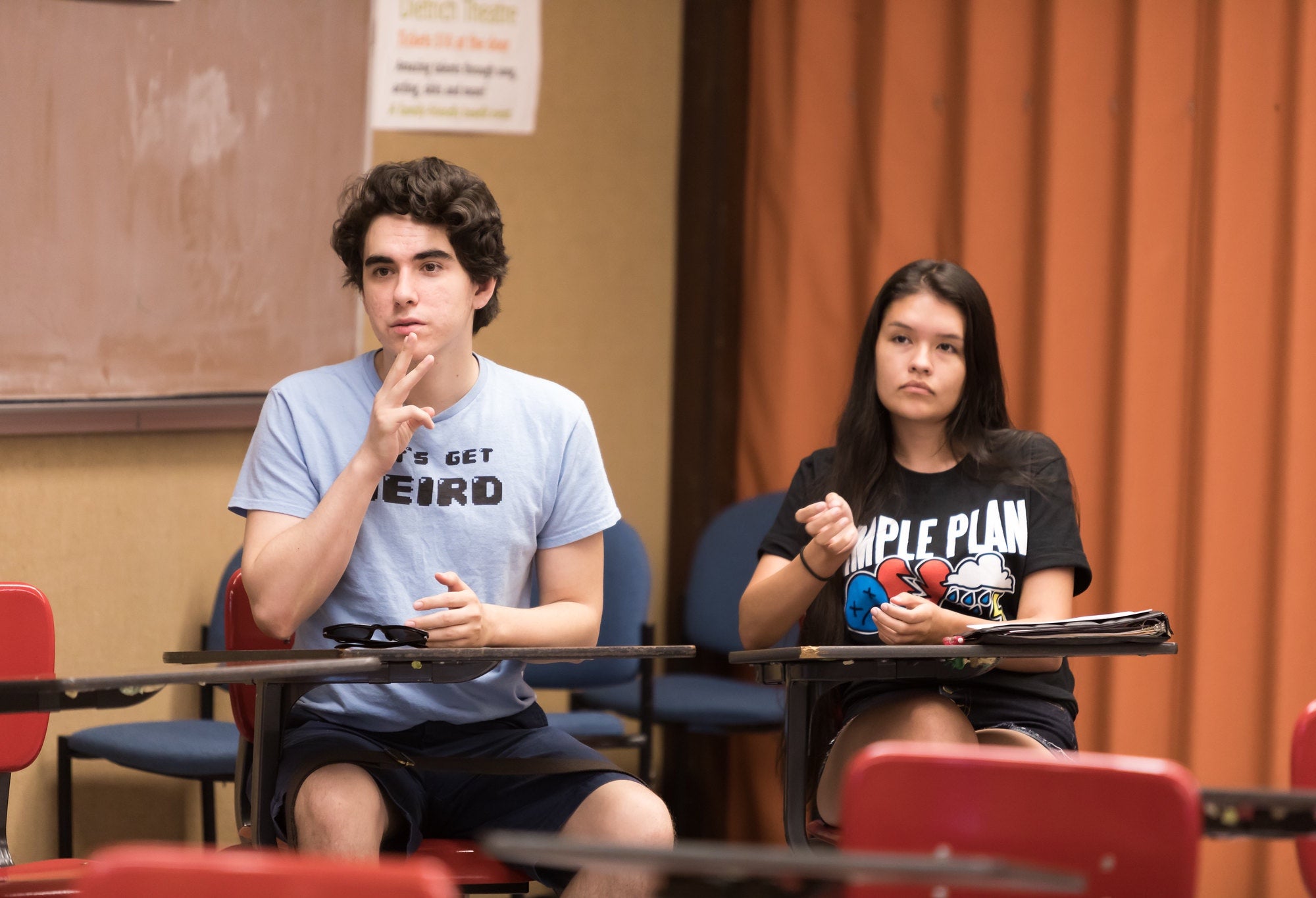 Our goal is to provide quality instruction for students taking American Sign Language by offering a full range of courses, from beginning to advance. Rachel Ward, Deaf Studies Instructor
Get In Touch
Rocklin
Building W, Room 107
Looking for something else?
With more than 50 programs in total, something is bound to align with your goals. Find out which one is the right fit for you.
English

Analyze literature and become an accomplished writer. Learn to hone your communication skills and unleash your imagination.

English

Spanish

Enrich your worldview and learn one of the most widely spoken languages. Become fluent in Spanish and boost your speaking, writing and reading skills.

Spanish