ADN to BSN Collaborative – BSN Merger
In collaboration with California State University, Sacramento, we offer selected Associate Degree Nursing (ADN) students an opportunity to pursue their Bachelor of Science in Nursing (BSN) degree concurrently during the ADN program. Since the BSN Merger Track is integrated into the ADN Traditional Track program, it begins during the Summer between the first and second year.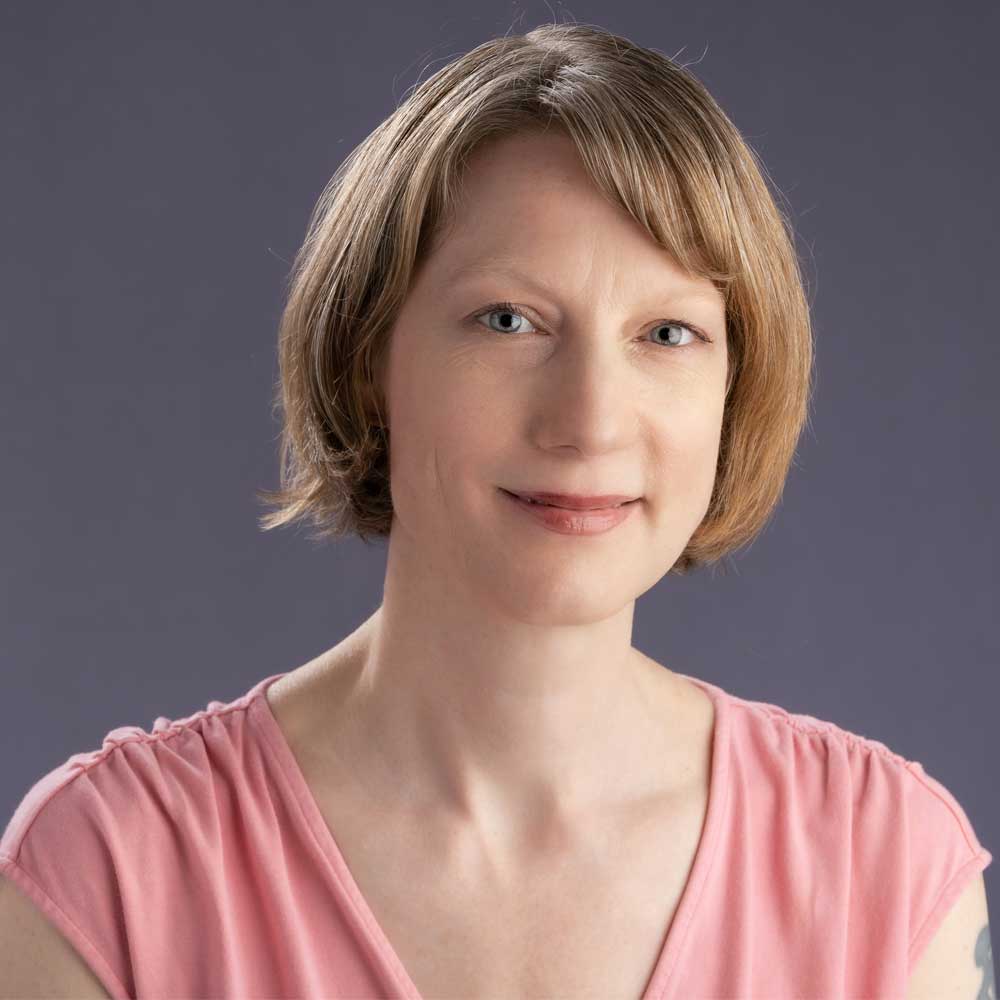 Put Your Mind to It
Once students pass the NCLEX-RN examination, they can begin seeking careers as registered nurses in a variety of health care settings or extend their education into advanced nursing programs or medical school.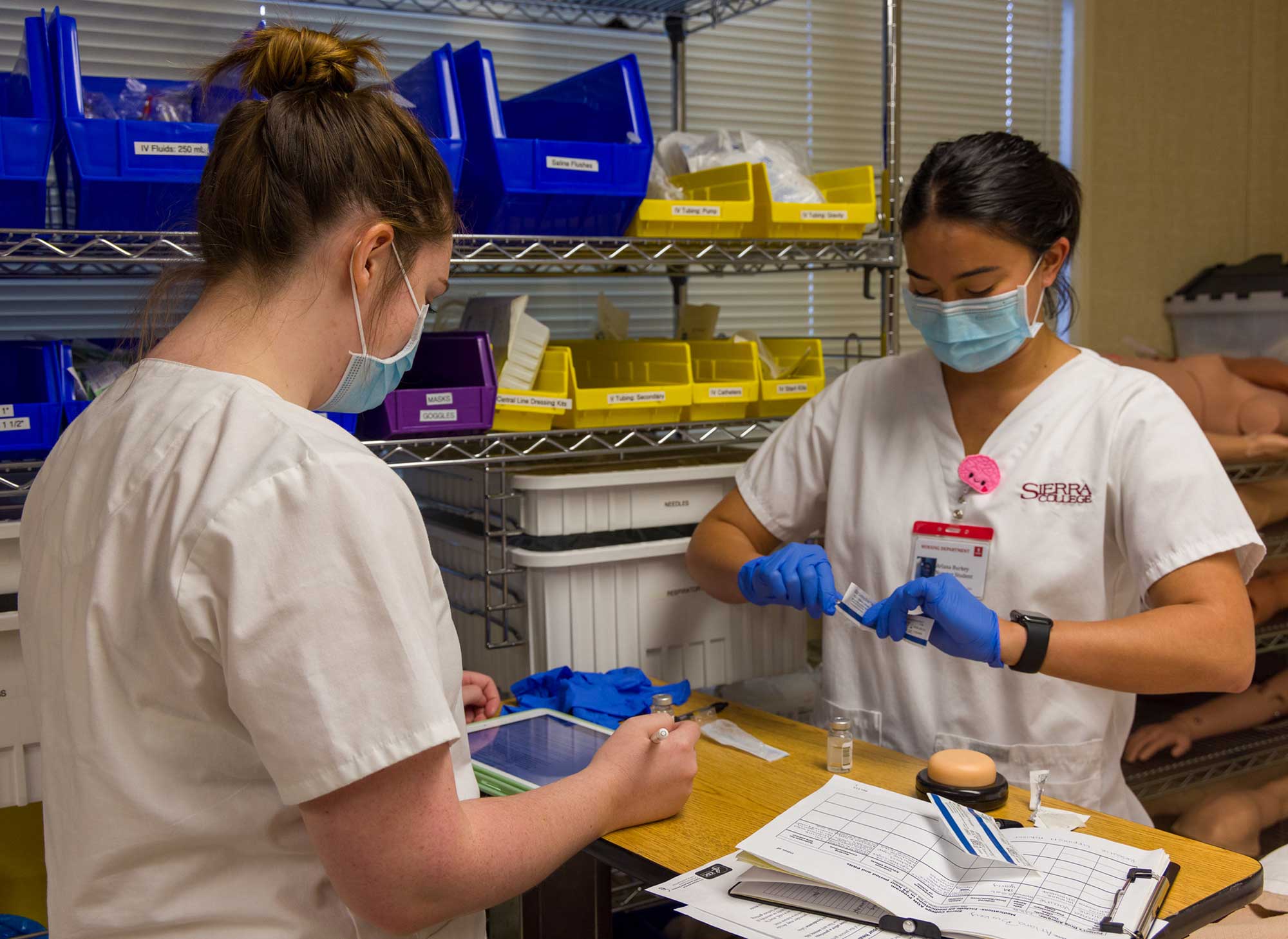 Not only does this program put Sierra College students on a fast track to a BSN, but it's also a very cost-effective way to earn a BSN. Nancy James, Dean of Nursing and Allied Health
ADN to BSN Program Information
Looking for something else?
With more than 50 programs in total, something is bound to align with your goals. Find out which one is the right fit for you.
Allied Health

Are you looking for a job in healthcare? Become a Clinical Nursing Assistant, Medical Assistant or EMT and more.

Allied Health

Health Sciences

Get the knowledge and skills you need to work in healthcare. Earn your EMT certification to work in emergency medical services or start your career as a doctor, nurse and more.

Health Sciences