Medical Assisting
Interested in a job in healthcare? Medical assisting may be for you. Medical assistants work alongside doctors, and usually work in outpatient medical offices and clinics.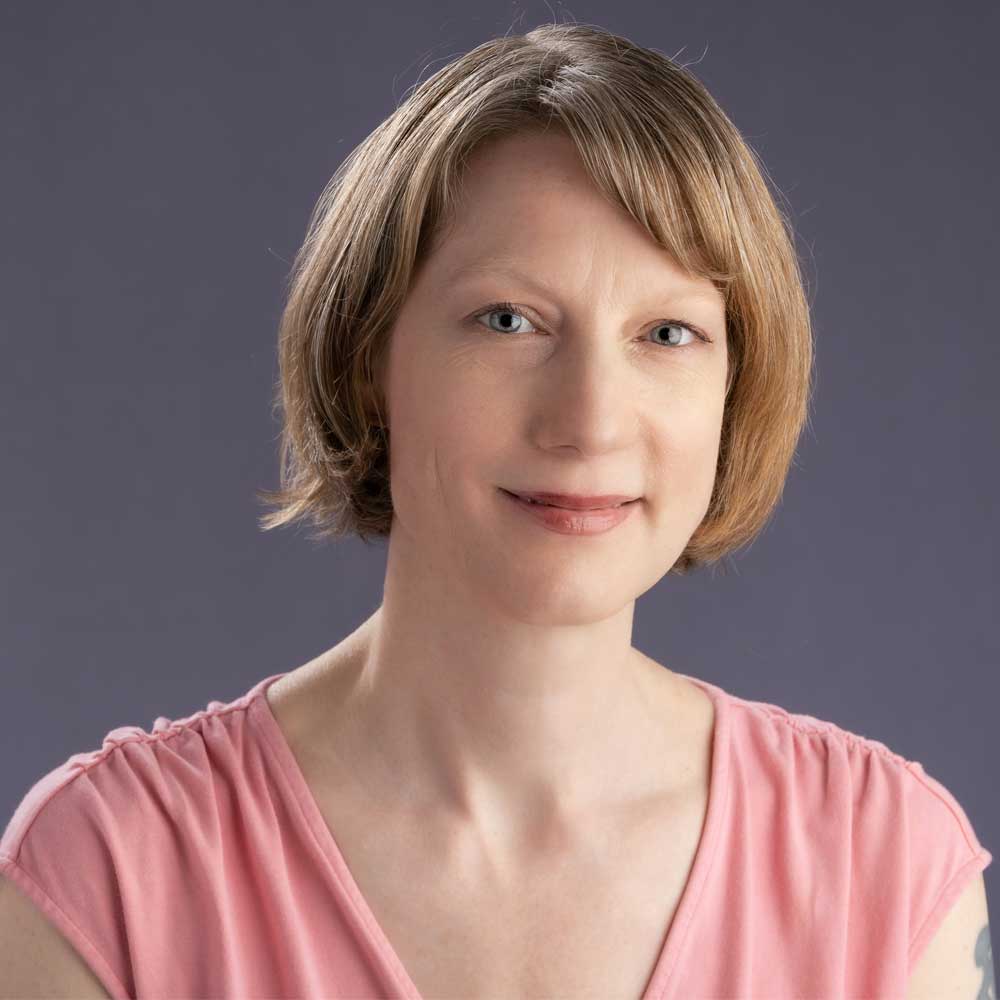 Certificate in Medical Assisting
Put Your Mind to It
Following graduation, Allied Health students work in various clinical health roles as certified nursing assistants (CNA), respiratory therapists, dental hygienists, clinical medical assistants, and emergency medical technicians (EMT). They also work in non-clinical support services such as health information coding and billing.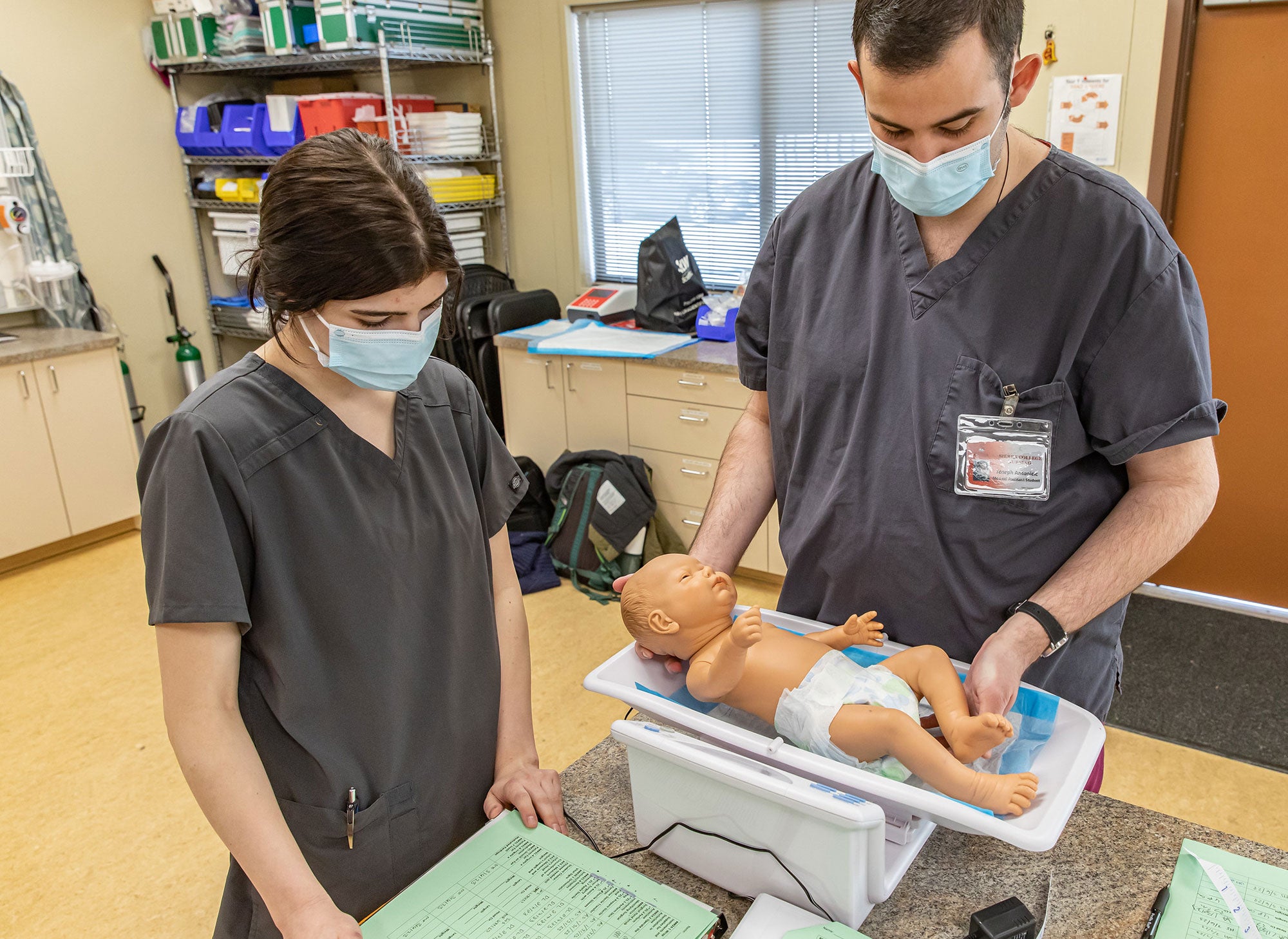 The teachers help you walk step-by-step through the program. Even if you're not sure what you want to do with Allied Health, it's a good program to do because you can get your foot in the door. Erin Elner, Allied Health Graduate
Looking for something else?
With more than 50 programs in total, something is bound to align with your goals. Find out which one is the right fit for you.
Health Sciences

Get the knowledge and skills you need to work in healthcare. Earn your EMT certification to work in emergency medical services or start your career as a doctor, nurse and more.

Health Sciences

Precertification Nursing Assistant Training

The Precertification Nursing Assistant Training Program is a one semester (16 week) course that helps prepare students to become clinical nursing assistants (CNA).

Precertification Nursing Assistant Training