Barbara Vineyard: Former Sierra College Trustee Continues to Serve, Fundraise and Show Sierra Spirit
July 1, 2016
Barbara Vineyard may best be known for serving as a Sierra College trustee for 28 years, but her passion and commitment for Sierra extends much deeper than that. Barbara, like many in her family before and after her, also attended Sierra College. A shy, quiet gal in high school, Barbara was quick to embrace the jovial environment of Sierra College in the 50s.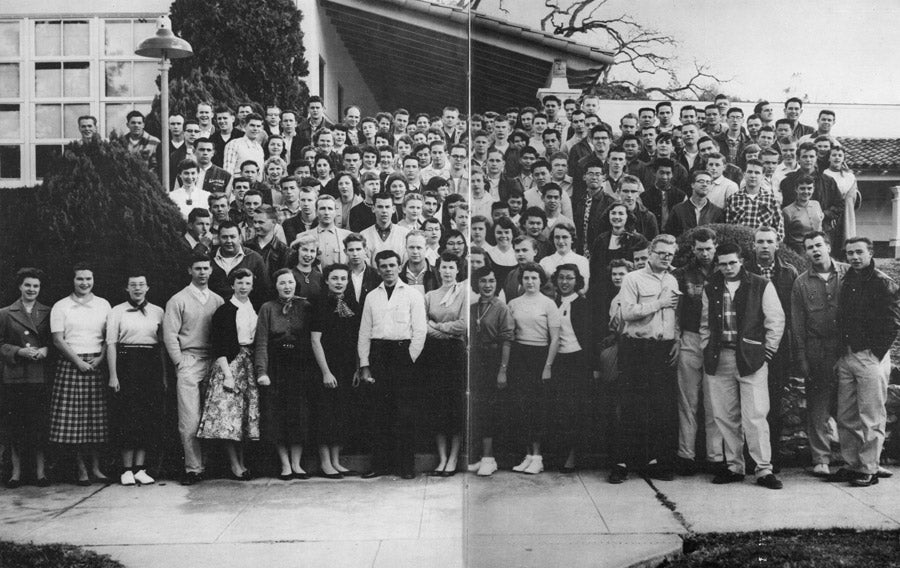 "We were bussed in," says Barbara. "It didn't matter if you had a class or not, you were there till 4 p.m. If you had nothing else to do, you might as well do some fun stuff."
And fun stuff she did. Morning announcement reader? Check. Inter Club Council President? Check. Ski Slide Dance organizer? Check. Bond measure parade leader? Check.
Barbara's reputation as go-getter stuck. And when the Board of Trustees was looking to fill a vacancy, they knew just the right person to call. Twenty-eight years later and the rest is history. Barbara bore witness to many innovative developments during her tenure, including a Sierra College NASA project, the launch of the Mechatronics program, and the development of the Veteran Center.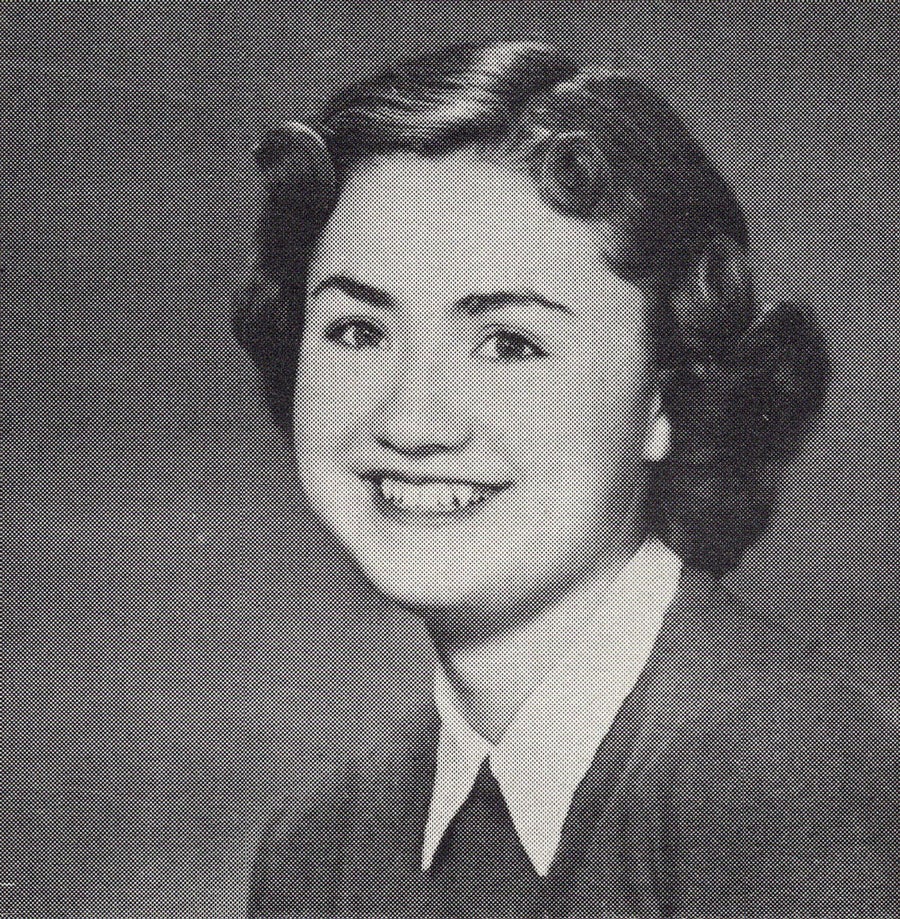 This is just a very special place. And it always has been, from the very beginning.

Barbara Vineyard, Former Sierra College Trustee
Despite retiring from the Board of Trustees, Barbara's Sierra Spirit won't let her rest. She still serves on the Sierra College Foundation Board of Directors, the Sierra College Press Board of Directors and is the President of the Sierra College Patron's Club, which has raised more than $350,000 for humanities programs at the college.
Asked why she does it, Barbara offers up five simple words: "I just love Sierra College."