Health Education
Health Education is designed to provide students with essential information for the evaluation and maintenance of individual health, stressing the mental, social and physical well-being of the individual. While Sierra College does not offer Health Education degrees or certificates, the classes count toward your degree and transfer.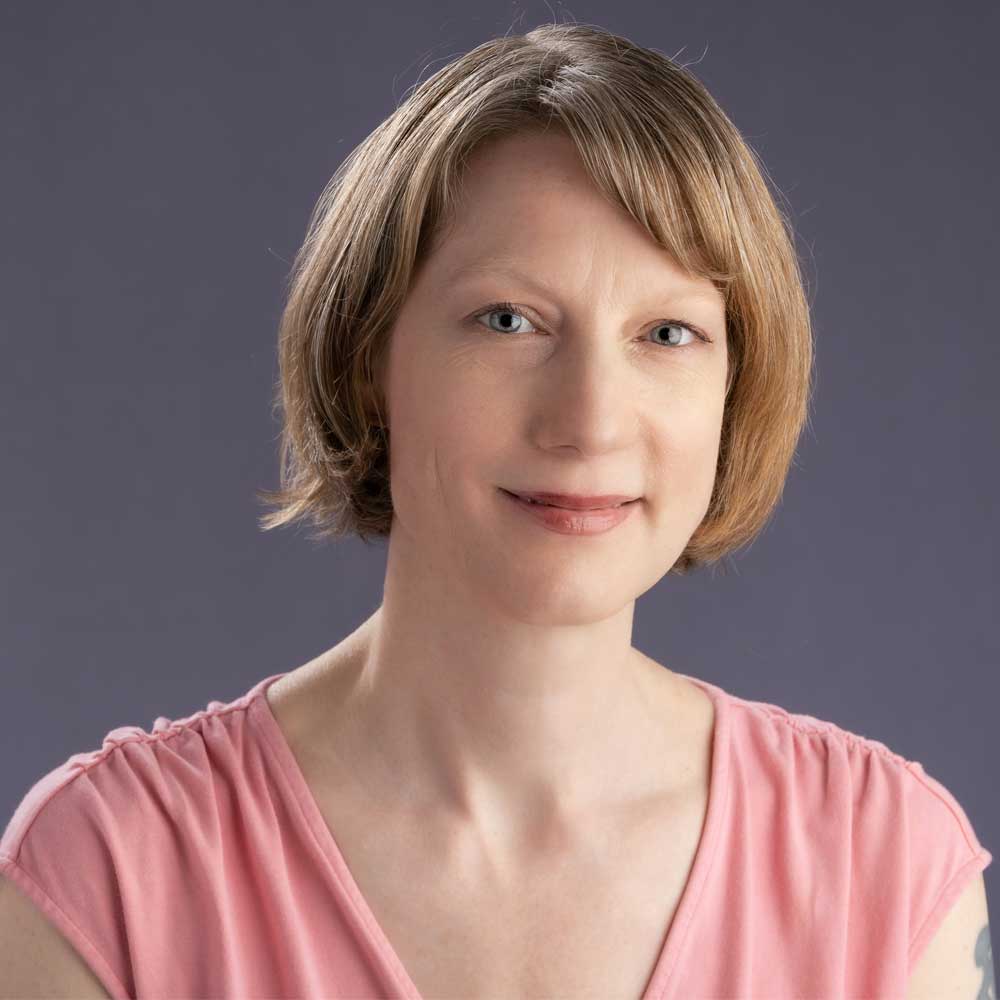 Put Your Mind to It
Students taking Health Education courses learn the basic skills of first aid and CPR and understand the principles of health weight management through exercise and nutrition. These skills, combined with earning certifications, can be used towards careers as emergency medical technician and fitness trainer.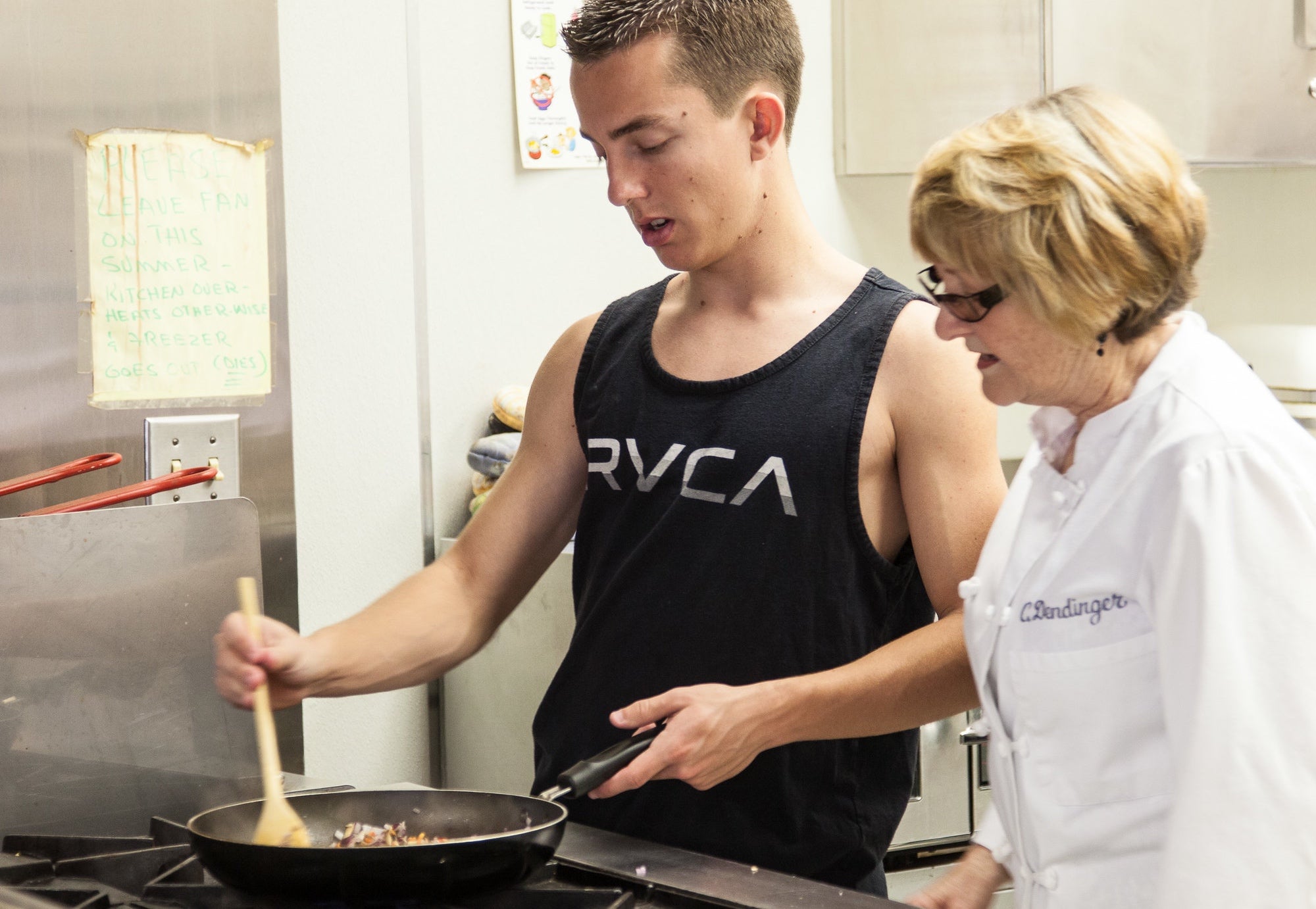 Students in Public Safety, Health and Wellness are the future frontline workers that our society depends on. It's important to practice time management to stay on top of assignments and career demands. Staying connected with your Success Network for information about workshops, career fairs, and opportunities will help prepare you for an exciting future. Lori Servin & Marie Joy Valdez, Support Specialists
Looking for something else?
With more than 50 programs in total, something is bound to align with your goals. Find out which one is the right fit for you.
Kinesiology

Study physical activity from psychological and social perspectives. Explore physical fitness, healthy weight management, exercise and nutrition.

Kinesiology

Nutrition and Food Science

Help people choose healing foods or work for schools and businesses. Become a nutrition and fitness expert and make your community healthy and happy.

Nutrition and Food Science