Precertification Nursing Assistant Training
The Precertification Nursing Assistant Training Program is a one semester (16 week) course. It provides students with the necessary education to become a Clinical Nursing Assistant (CNA). Once you have successfully completed the program, you will be eligible to take the State of California Certification Examination to become a CNA. Once you have passed the exam, you can apply for employment at acute or long-term health care facilities.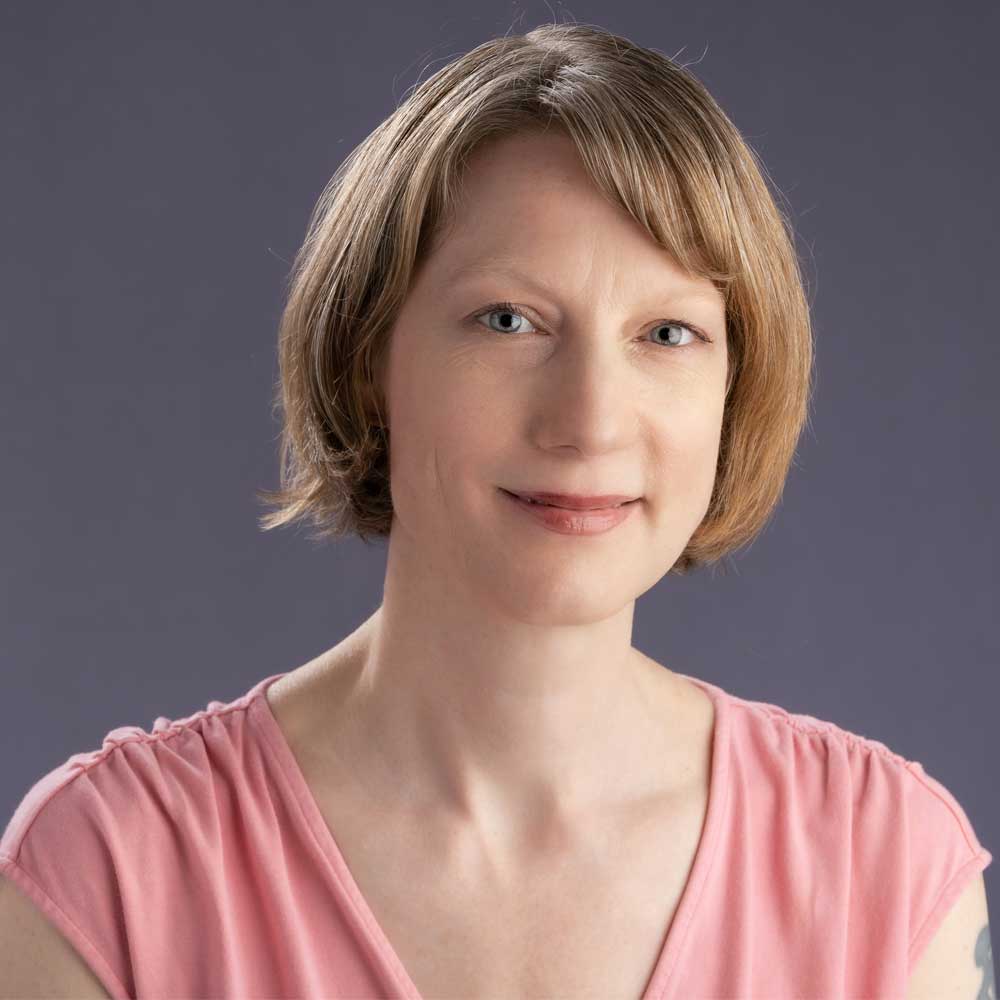 Put Your Mind to It
Once students pass the certifying exams to become a CNA or RN, they can begin seeking careers in a variety of health care settings or extend their education into advanced nursing programs or medical school.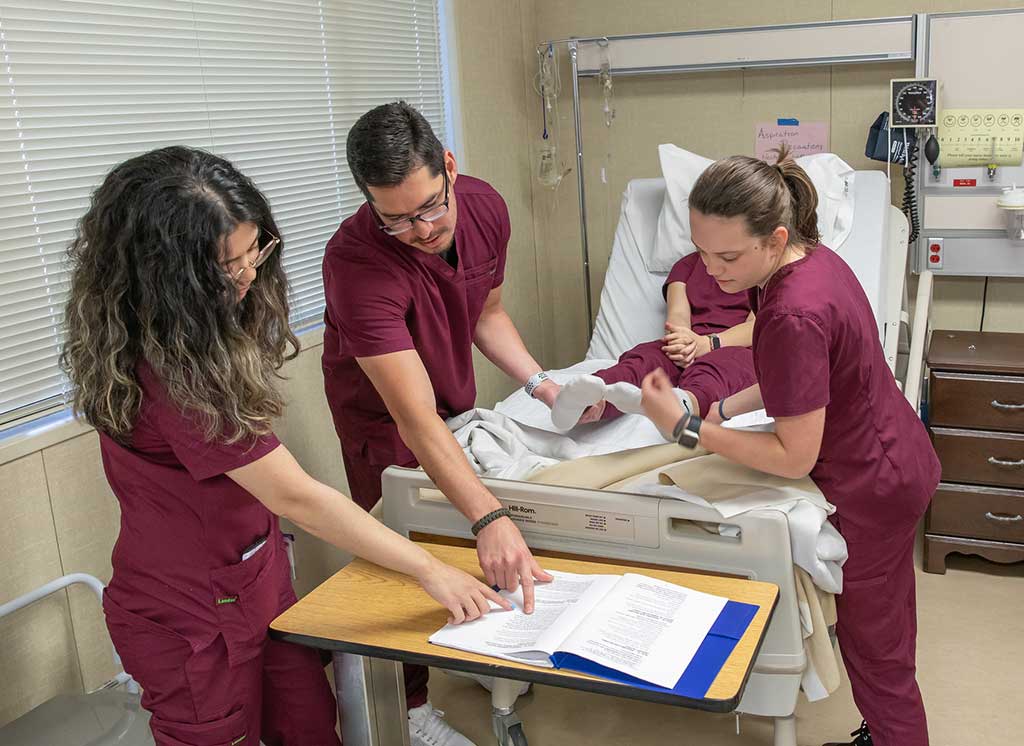 Our program's continued success relies entirely on our dedicated nursing faculty, who ensure excellence both in the classroom and clinical settings. Nancy James, Dean of Nursing and Allied Health
How to Apply for Precertification Nursing Assistant Training
Looking for something else?
With more than 50 programs in total, something is bound to align with your goals. Find out which one is the right fit for you.
Allied Health

Are you looking for a job in healthcare? Become a Clinical Nursing Assistant, Medical Assistant or EMT and more.

Allied Health

Health Sciences

Get the knowledge and skills you need to work in healthcare. Earn your EMT certification to work in emergency medical services or start your career as a doctor, nurse and more.

Health Sciences