SLO Help and Training for Faculty
If you need help with any aspects of the Assessment and Learning Outcomes processes, reach out to members of our Help and Training team who can assist with questions about:
Help and Training Team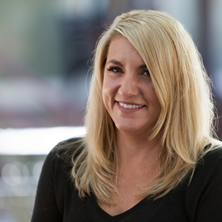 Michelle Macfarlane
mmacfarlane@sierracollege.edu

Departments:
ANTH, BUS, CET, COMM, ESCI, ARHI, MECH, KIN, RECM, ART, AGRI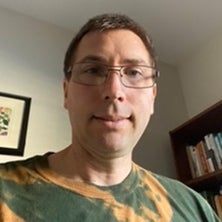 Chris Bauer
cbauer@sierracollege.edu

Departments:
AUTO, CHEM, CIS, ECON, ESS, FIRE, HSCI, HUM, PHIL, SSCI, THEA, WMST, WELD
Kristina Pehur
kpehur@sierracollege.edu

Departments:
AAD, DFST, ENGL, ENGR, GEOG, MUS, PSYC, SKDV, SOC, SPAN, World Languages, HIST, FASH, LRDS, PRCP, PHOT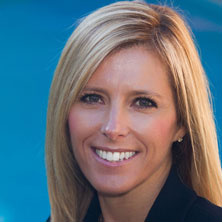 Christy Karau
ckarau@sierracollege.edu

Departments:
ASTR, BIOL, EDU, ATHL, CSCI, DES, HED, ESL, MATH, NUTF, PHYS, POLS, NRSR/ALH, HDEV, PDEV, RISE
Forms
Fill-in forms should work in Acrobat Reader 11, but Apple's Preview may not function properly, especially in fields with a lot of text.
FSLO-related Committees
Sierra College has many committees and councils which plan for the college's future and keep records of its past. Most of these committees are open to faculty, staff, and students to join. Some are established for a defined period of time and specific purpose and are dissolved once that purpose is accomplished.