Health Sciences
Get the knowledge and skills you need to work in healthcare. Earn your emergency medical technician (EMT) certification or start earning a degree to help you toward a career as a nurse or doctor.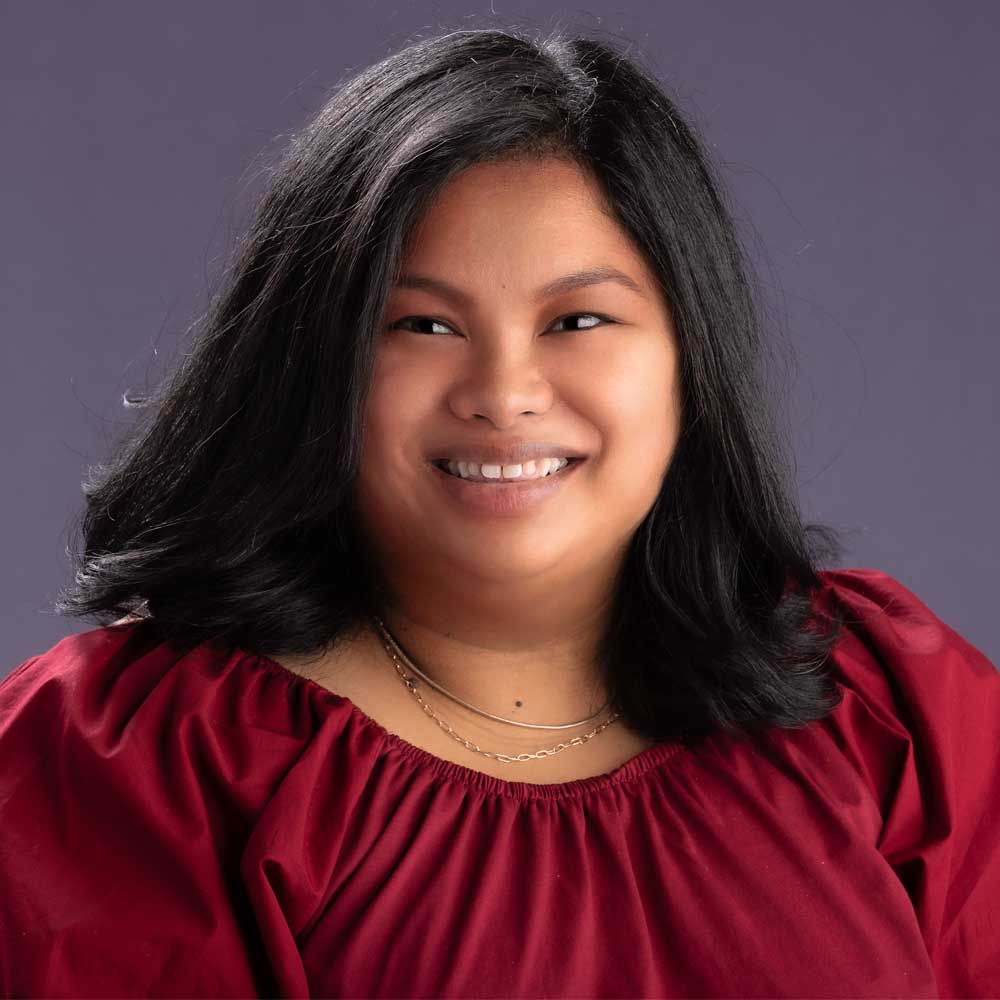 Degrees and Certificates in Health Sciences
Put Your Mind to It
Following graduation, Health Sciences majors work in many fields, including physical therapy, optometry and medical assistance. Find jobs as EMTs, paramedics, doctors, physician assistants, pharmacy technicians, audiologists, occupational therapists, radiation therapists, nutritionists, teachers or healthcare administrators.
Students in Public Safety, Health and Wellness are the future frontline workers that our society depends on. It's important to practice time management to stay on top of assignments and career demands. Staying connected with your Success Network for information about workshops, career fairs, and opportunities will help prepare you for an exciting future. Lori Servin & Marie Joy Valdez, Support Specialists
Looking for something else?
With more than 50 programs in total, something is bound to align with your goals. Find out which one is the right fit for you.
Allied Health

Are you looking for a job in healthcare? Become a Clinical Nursing Assistant, Medical Assistant or EMT and more.

Allied Health

Registered Nursing

Receive pre-licensure education in this two-year, full-time program that will prepare you for the NCLEX-RN exam.

Registered Nursing