World Languages
Do you love speaking different languages? Take classes in either French, German, Italian or Japanese. Boost your communication skills. Learn languages used in the business world and in history and the arts. While Sierra College does not offer degrees or certificates in French, German, Italian or Japanese, many of these classes count toward your degree and transfer.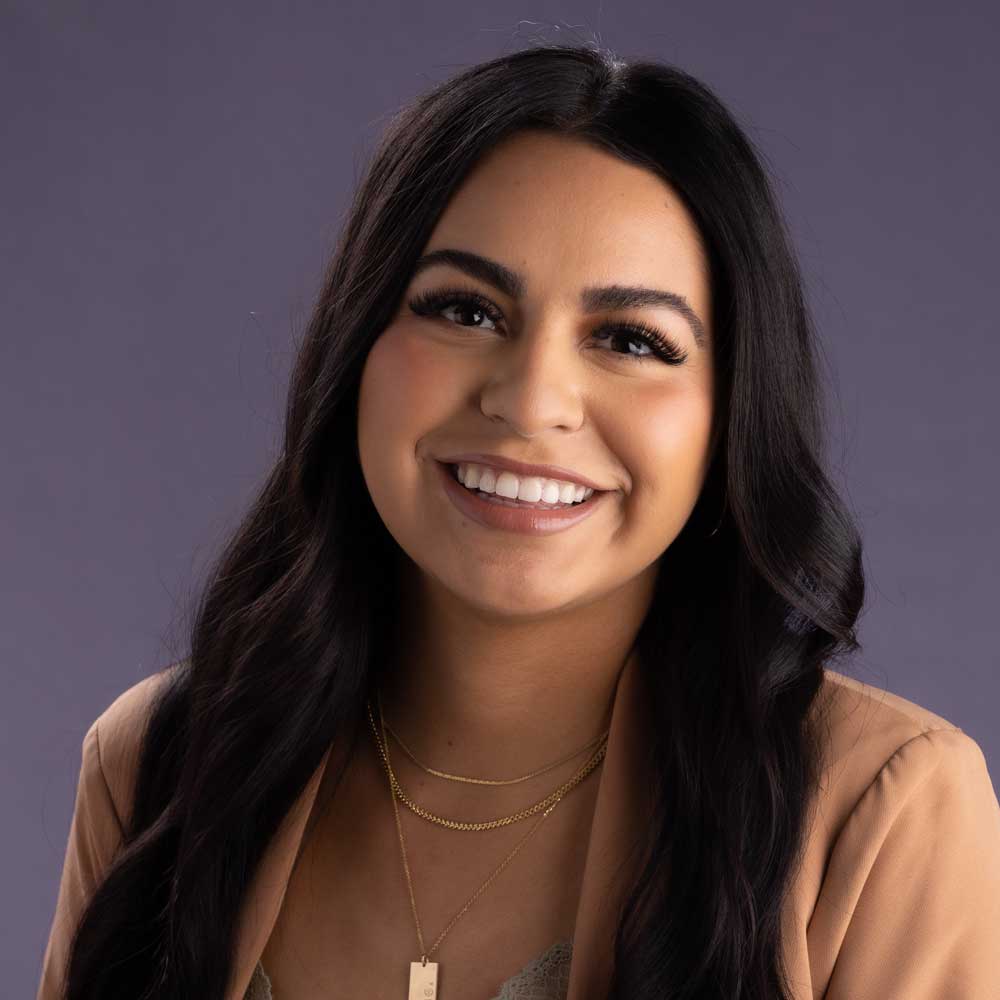 Put Your Mind to It
Following graduation, students with competency in a foreign language can work in many fields, including education, business, publishing, advertising or sales. They can also find jobs as translators, textbook publishers, teachers, travel agents, journalists, business development managers, interpreters, and public relations specialists.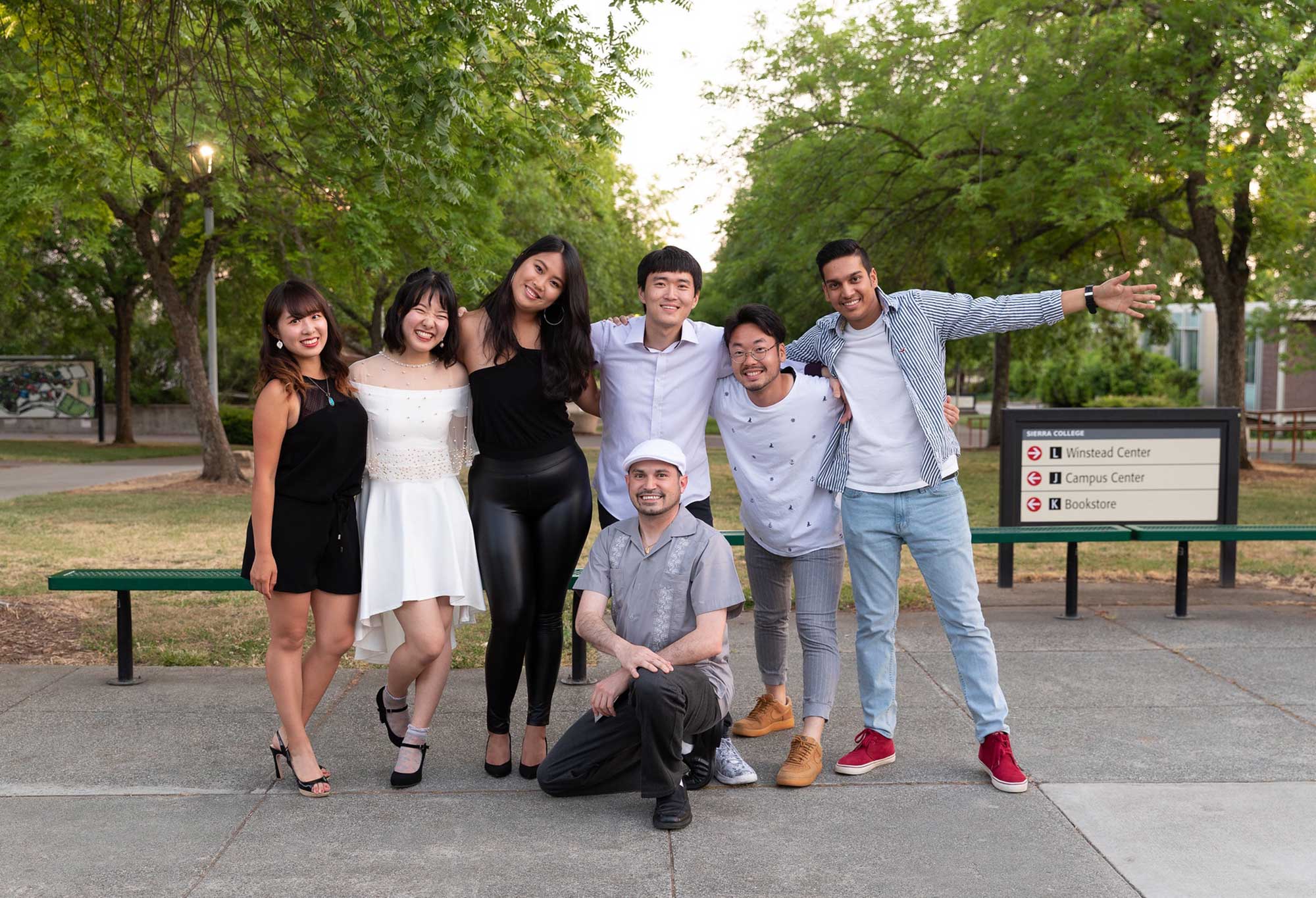 Our Language and Literature students seek a deeper understanding on communication with the public through learning another language, translating, interpreting, or writing/publishing. Our programs incorporate skills you can use throughout a variety of different fields; sharpen your skills by utilizing Office Hours, Tutoring, and The Writing Center to grow in your studies and build community as a wolverine. Erica Mercado, Support Specialist
Get In Touch
Rocklin
Building W, Room 107
Looking for something else?
With more than 50 programs in total, something is bound to align with your goals. Find out which one is the right fit for you.
English

Analyze literature and become an accomplished writer. Learn to hone your communication skills and unleash your imagination.

English

Spanish

Enrich your worldview and learn one of the most widely spoken languages. Become fluent in Spanish and boost your speaking, writing and reading skills.

Spanish