Education
Do you enjoy working with children and young people, and have a passion for teaching and learning? Teaching is a flexible career that allows you to make a difference in people's lives. There is a large demand for teachers at various levels. California is experiencing a teacher shortage, especially in the areas of Math, Science and Special Education, and there is also a strong need for diversity in our educators.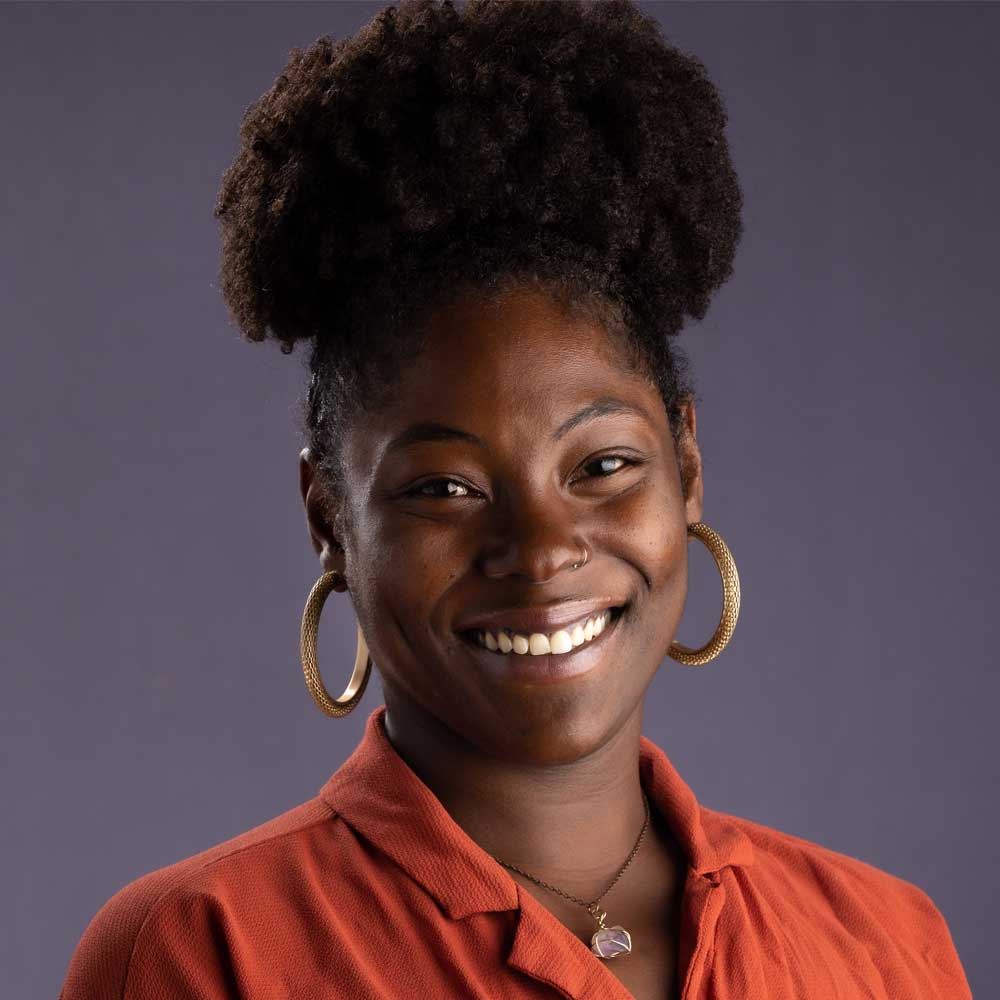 Put Your Mind to It
Following graduation, Education majors teach in elementary school, serve as substitute teachers, teachers aides or as instructional aides, teach in dual emersion programs or seek careers as speech pathologists or occupational therapists.
Not only have I met amazing friends and amazing professors, the program gave me the opportunity to do my student teaching in a Head Start classroom, which ultimately landed me in my dream job with Head Start. Taylor, Human Development and Family Graduate
Various Tracks to a Career in Education
Tips for Future Teachers
Join the Education Interest Area on the Sierra College app to learn about on-campus events and guest speakers.
Obtain as much early fieldwork experience as you can. You are strongly encouraged to register for EDU 0007 (Teaching Elementary Students in Reading); EDU 0010 (Intro to Elementary Education with Field Experience) or EDU 0095 (Internship Education).
Consider working on campus as a tutor in the Tutoring Center or as a Supplemental Instruction tutor.
Seek advisement from a counselor. Teacher education requirements may vary at each college and university you're interested in attending.
Taking some courses at Sierra College may help you wave the CSET exam requirement later. Contact a counselor in the Education interest area for more information.
Visit Career and Transfer Connections to learn more about an internship or mentorship.
Resources
Visit Teach California for more information on how to become a teacher in California
Get In Touch
Rocklin
Building B, Room 3
Looking for something else?
With more than 50 programs in total, something is bound to align with your goals. Find out which one is the right fit for you.
Human Development and Family

Study how people grow and change throughout their lives by examining the biological and social factors that affect development. Start a career path where you can make a real difference in people's lives.

Human Development and Family