Sierra College Names Employees of the Year at 2022 Convocation
August 17, 2022
Employees of the Year are nominated by their colleagues and were announced August 17 at the 2022 Convocation. Congratulations to Sierra College Employees of the Year!
Employee of the Year, Classified Professionals
Gavin Duarte
Network Support Specialist
Information Technology Services
Employee of the Year, Part-time Faculty
Stefanie Hopper, MS
Counselor
CARE team and Title IX Campus Advocate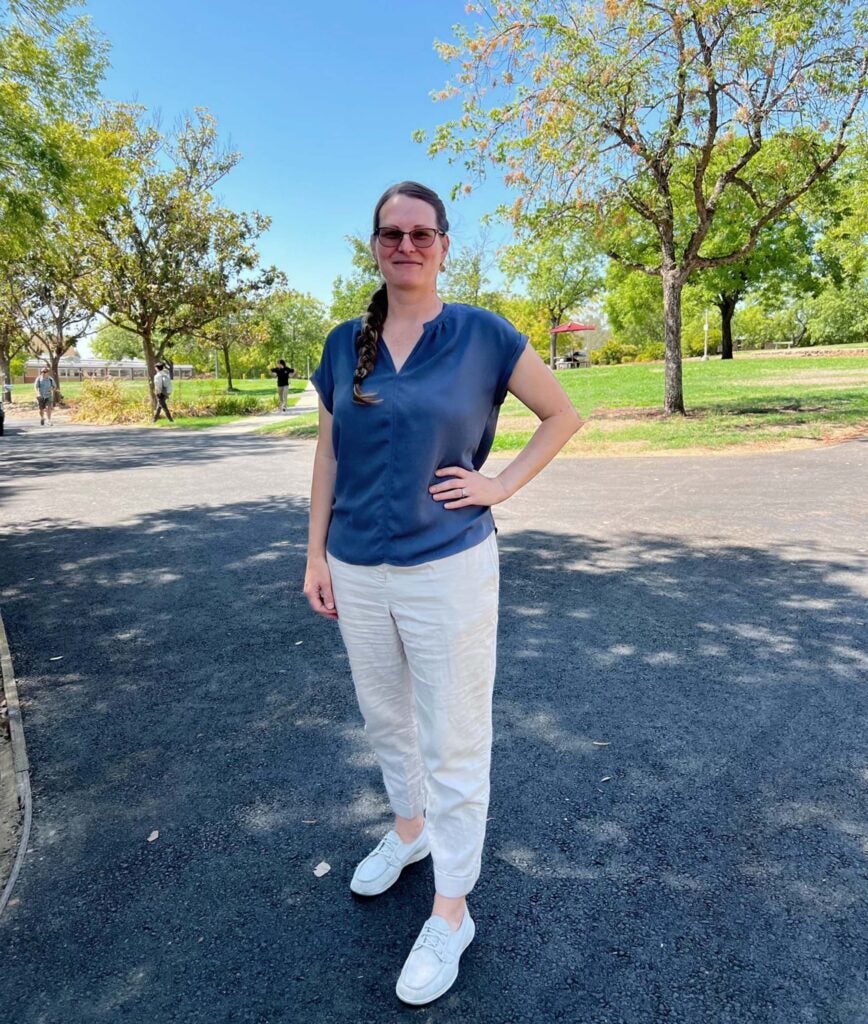 Employee of the Year, Full-time Faculty
Brenna Chapman, MA
Professor of Art History
Chair of Art History Department
Professional Development Faculty Coordinator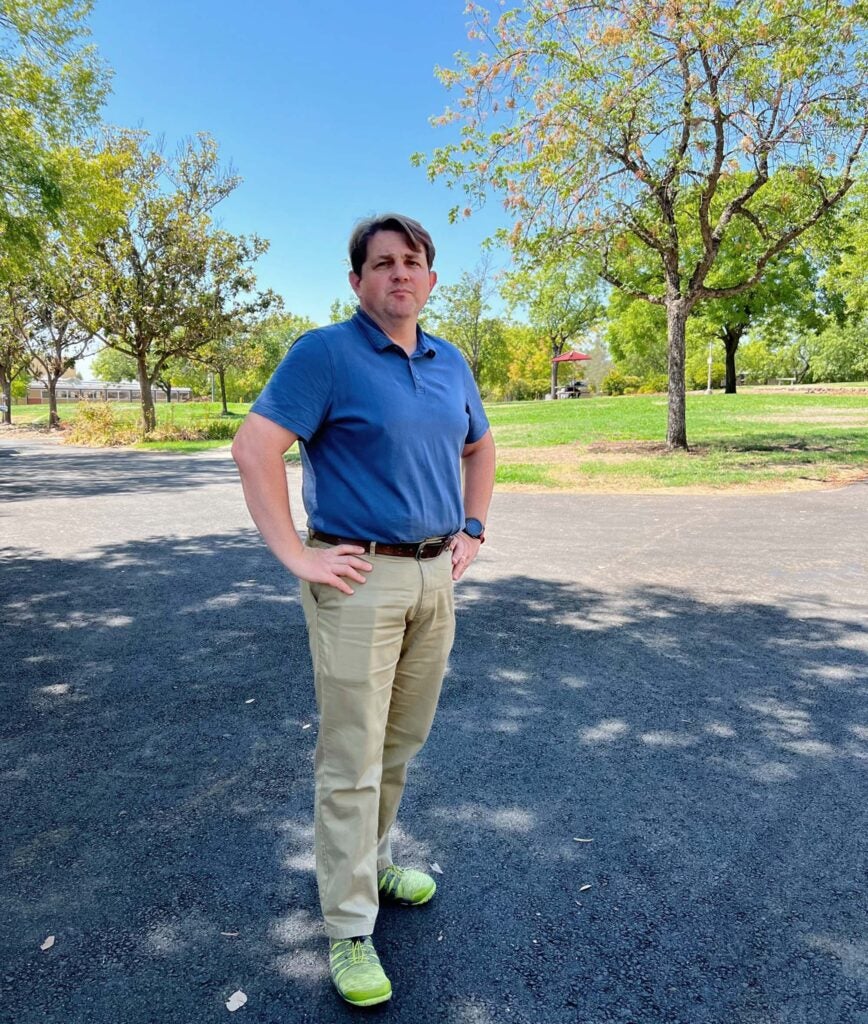 Employee of the Year, Management
Erik Cooper, Ed.D.
Dean of Planning, Research and Resource Development