Campus Housing
Experience Living on Campus
The Rocklin Campus is one of only a few community colleges in California that offers an on-campus residence hall.
Apply for Residence Hall Housing
1
Apply for Residence Hall Housing
2
Wait for Response
The Residence Hall Office will email you via mySierra to confirm that your Residence Hall Interest Form was received and add your name and information to the Residence Hall Interest List. Responses typically occur within 1-2 business days of receiving each interest form.
3
Complete License Agreement Packet
The residence hall License Agreement Packet process will be emailed to everyone on the Residence Hall Interest List when it becomes available. Note: The License Agreement Packet is available for fall/spring applicants in mid-April, and spring-only applicants in late October or early November.
Residence Hall Amenities
Our student housing is one co-ed residence hall (Building Z) on our Rocklin Campus, and can accommodate 120 students. The residence hall is a two-story building with suite-style rooms, as well as a shared community spaces.

Note: Summer housing is available in the residence hall, but the residence hall is closed during winter break.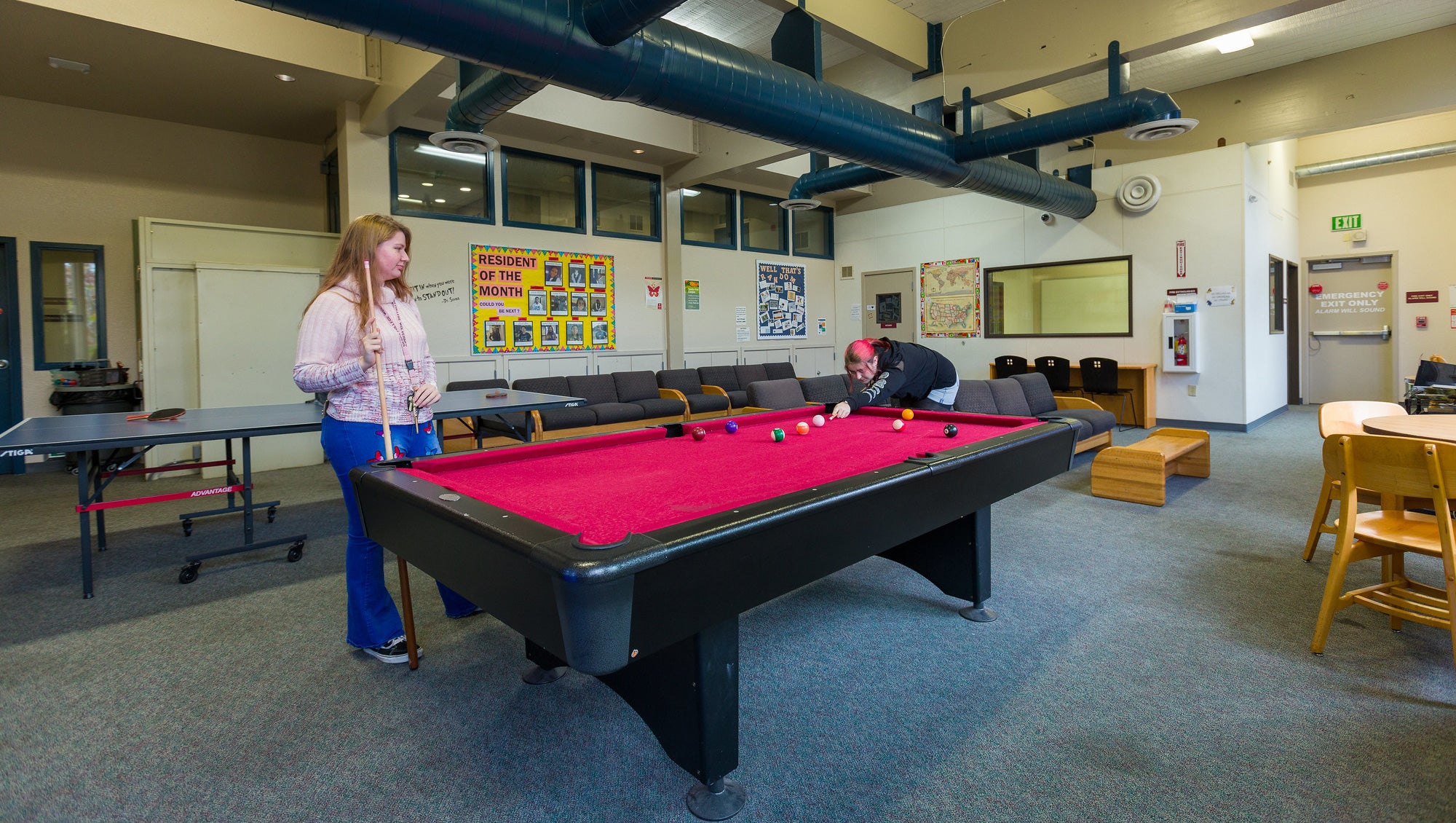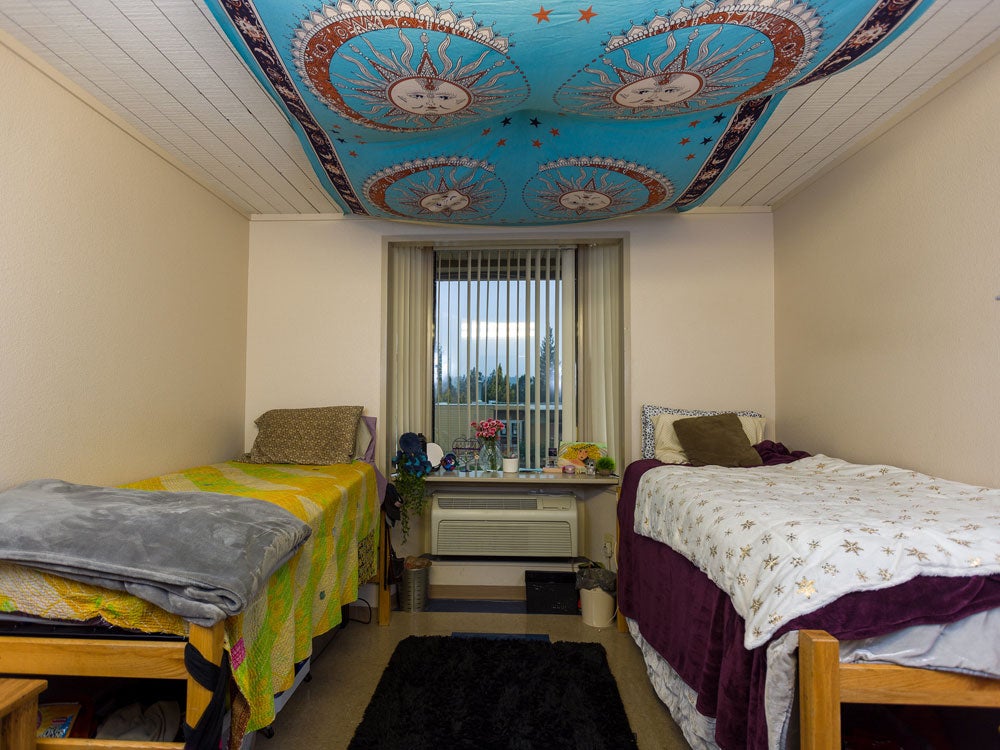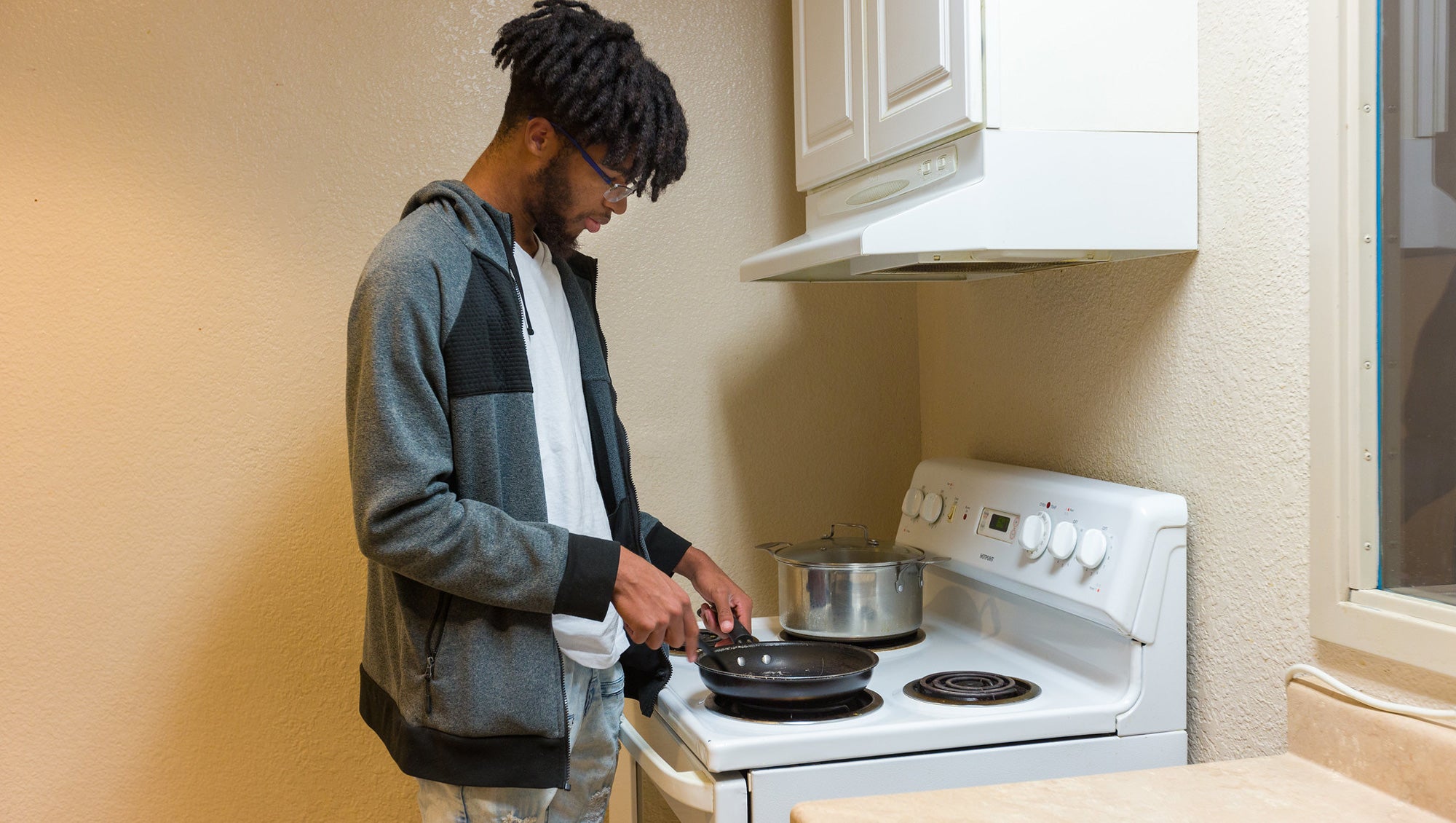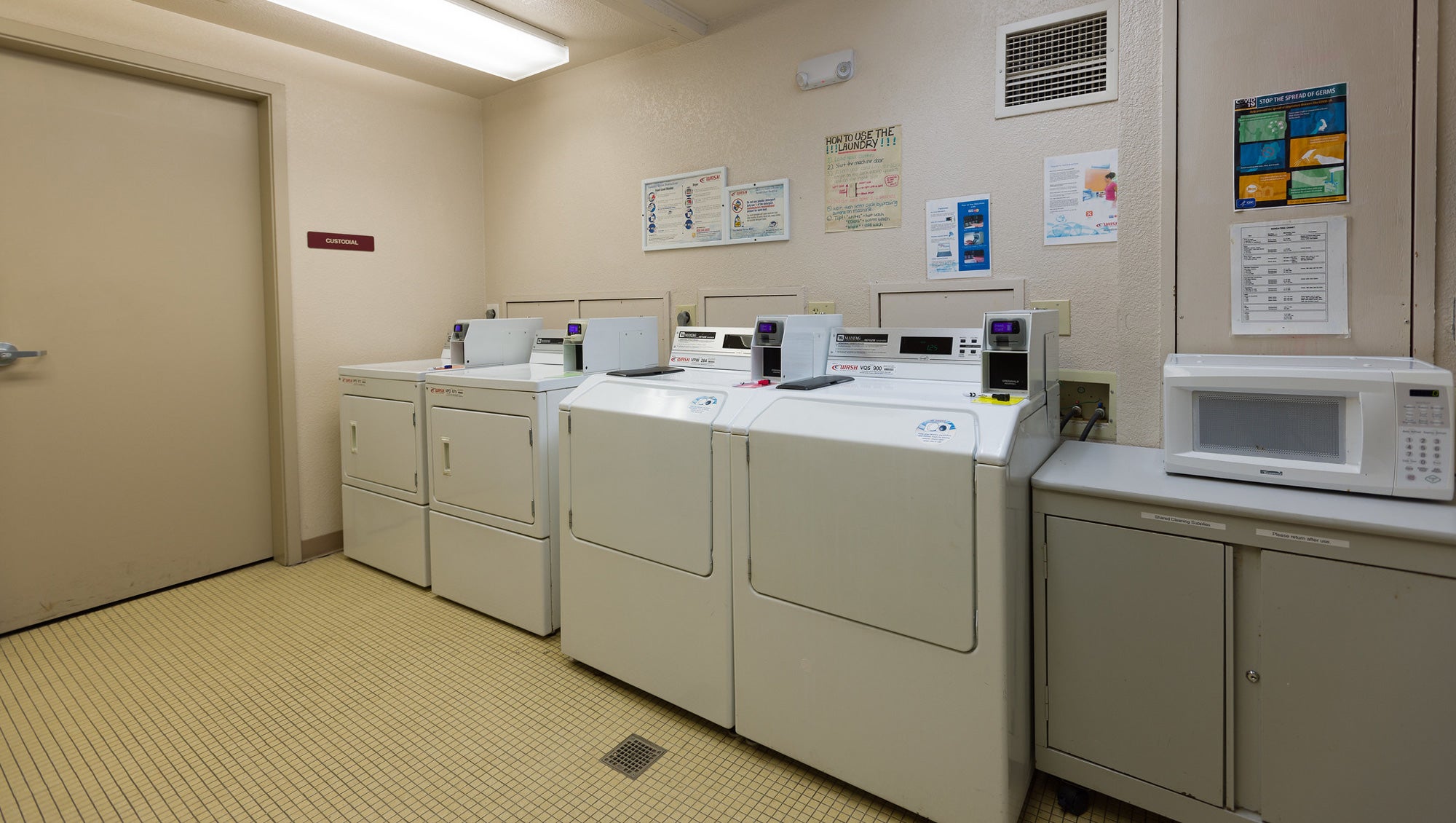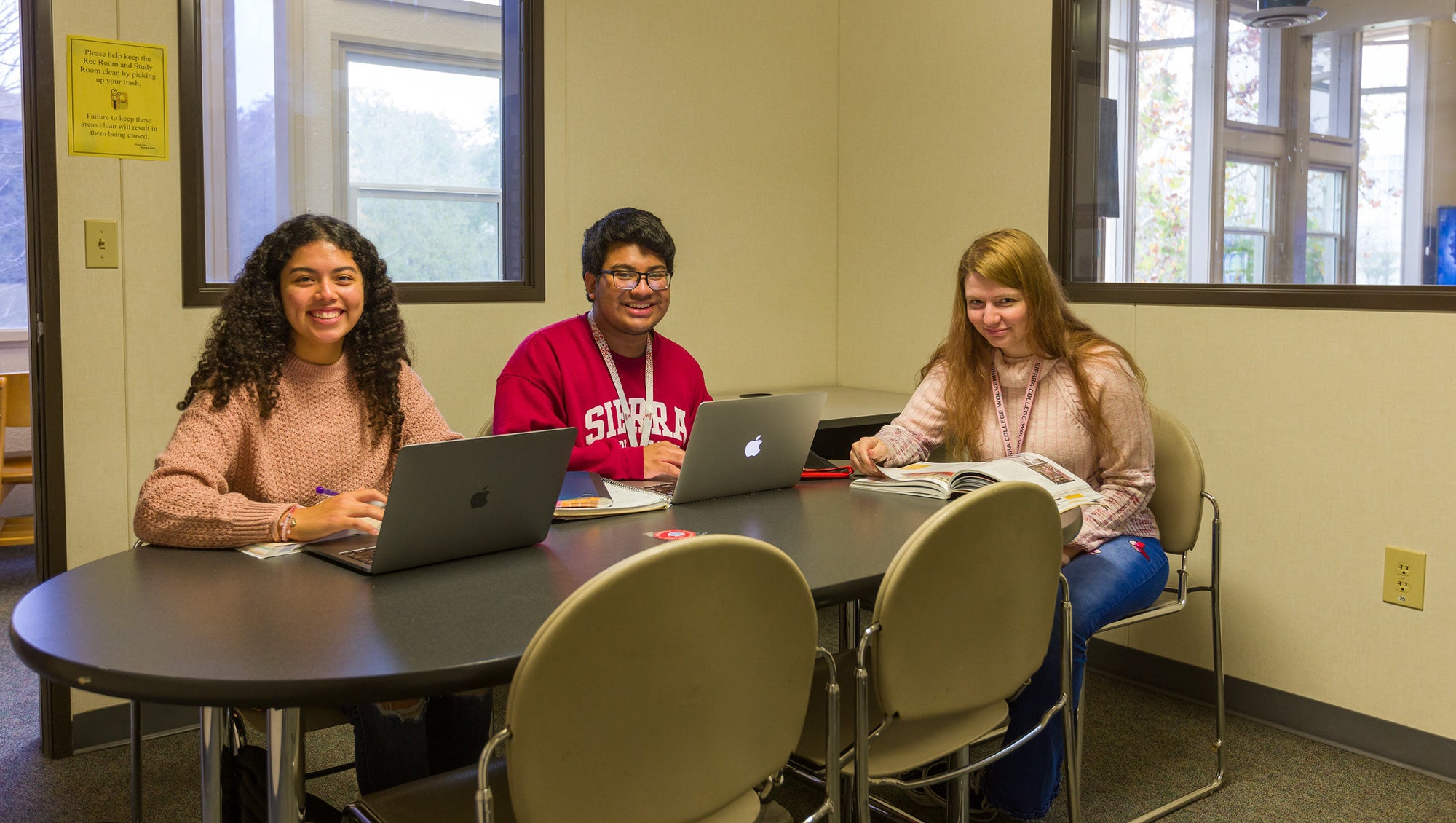 Residence Hall Costs
We encourage everyone to apply for Financial Aid, which can be used toward student housing costs. We also offer different payment options.
| Fee | Description | Cost |
| --- | --- | --- |
| Residence Hall Rent Fee | Semester or academic year | $4,000 per semester ($8,000 academic year) |
| Weekly Meal Plan | $65 a week meal plan included in cost of rent; it can be used on and off campus at participating locations | $0 |
| Electricity, Water and Garbage Utilities | Electricity, water and garbage utilities are covered by cost of rent | $0 |
| Refundable Security Deposit | In addition to rent, the one-time deposit is required prior to move-in. The deposit will be refunded when the student ends their stay with us, as long as there are no damages or cleaning fees, and the student does not have any past due balances owed to the Residence Hall Office. | $250 |
| Residence Hall Parking Permit | Residents can park one vehicle on campus with the purchase of a Residence Hall parking permit, which can only be purchased at the Campus Parking and Security Office. | Costs vary for cars, motorcycles and carpools. View our Costs for details about parking permit fees. |
| Internet, Cable and Phone | All rooms are wired for telephone and cable, but students must sign up for the service and pay for it separately. | Not included in cost of rent. |
Residence Hall Requirements, Policies and Information